Data security and GDPR requirements
When the European Union General Data Protection Regulation (GDPR) takes effect in May 2018, data security will be a primary concern.
The EU's new data privacy regulations require companies to get explicit consent from EU residents before collecting, storing and using their personal data. EU residents have the right to request from any organization what data about them is being stored and used used. And residents can withdraw their consent at any time, obligating organizations to erase their data. The new regulations also feature extensive directives concerning data security standards.
Many organizations will need to overhaul business processes and technology to ensure data security and compliance with GDPR regulations. Penalties for organizations that fail to comply will be large: upwards of £20 million or 4% of yearly worldwide revenue, whichever is more.
With May 2018 approaching quickly, many companies are looking for innovative solutions that can ensure data security while minimizing the cost and administrative burden of complying with GDPR regulations.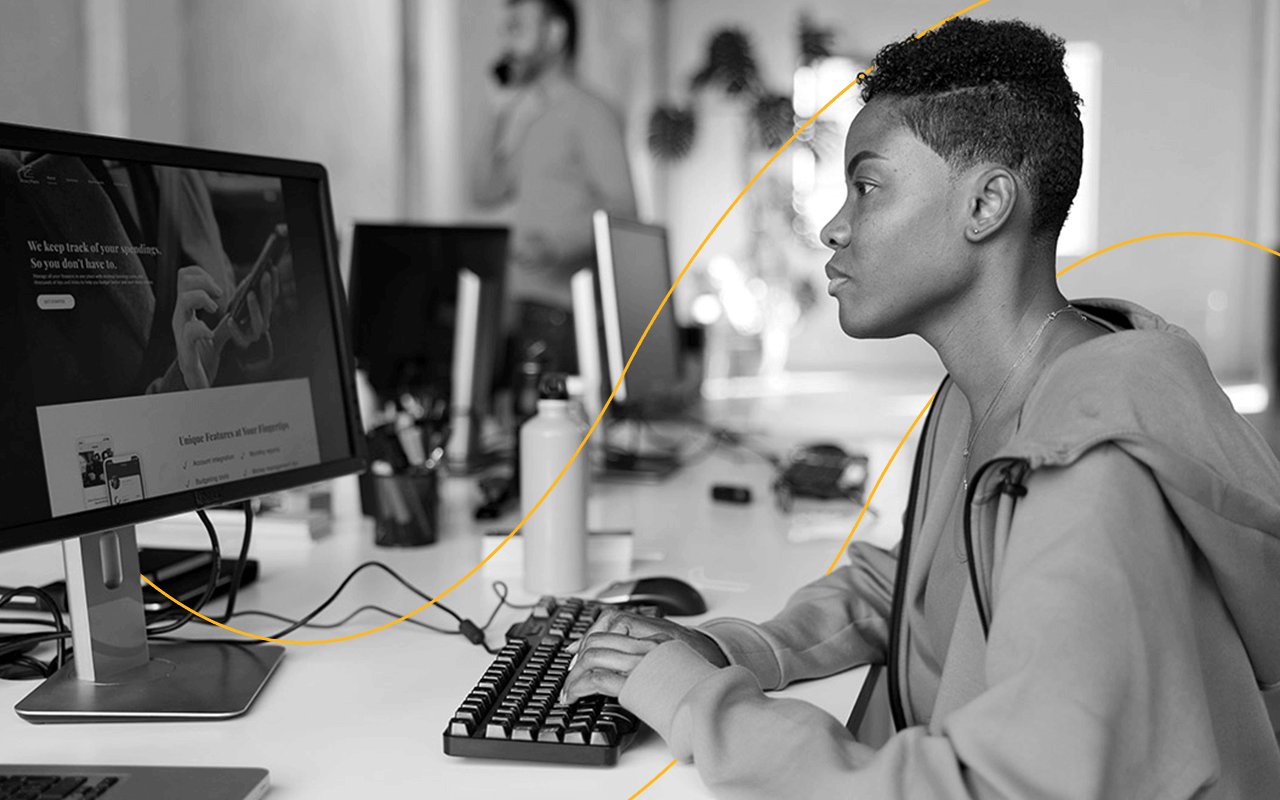 GDPR compliance requires email data security
GDPR compliance will likely change the way many organizations manage email. As cyber attacks increasingly target email systems, ensuring email data security is growing more difficult by the day. Complying with GDPR requirements may mean a greater investment in email security. And many organizations will need to adopt technology that allows for granular archiving, search, retrieval and deletion of emails, in order to comply with user requests. For organizations currently using tape backup, this transition will be most difficult. And for companies in highly industries that are already highly regulated, it will be paramount to have powerful email archiving solutions that can simplify retention and compliance.
Mimecast data security solutions for email
To help companies comply with GDPR for email management and data security, Mimecast offers cloud-based services for email security, archiving and continuity. As a fully integrated subscription service, Mimecast provides data protection solutions that offer state-of-the-art defense for email systems. Mimecast's advanced security services stop threats such as impersonation fraud and spear-fishing, as well as viruses, malware, spam and data leaks.
Mimecast's multipurpose archive services ensure email availability through enterprise data protection
and replication in the cloud. Granular control and powerful tools allow administrators to easily isolate and delete emails when EU residents withdraw their consent for use of personal data. And Mimecast simplifies email management and compliance for administrators, who can use a single intuitive web console to manage archiving, handle e-discovery, backup outlook emails, and other email management tasks.
Learn more about data security for email with Mimecast, and about how to backup outlook emails with Mimecast archiving tools.