Cybersecurity in healthcare requires a layered approach
Cybersecurity in healthcare is a critical priority for every organization that handles patient information. From HIPAA to HITECH, strict regulations govern IT security in healthcare and how protected health information (PHI) is used, shared and secured. An inadvertent leak or a malicious medical records breach can easily result in legal fines, loss of reputation and damage to profitability.
The challenge of providing cybersecurity in healthcare is complicated by a threat landscape that is quite varied. IT teams must protect against data leaks in email, both malicious and accidental, that expose sensitive patient information. HIPAA encrypted email regulations require secure messaging technology, and advanced threats like spear-phishing and ransomware in healthcare necessitate an entirely different set of tools for cybersecurity in healthcare.
When it comes to providing cybersecurity in healthcare, organizations have a choice: to deploy a variety of disjointed point solutions from multiple vendors, or to put multiple layers of protection in place through an all-in-one solution from Mimecast.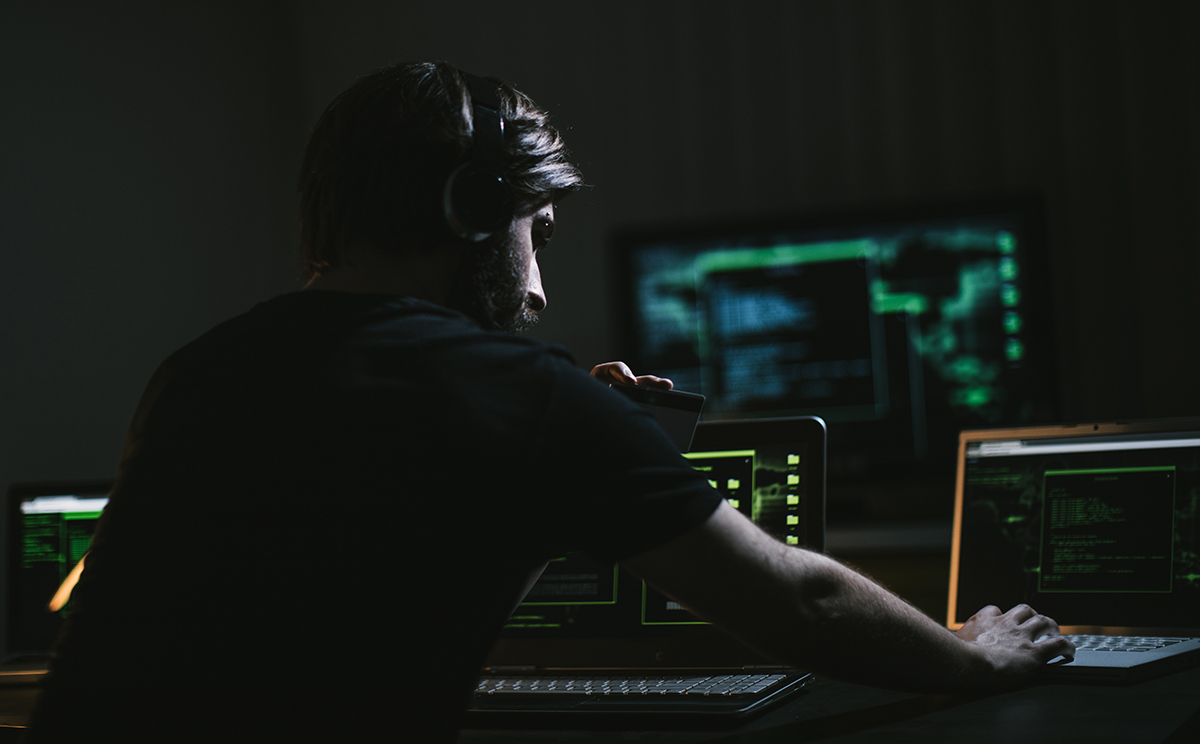 Achieve cybersecurity in healthcare with Mimecast
Mimecast provides a subscription-based service with industry-leading solutions for email security, archiving and continuity. Mimecast solutions enable IT teams to significantly improve cybersecurity in healthcare while simplifying management and reducing the cost of healthcare cloud security.
Mimecast services for cybersecurity in healthcare enable organizations to:
Stop data leaks. Mimecast Content Control and DLP protects against leaks of sensitive patient information by scanning email text and attachments to block, quarantine or encrypt sensitive information before it leaves the organization.
Thwart sophisticated attacks. Mimecast Targeted Threat Protection ensures cybersecurity in healthcare by defending against spear-phishing, impersonation, ransomware and other targeted attacks. Mimecast stop these threats by defending against malicious URLs, weaponized attachments, threats contained in internal email and malware-less attacks that impersonate trusted users.
Send messages securely. Mimecast Secure Messaging enables users to send secure, encrypted messages directly from their email inbox, with no special encryption keys or technology required. This service can also enforce administrator-defined policies for healthcare secure messaging by automatically encrypting and securing email that contains sensitive information.


Benefits of Mimecast solutions for cybersecurity in healthcare
With Mimecast services for cybersecurity in healthcare, organizations can:
Ensure compliance with HIPAA-compliant solutions.
Protect the organization with a single solution that provides multiple levels of security.
Scale security solutions as needed with a 100% cloud-based service.
Simplify administration with management tools that can be accessed through a single console.
Support employee mobility by delivering access to Mimecast technology on any device, from any location.
Learn more about cybersecurity in healthcare and Mimecast.