Cyber resilience is key to stopping cyber threats and vulnerabilities
As cyber threats and vulnerabilities continue to proliferate, organizations are seeking solutions that enable greater cyber resilience. While cyber security strategy was once preoccupied with stopping threats, today companies are also looking for ways to survive a cyber security attack unscathed.
Traditional cyber threats and vulnerabilities like viruses and malware pale in comparison to recent forms of cyber hacking like spear-phishing, ransomware and impersonation fraud. These attacks can devastate companies, exposing private information and leading to fines and legal damages. A cyber resilience strategy acknowledges that stopping all attacks may not be possible, and focuses on plans to limit damages and ensure business continuity when an attack occurs.
Because most cyber threats and vulnerabilities today originate in email, any cyber resilience plan should include technology for email security and availability. That's why so many companies concerned about mitigating the effects of cyber threats and vulnerabilities turn to Mimecast.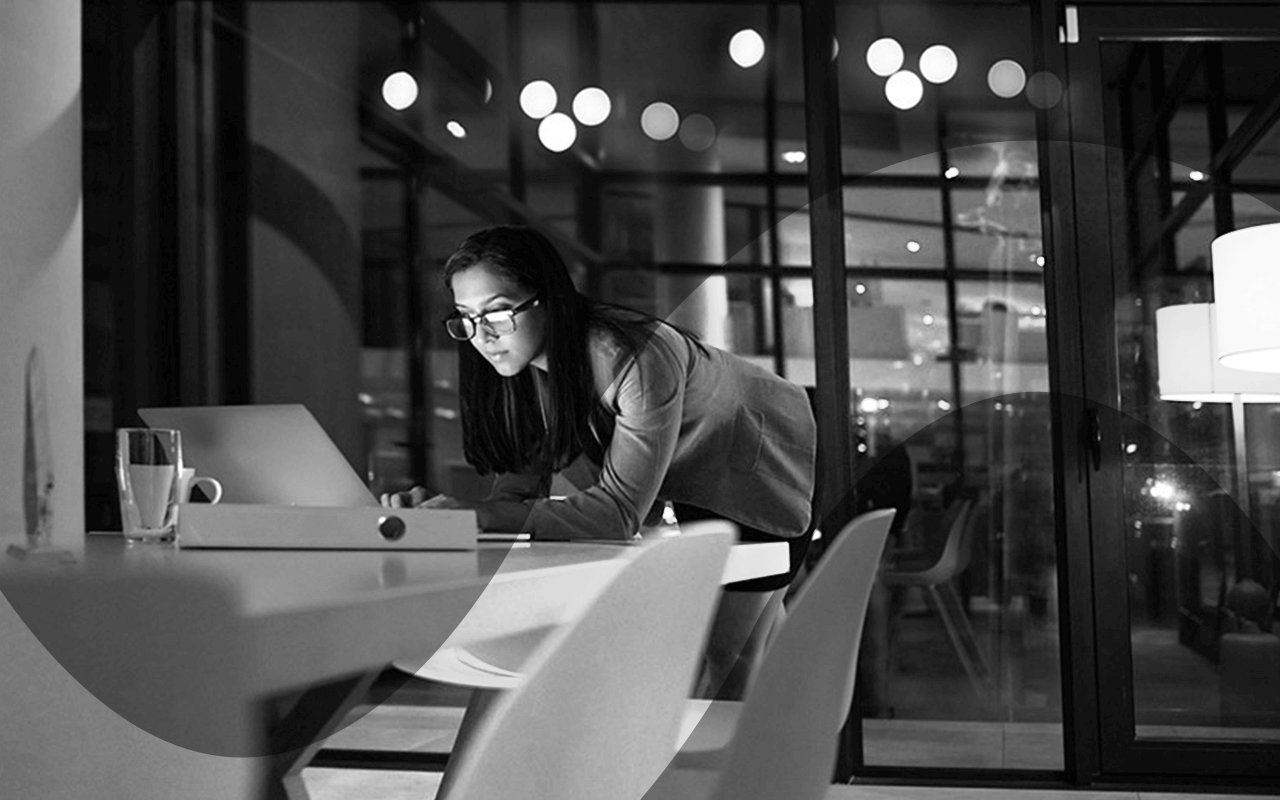 Mitigate cyber threats and vulnerabilities with Mimecast
As one of the world's leading cyber security firms for email risk management, Mimecast offers cloud-based services to protect email and ensure email continuity in support of a cyber resilience strategy.
Mimecast's fully integrated, SaaS-based services reduce the cost and complexity of managing email. Rather than adopting a variety of disjointed solutions from multiple vendors, organizations can manage Mimecast's comprehensive services through a single pane of glass.
To neutralize cyber threats and vulnerabilities, Mimecast combines sophisticated, multi-layered detection engines with advanced threat intelligence, stopping malware, spam and viruses at the email gateway. Mimecast's leading-edge technology also helps to thwart targeted threats like spear-phishing and ransomware by blocking access to malicious URLs, attachments and social engineering attacks.
Additional Mimecast services for addressing cyber threats and vulnerabilities include tools for secure messaging, data leak prevention, sending large files, and signature and disclaimer management. Mimecast also offers tools and training to promote cyber awareness among users, helping them to better identify and avoid potential security threats.
Mimecast solutions for managing cyber threats and vulnerabilities
In addition to security solutions for stopping cyber threats and vulnerabilities, Mimecast provides continuity and availability solutions that help minimize the impact of an attack. These include:
Multipurpose archiving services that ensure email is always available and replicated in the cloud. Management tools simplify the tasks of email compliance, e-discovery, and backup and recovery.
Email continuity services that let users continue to use email during attacks and outages. When primary email servers go down, Mimecast provides continuous access to live and historic email via everyday tools like Microsoft Outlook and mobile phones.
Learn more about dealing with cyber threats and vulnerabilities with Mimecast, and about how the benefits of a cyber resilience strategy over cyber security insurance.