With Office 365, you may still need a tool to backup emails from Outlook
With all the valuable information that flows through your Outlook email system, the ability to backup emails from Outlook is critical. Email is frequently the target of cyber attacks, and email downtime is always bad news for business. When you can backup Outlook emails easily and effectively, you add critical protection against data loss, corruption and the threat of downtime. That's the reason so the organizations deploy best-of-breed backup and archiving solutions for their email systems.
When you migrate to Microsoft® Office 365, it's tempting to think you no longer need tools to backup emails from Outlook, but that might be a mistake. For all of its strengths, Office 365 may not be able to deliver all of the capabilities for backup and Outlook recovery that you require for compliance and e-discovery. That's why Mimecast offers cloud-based services that complement the strengths of Office 365 and let you backup emails from Outlook more easily.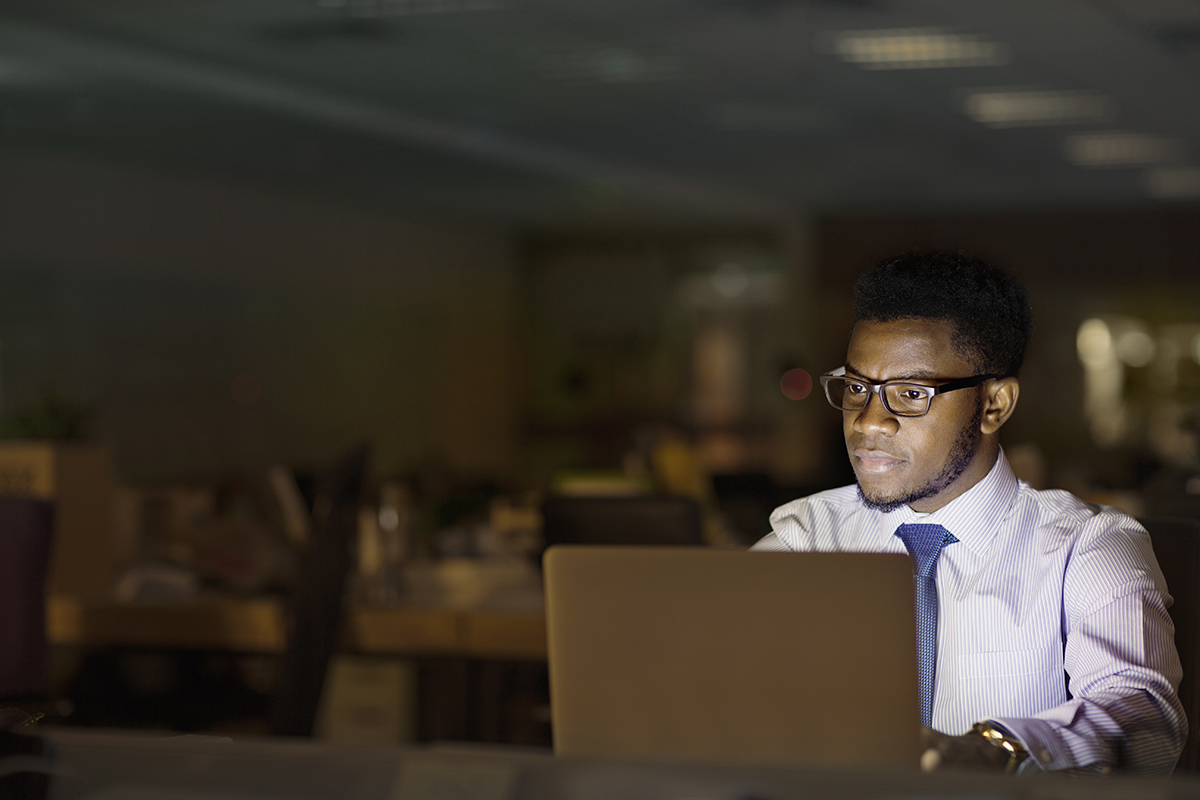 Backup emails from Outlook with Mimecast
Mimecast provides a fully integrated subscription service with solutions for email security, continuity and archiving. Mimecast's multipurpose archive services deliver a true, cloud-based SaaS solution with the tools and capabilities to backup emails from Outlook and meet the most demanding information management needs. With Mimecast, your email data is always replicated, available and safe and cloud.
With Mimecast, administrators can use a single pane of glass to manage email archives, backup emails from Outlook, handle e-discovery and litigation support, and provide employees with fast search and retrieval tools to find email and recover deleted items.
Advantages of Mimecast's technology to backup emails from Outlook
Mimecast lets you:
Backup emails from Outlook automatically with flexible retention policies.
Access archived emails on any device, from anywhere.
Secure email with encrypted, secure storage in geographically dispersed data centers.
Reduce the cost to archive and backup emails from Outlook with per employee pricing, rather than pricing based on email volume.
Protect email with data protection solutions that defend against the most sophisticated cyber attacks.
Enable continuous access to email with services that ensure access to email during downtime caused by technical failure, disaster, human error and cyber attacks.
Find emails quickly with a 7-second search SLA that puts any email sent or received at the users fingertips.
Learn more about how to backup outlook emails& with Mimecast, and about Mimecast enterprise data protection solutions.