Archiving emails is easier with Mimecast
Archiving emails is an important part of enterprise data retention practices, but it gets increasingly complicated and expensive as the volume of email data accelerates. To simplify archiving emails, you need email archive tools and archive storage solutions that are affordable and easy to use, so your IT department can focus on more pressing challenges.
Mimecast provides a leading cloud email service with solutions for securing and archiving emails, and ensuring email continuity even during a disaster. Mimecast Cloud Archive for Email is a secure and dynamically-scalable solution for archiving emails for fast access to email and centralized retention policy management. It simplifies email backup and supports the needs of regulatory compliance.
---
Introducing Mimecast Email Security, Cloud Integrated
Enterprise level email security optimized for organizations without complex enterprise tech stacks.
---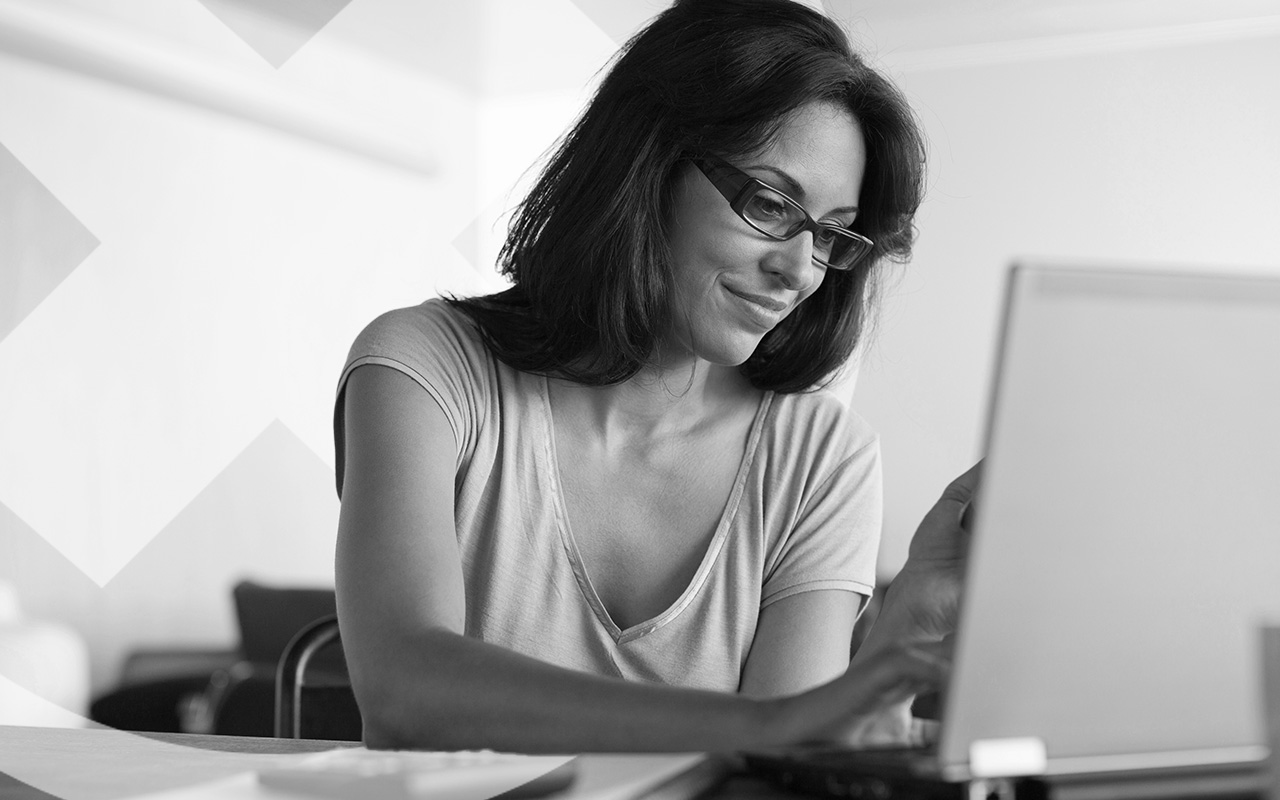 Mimecast solutions for archiving emails
Cloud Archive for Email reduces the cost and complexity of archiving emails, searching for content and managing retention. Providing users with a bottomless mailbox and administrators with superior management tools for archiving emails, Cloud Archive for Email lets enterprises maximize the value of information stored in email archives.
Archiving emails with Cloud Archive for Email is simple. Using journal, gateway and synchronizing technologies, Cloud Archive for Email aggregates email from multiple collection points, retaining the original email, detailed meta-data and a copy of the email if it was changed by company policy enforcement. Administrators use a single web-based console to set retention policies, perform e-discovery searches, manage users and respond to litigation hold requests. Users search their personal archives from anywhere using any device.
Benefits of archiving emails with Mimecast
Mimecast's solution for archiving emails enables you to:
Minimize the cost2 and complexity of archiving emails. Mimecast eliminates the need for on-premises hardware or email archiving software, helping to significantly reduce the expense of email archiving.
Provide users with easier access to all of their email. Your users can access email with tools they know well and work with familiar personal folder structures.
Enable users to access email on-the-go. With Mimecast, users can access any email they have ever sent or received on their mobile device.
Improve performance by removing the need to keep large volumes of email on email servers.
Simplify management with easy-to-use tools for archiving emails, including superior mailbox management capabilities.
Learn more about archiving emails with Mimecast, and about email archiving for Exchange 2010, Mimecast's email filtering service, and more.