Mimecast archive storage solutions
Archiving email, files and instant message (IM) conversations is imperative for regulatory compliance and adhering to best practices for data retention. But with ever-expanding volumes of data to be archived, you need cost-effective and easy-to-manage archive storage solutions, allowing your IT team to focus on strategic priorities rather than managing archive data solutions.
Mimecast provides email archiving solutions and file/IM archive storage solutions that help to ensure the most important information in your business is always available. Built on a secure and scalable platform, Mimecast archive storage solutions provide easy-to-use search tools, centralized management tools and fast access to content for compliance with regulations, e-discovery and litigation requirements.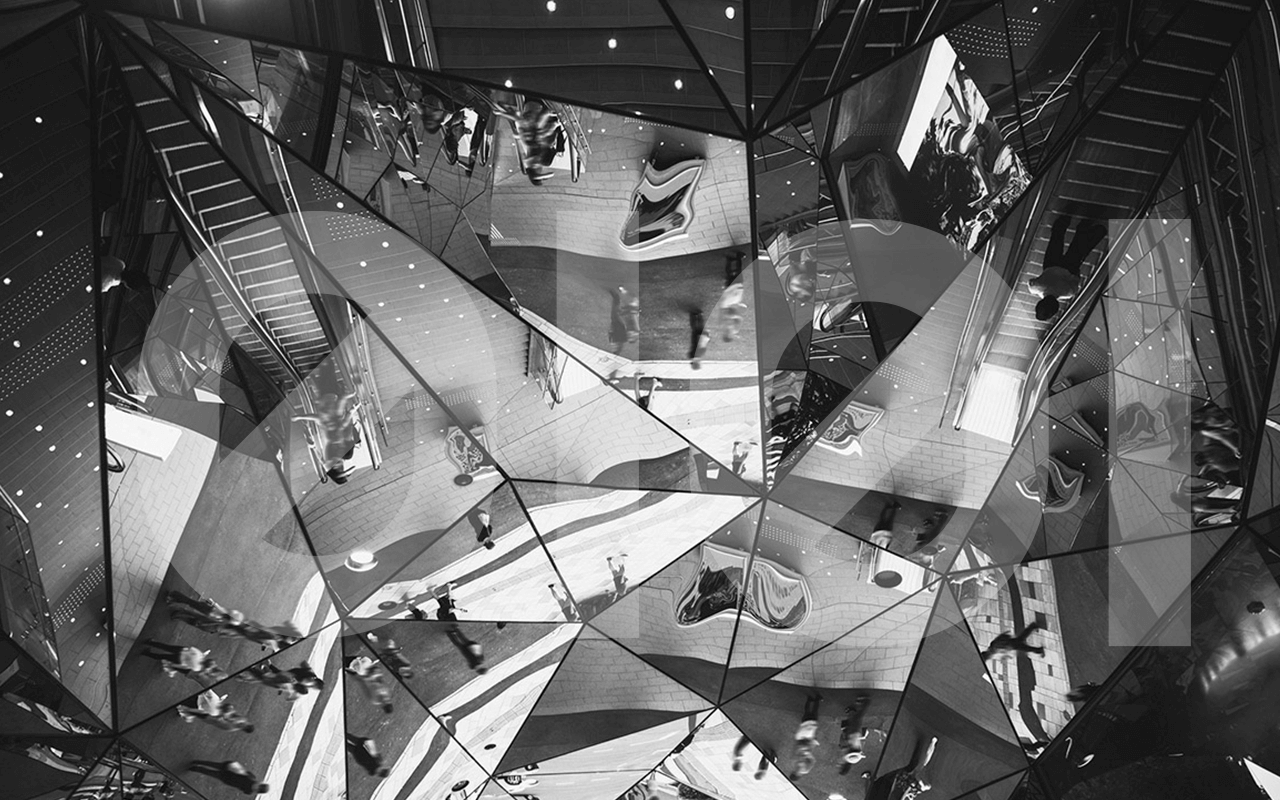 Features of archive storage solutions from Mimecast
Mimecast Enterprise Information Archiving offers secure, reliable and highly-scalable archive storage solutions for retaining email. A single, tightly-integrated cloud platform enables you to unify the archiving of your information and gives you rapid access to your content through granular search capabilities for your administrators and users alike.
Features of Mimecast's archive storage solutions include:
Perpetual retention, ensuring that your long term archive is available to support e-discovery and compliance.
Cloud-based archive storage solutions eliminating deployment of additional hardware or significant software.
Compliance-driven chains of custody ensuring archive integrity.
Folder-based retention and replication of each user's mailbox folder structure.
Superior mailbox management tools help control the size of email archive storage.
Intuitive desktop and mobile apps letting your users search and access their content without help from IT.
A single web-based administrative console for managing all archive and retention policies and creating reports.
An email archiver with the ability to ingest historical email archive content and create a single repository of all archive information.
Benefits of Mimecasts's archive storage solutions
With Mimecast archive storage solutions, you can:
Protect valuable intellectual property with a purpose-built, highly secure and trusted cloud platform.
Ensure availability with a 100% service availability SLA and guaranteed data storage region.
Improve the experience of your users with rapid search and content retrieval through a variety of desktop and mobile apps.
Reduce the cost and complexity of archive storage solutions by relying on a single cloud platform.
Support comprehensive compliance, e-discovery and litigation needs.
Learn more about Mimecast's archive storage solutions and about other Mimecast business email solutions for cloud email security, email archiving for office 365 and more.