Trending in Cybersecurity: June 2017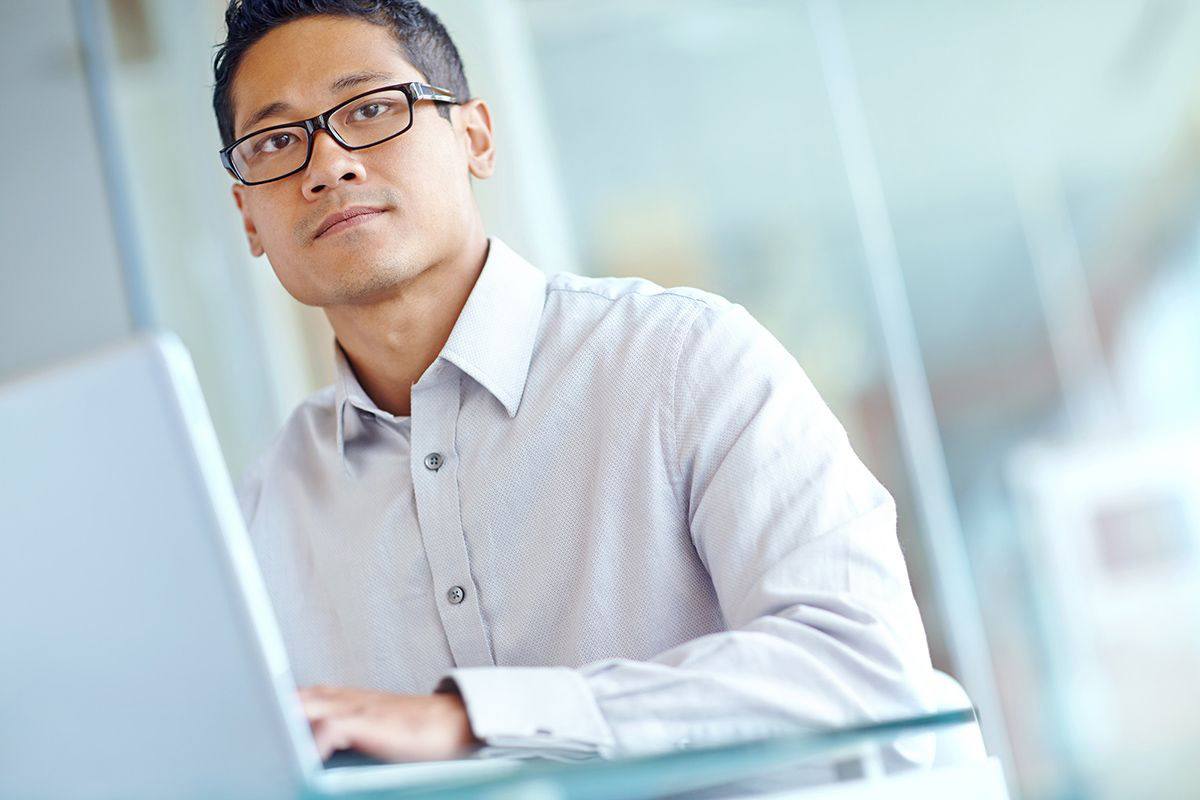 Missed the latest news in today's cybersecurity world? Having trouble keeping up with all the various news stories on ransomware? No problem! Mimecast has got you covered. Our Trending News blog series will bring you up to speed on recent industry news in one place. Check out our top 10 news articles regarding cybersecurity, ransomware and more for the month of June.
1.  Businesses Spend $2,300 To Deal With a Malware Attack via betanews
2.  Global Ransomware Attack: What We Know and Don't Know via entrepreneur.com
3.  Hackers Have Made Just 3.7 Bitcoin – Or Less Than $10,000 – With The Latest Cyberattack via CNBC News
4.  Beware Of That CEO Email - It Could Be a Scam via IT Pro Portal
5.  Government and Bank Websites Flunk New Security and Privacy Test via NBC News
6.  Phishing and Social Engineering Cause Over Half of Cyber Incidents via Infosecurity Magazine
7.  A New Ransomware Attack Is Infecting Airlines, Banks, And Utilities Across Europe  via The Verge
8.  FBI: Victims Aren't Reporting Ransomware Attacks via Bleeping Computer
9.  'Petya' Cyber Attack Worse Than Wannacry Hack That Crippled NHS, Says Expert via Independent 
10.  Top 5: Things To Know About Ransomware via Tech Republic

Abonneer u op Cyber Resilience Insights voor meer artikelen zoals deze

Ontvang al het laatste nieuws en analyses over de cyberbeveiligingsindustrie rechtstreeks in uw inbox
Succesvol aanmelden
Dank u voor uw inschrijving om updates van onze blog te ontvangen
We houden contact!