Episode #1, Season 3 of Phishy Business: Starting small to succeed   
Two inspiring women with a bright future for International Women's Day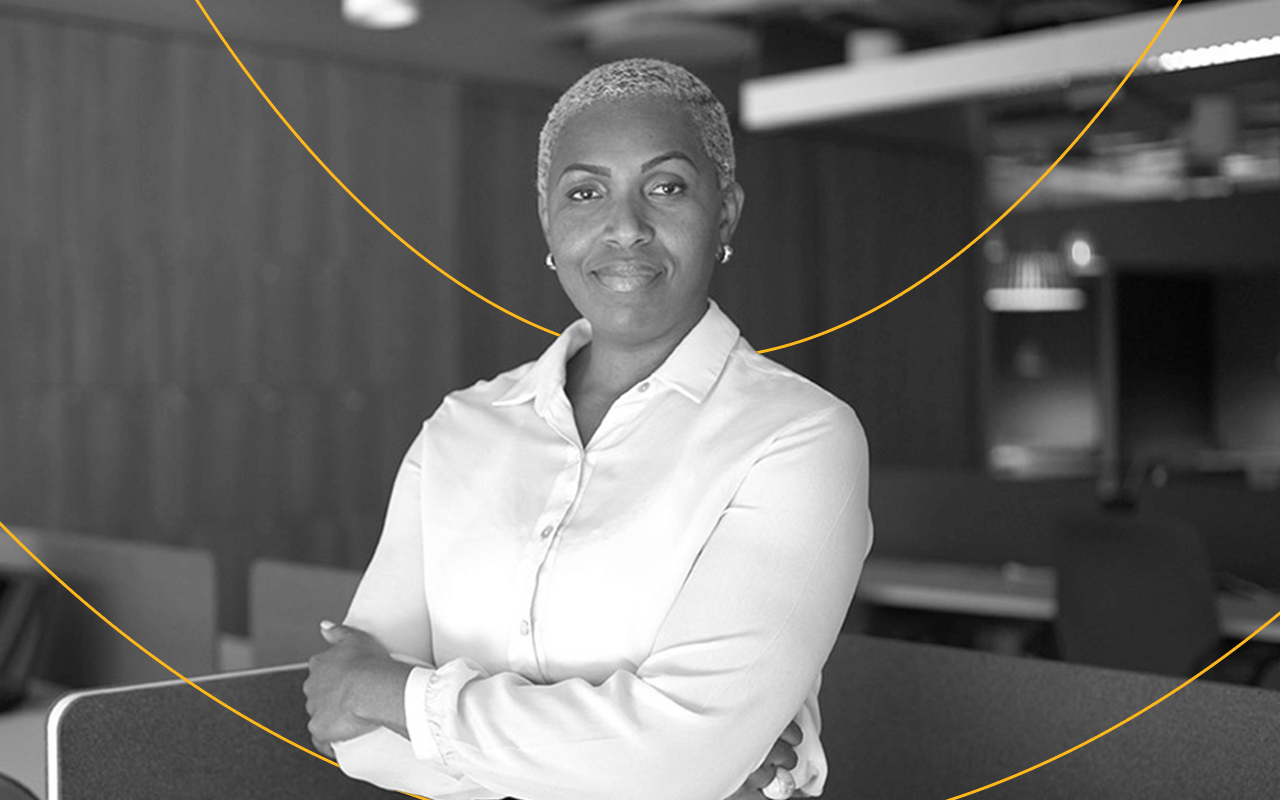 On the 8th of March every year, we celebrate International Women's Day, an opportunity to recognise all the inspiring and resilient women across the world. In this week's episode, we interview two of our own colleagues: Dimakatso Makinta and Sebenzile Sibisi. These incredible women have both overcome huge challenges to get to where they are today. We chat with them about the many obstacles they faced growing up, and the challenges they experienced trying to break into the job market to start making a living.
In this episode, we discuss:
Coming from humble beginnings, learning emotional maturity, and learning how to look after themselves from a young age
How sometimes you must choose between a R5 (33c) taxi to school, or a 40-minute walk each way so you can buy bread for your family
Recognising the importance of education in order to break out of the poverty cycle
The challenges they experienced getting a tertiary education, and how a R4000 monthly salary ($260) can help you get into the job market
How you don't need to have technical training or experience to make it in the world of cybersecurity
Advice for other women in tech and in general
Abonneer u op Cyber Resilience Insights voor meer artikelen zoals deze

Ontvang al het laatste nieuws en analyses over de cyberbeveiligingsindustrie rechtstreeks in uw inbox
Succesvol aanmelden
Dank u voor uw inschrijving om updates van onze blog te ontvangen
We houden contact!