Mimecast uitgeroepen tot Softchoice Cloud-leverancier van het jaar na overschrijding van miljoenendrempel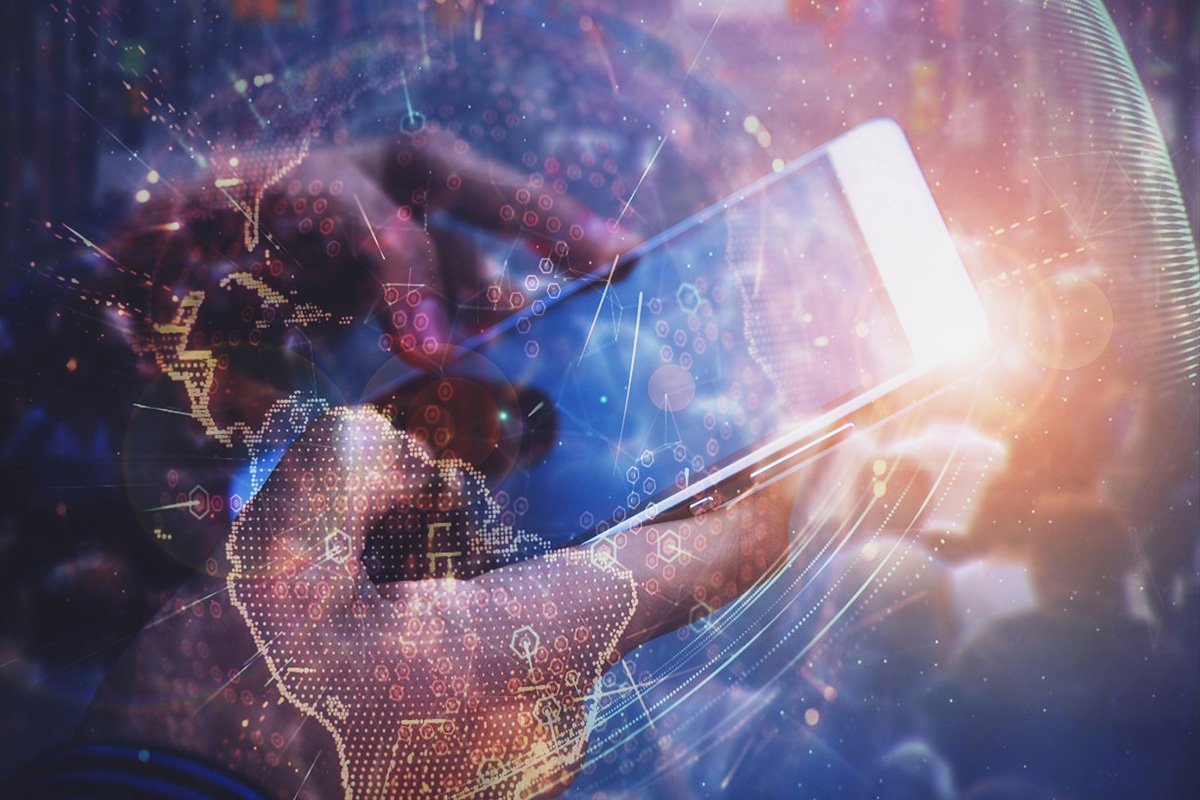 Mimecast is uitgeroepen tot Softchoice's "Cloud Super Category Vendor of the Year" tijdens de jaarlijkse Launch-conferentie van de Noord-Amerikaanse leverancier van oplossingen en diensten in Toronto. Michael Kane, directeur bedrijfsontwikkeling van Softchoice voor Softchoice Cloud en Client Software, overhandigde ons de prijs op basis van onze algehele omzetprestaties, groei, interactie en betrokkenheid tussen verkoop-, marketing- en bedrijfsontwikkelingsorganisaties.
Deze onderscheiding komt na onze recente aankondiging dat Mimecast de drempel van één miljoen dollar met Softchoice heeft overschreden, waarmee onze status als een van de topinkomstenproducerende leveranciers voor Softchoice's cloud-activiteiten wordt bevestigd. Door onze strategische samenwerking bieden Mimecast en Softchoice eindgebruikers een totaalplatform voor e-mailbeheer in de cloud, inclusief naadloze migratie naar Microsoft Office 365, continuïteit en archivering van Mimecast. Daarnaast hebben we onlangs onze eerste gebundelde oplossing met Softchoice gelanceerd om uitdagingen op het gebied van hoge beschikbaarheid, beveiliging en migratie bij de overstap naar de cloud op te lossen. De bundel omvat technologie van Mimecast, Softchoice en Microsoft.
Onze relatie met Softchoice is een goed voorbeeld van hoe het juiste niveau van kanaalbetrokkenheid de groei exponentieel kan versnellen. Softchoice's toewijding aan een cloudpraktijk, en het toevoegen van waarde aan de cloudbehoeften van hun klanten, is de perfecte aanvulling op de producten en diensten van Mimecast.
Abonneer u op Cyber Resilience Insights voor meer artikelen zoals deze

Ontvang al het laatste nieuws en analyses over de cyberbeveiligingsindustrie rechtstreeks in uw inbox
Succesvol aanmelden
Dank u voor uw inschrijving om updates van onze blog te ontvangen
We houden contact!