Aflevering 7, Seizoen 2 van Phishy Business: Your Online Brand Should Be Covered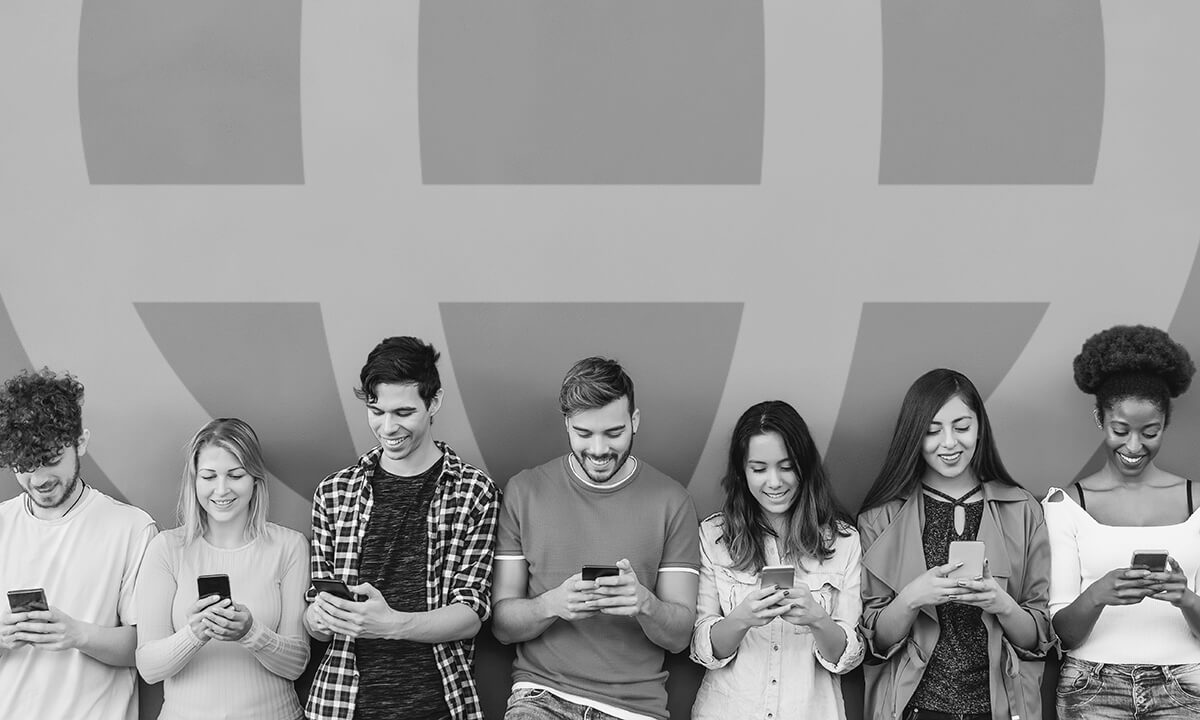 Deze week spreken we met Mike Sharman, de eigenaar en medeoprichter van Retroviral Digital Communications en RetroActive Digital, en de auteur van de bestseller The Best Dick: A Candid Account of Building a $1m Business. We bespreken het belang van merkreputatie, wat er komt kijken bij het opbouwen van een sterk merk en hoe organisaties het vertrouwen van hun klanten kunnen behouden.
In deze aflevering bespreken we:
Wat het is aan sterke branding dat mensen bedrijven doet vertrouwen
Hoe emotionele content mensen aanzet tot klikken en delen en hoe criminelen dit in hun voordeel kunnen gebruiken
Waarom veiligheids- en marketingafdelingen nauw moeten samenwerken
De huidige stand van de sociale media, met inbegrip van nepnieuws en hoe criminelen er gebruik van maken
Abonneer u op Cyber Resilience Insights voor meer artikelen zoals deze

Ontvang al het laatste nieuws en analyses over de cyberbeveiligingsindustrie rechtstreeks in uw inbox
Succesvol aanmelden
Dank u voor uw inschrijving om updates van onze blog te ontvangen
We houden contact!