Aflevering 2, Seizoen 3 van Phishy Business: Een eerste rij stoel naar de beste tech verhalen, onze gast was 'altijd aan'
Ooit afgevraagd hoe het is om bij de eerste iPhone lancering te zijn met Steve Jobs of om Elon Musk te interviewen? Onze gast van deze week heeft beide dingen gedaan, en nog veel meer.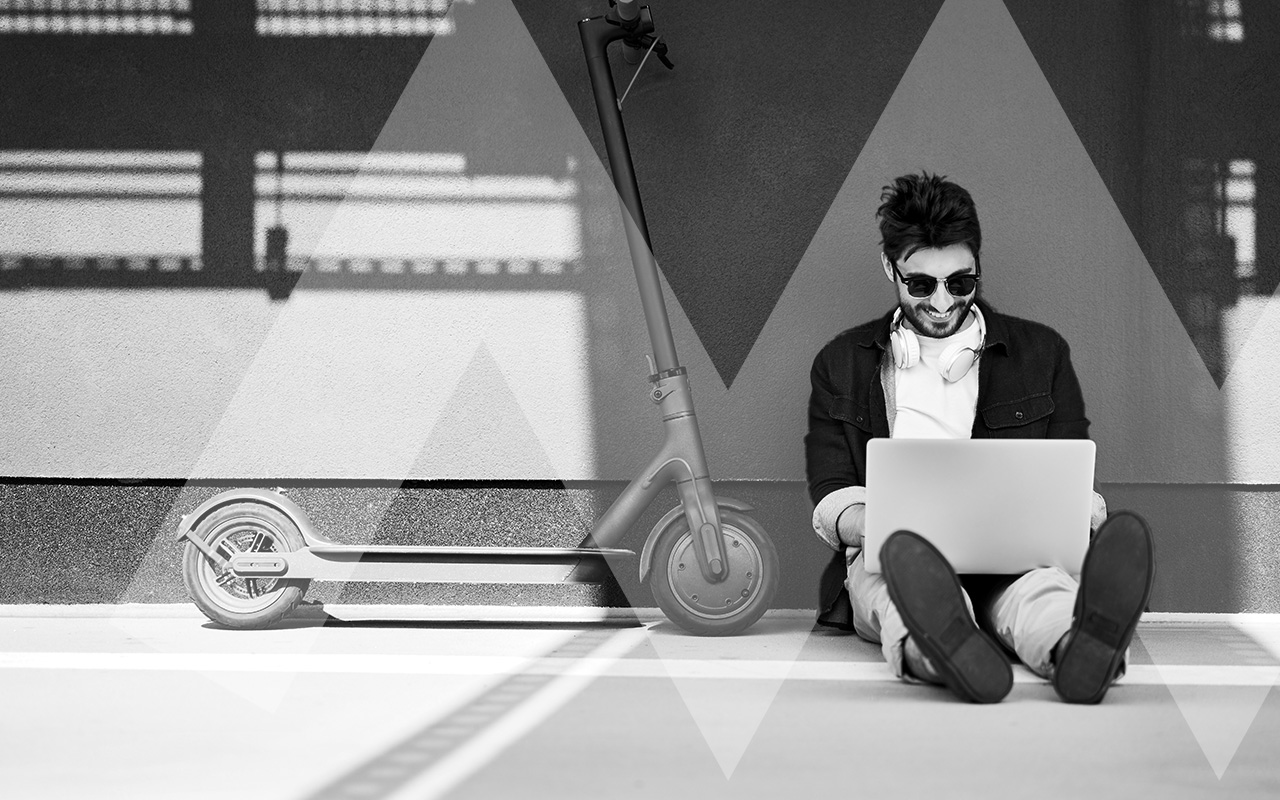 Rory Cellan Jones is de voormalige tech-correspondent bij de BBC, en nu auteur van 'Always on - hope and fear in the smartphone era'. We behandelen alles, van zijn beste verhalen uit zijn jaren als journalist met een front row seat bij de grootste tech verhalen van de laatste decennia, tot de effecten die sociale media en mobiele apparaten hebben op de samenleving.
In 'A front row seat to the best tech stories, our guest was 'always on'' bespreken we:
Hoe het was om op de eerste rij te zitten bij enkele van de belangrijkste tech-verhalen van de laatste decennia
Spreken met Prof. Steven Hawking en horen wat hij te zeggen had over de opkomst van AI
De impact van mobiele apparaten op ons en onze samenleving in het algemeen
Wat "altijd aan" zijn betekent in hoe we met elkaar omgaan
Wat het effect is van verkeerde informatie
Hoe je verhalen over cybercriminaliteit effectief kunt overbrengen aan een breed publiek
De gevaren van het interviewen van Elon Musk
Abonneer u op Cyber Resilience Insights voor meer artikelen zoals deze

Ontvang al het laatste nieuws en analyses over de cyberbeveiligingsindustrie rechtstreeks in uw inbox
Succesvol aanmelden
Dank u voor uw inschrijving om updates van onze blog te ontvangen
We houden contact!