Cyber Resilience News May 23, 2018
Catch up on the past week's news in cybersecurity.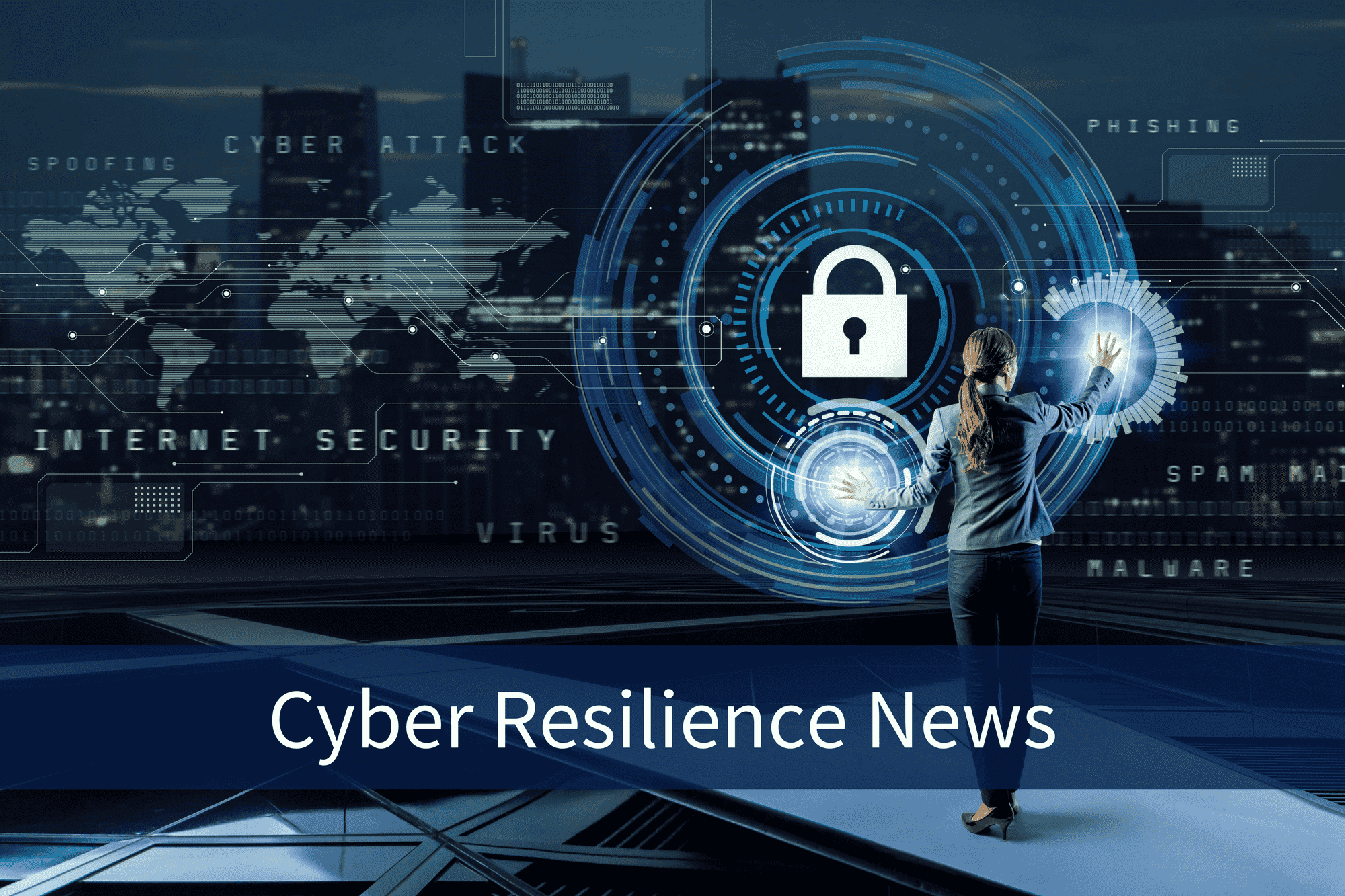 The deadline for GDPR compliance kicks off Friday! Can you believe it? It's been a hot topic for months and of course, in the weeks leading up to the deadline, there was news everywhere about how to get prepared. The Efail vulnerability made headlines all week as well as news was leaked out ahead of a scheduled disclosure. And a teenager in California hacked a teacher, changed some grades and ended up catching 14 felony charges.  What a week!
Abonneer u op Cyber Resilience Insights voor meer artikelen zoals deze

Ontvang al het laatste nieuws en analyses over de cyberbeveiligingsindustrie rechtstreeks in uw inbox
Succesvol aanmelden
Dank u voor uw inschrijving om updates van onze blog te ontvangen
We houden contact!