Cyber Resilience News April 3, 2018
Catch up on the past week's cybersecurity news.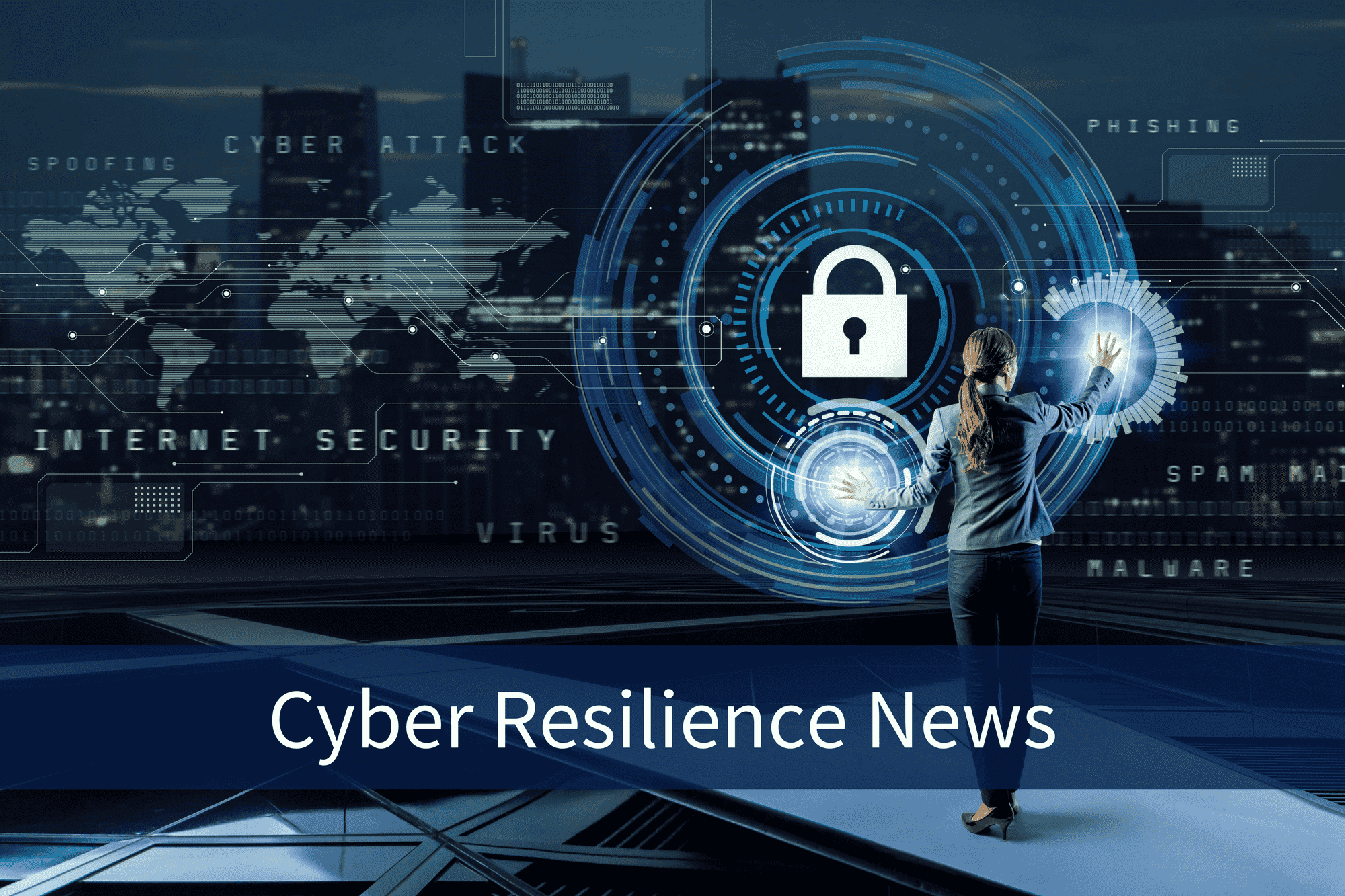 Attacks on local governments made headlines this week from Atlanta and Baltimore. And states like South Dakota are stepping up their data breach laws.  With the GDPR clock ticking down to the May 25th deadline, Google and Facebook are racing to the finish line to make sure they are ready.
Abonneer u op Cyber Resilience Insights voor meer artikelen zoals deze

Ontvang al het laatste nieuws en analyses over de cyberbeveiligingsindustrie rechtstreeks in uw inbox
Succesvol aanmelden
Dank u voor uw inschrijving om updates van onze blog te ontvangen
We houden contact!