An Integrated Cybersecurity Approach Is No Longer a Choice  
Organizations that integrate security solutions have a much stronger security posture.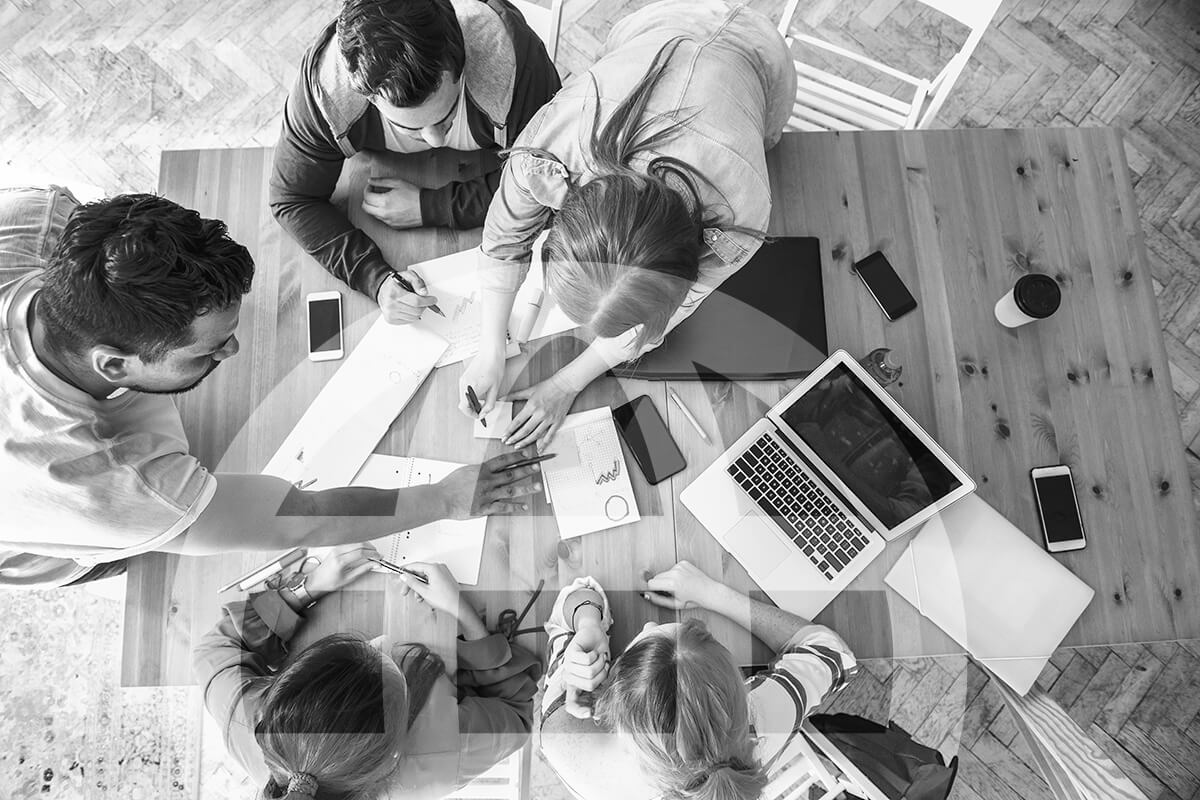 Hoofdpunten
When it comes to cyberattacks, organizations have many attack vectors to consider when evaluating solutions.
Integrated security solutions are far more efficient at identifying and stopping cyberthreats.
Organizations wanting to learn more about the benefits of integrating security tools should contact Mimecast today. 
Organizations Have Many Attack Vectors to Consider
No single cybersecurity tool will completely protect any organization from today's onslaught of cyberattacks. Long gone is the time when an IT team could purchase and implement antivirus software and expect the organization to be secure from cyberattacks. 
And while most cyberattacks enter organizations via email, there are many other attack vectors to consider when evaluating cybersecurity solutions. Malicious links and files can arrive via messaging apps, collaboration software, removable media like thumb drives, employee's personal devices, public Wi-Fi networks, software downloads, or by clicking a bad URL.
With Many Solutions Comes the Need to Integrate
The bottom line is that every organization is going to need more than one cybersecurity solution to stop every attack from every attack vector, and even still, threats might get through. In fact, a recent Infosecurity Magazine article cited a study that found the average organization is now managing 76 security tools, up from 64 just two years earlier.
In order to have the best chance of identifying and stopping advanced threats, organizations need to integrate as many of the cybersecurity products in which they have invested as possible.
The Benefits of Cybersecurity Integration
Analyzing the types of security tools that are needed is a great first step but deploying those tools without integrating them is much less effective. A properly integrated set of security tools will collect data at the point of attack and then share that data with all the other tools in the organization's arsenal. An organization's firewall, wireless network security appliances, intrusion detection systems, email security solutions, and antivirus software should all be integrated so that they work together. And while each of these tools performs a very specific task in the security spectrum, if these tools are not integrated, they end up working in isolated silos, limiting the organization's overall security.
For example, if an email security tool discovers a threat that has arrived via email, it should not only quarantine other instances of the same email and malicious files, but it should also alert the organization's other security tools to be on the lookout for the same file should the treat attempt to enter the organization through another attack vector such as a messaging app or collaboration software. 
Next Steps
For more information on how Mimecast can help your organization seamlessly integrate more effective email security into your existing infrastructure and enhance your security insights and management, contact us today for a demo.
Abonneer u op Cyber Resilience Insights voor meer artikelen zoals deze

Ontvang al het laatste nieuws en analyses over de cyberbeveiligingsindustrie rechtstreeks in uw inbox
Succesvol aanmelden
Dank u voor uw inschrijving om updates van onze blog te ontvangen
We houden contact!