Combating threats with web security solutions
While cyber threats continue to evolve and grow more unpredictable, IT teams can count on one certainty: attackers will inevitably focus aspects of their attacks on the web. In fact, more than 90% of malware threats use the web – and DNS specifically – to function once the attack is landed. Yet many organizations fail to adequately leverage security at the DNS layer, and many don't monitor their DNS communications at all.
The reason? Most DNS security and web security solutions have traditionally been too expensive, complex and difficult to manage, making it hard for IT teams keep pace with a rapidly evolving threat landscape. But with one out of every 13 web requests leading to malware, organizations need effective web security solutions now more than ever.
Mimecast Web Security provides a cloud-based solution that can be deployed quickly and delivered at a fraction of the cost of other DNS security solutions. And as Mimecast web security solutions can be easily integrated with email security services, Mimecast provides and easy to manage solution to protect the two most frequent vehicles for cyberattacks.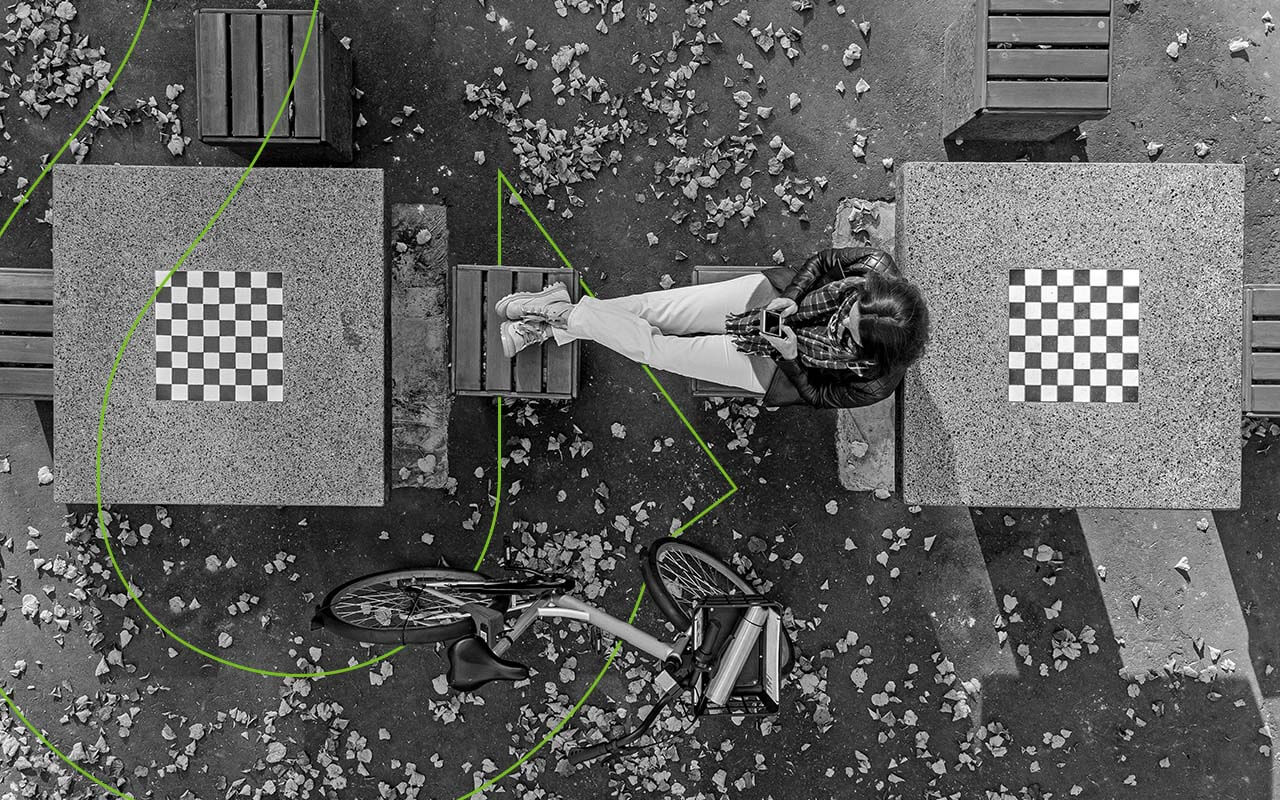 Mimecast web security solutions simplify cybersecurity
Mimecast Web Security is a 100% cloud security service that minimizes the cost and complexity of securing your DNS layer while providing advanced protection against web security threats. Mimecast protects against malicious activity that may be the result of malware or user action, blocking access to inappropriate websites to keep users and organizations safe.
When a user requests a web-based resource by clicking a link or typing in an address, Mimecast Web Security inspects and filters the request using the organization's acceptable use controls and security policies to determine if the resource is acceptable and safe. Mimecast blocks access to unsafe or suspicious web resources, notifying the user via a block page. Access to safe web sites are immediately allowed.
Easy to deploy and manage, Mimecast's web security solutions enable you to:
Block users from accessing sites that contain malware and phishing.
Control the categories of websites users are allowed to visit.
Protect data from obscure ex-filtration attacks.
Ensure file downloads are free of malware.
Prevent compromised devices from communicating with attackers.
Analyze how employees are using the Internet for work purposes.
Benefits of web security solutions from Mimecast
Advantages of Mimecast web security solutions include:
Proactive protection to keep employees safe and productive without slowing response times.
Easy-to-use administrative tools accessed through a single, cloud-based console.
Fast deployment in less than 60 minutes.
Anytime, anywhere protection whether users are on or off the organization's network
Robust reporting that includes visualizations of top accessed domains, accessed site categories and DNS requests that were associated with malware or malicious sites.
Increased visibility and control with the ability to consistently apply web use policies.
Easy scalability – Mimecast manages the infrastructure, relieving IT teams from the task of monitoring and upgrading software and hardware.