Maximize security, reduce costs with Mimecast secure email solutions
As you consider secure email solutions to defend your organization against a growing number of advanced threats, Mimecast offers comprehensive services helping you minimize the cost and complexity of protecting your email system.
Email is critical to day-to-day business operations, but it also represents one of the biggest security risks. The threats to email security are broad and varied — from routine threats like spam and malware can drag down productivity to advanced threats like phishing scams and zero-day attacks. Secure email solutions from Mimecast provide critical defenses and always up-to-date protection without the cost and complexity of traditional offerings. And as an all-in-one, subscription-based solution, Mimecast dramatically simplifies the tasks of implementing and managing security controls to protect your email data, your employees and the organization.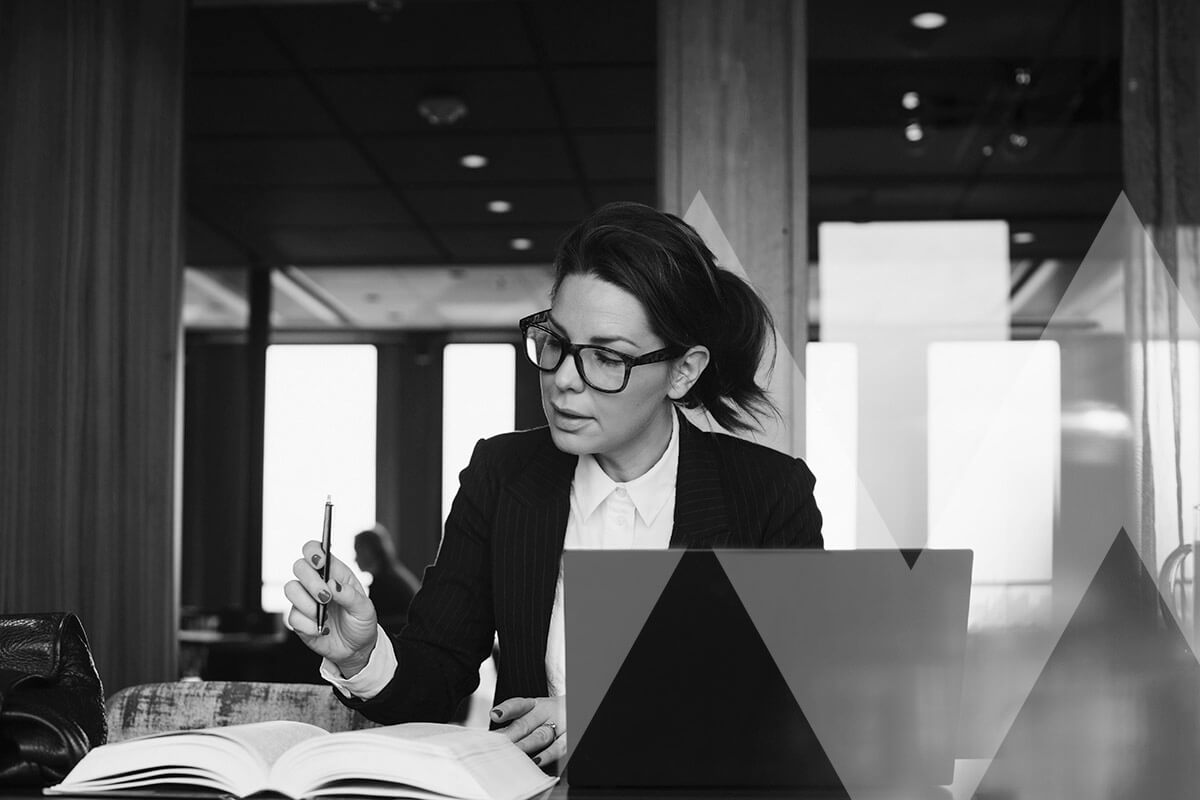 Comprehensive secure email solutions from Mimecast
Secure email solutions from Mimecast provide strong defenses to keep sophisticated attackers out and state-of-the-art applications to keep sensitive information secure.
Mimecast's secure email solutions include:
Spam and Virus Protection — Mimecast Secure Email Gateway offers security controls that provide SLAs for 100% anti-malware protection and 99% anti-spam protection with 0.0001% false positives.
Targeted Threat Protection — Mimecast extends traditional gateway security to defend against malicious links in email and attachments through real-time scanning and blocking of suspect URLs.
Secure Messaging — Mimecast secure email solutions provide a private, cloud-based service to share sensitive information via email even when TLS encryption is not available.
Content Control and Data Leak Prevention — Mimecast scans all email communications to stop data leakage, using policy-based controls and keywords, pattern matching, file hashes and dictionaries to identify, block and quarantine possible data leaks.
Large File Send — Mimecast offers an easy solution for sending large files through email, so employees can send and receive files up to 2 GB from within their standard mailbox application.
Benefits of Mimecast's secure email solutions
With Mimecast's subscription-based secure email solutions, you can:
Minimize the complexity of managing email security.
Stop spam, malware and other threats before they reach your network.
Support the needs of legal and regulatory compliance.
Gain rapid ROI with a solution that is immediately effective and eliminates capital costs.
Integrate security email solutions with Mimecast services for email continuity, email archiving and tools to search email storage quickly and easily.
Learn more about secure email solutions from Mimecast, as well as Mimecast solutions for Microsoft Office 365 archiving and solutions to migrate to Office 365 from Exchange.