Mimecast makes it easy to search email archives
To get the most out of your email system, your organization needs tools so employees can search email inboxes and archives quickly and easily. Email is a central repository of data, recording conversations, documenting transactions, facilitating collaboration and more. But to access that data, you need the ability to archive messages and rapidly search for email across various systems, inboxes and archives to put information at your employees' fingertips.
Mimecast Enterprise Information Archiving provides a single, tightly-integrated cloud platform that lets you easily archive and search email, files and IM conversations for instant retrieval and maintain regulatory compliance, comprehensive e-discovery and litigation readiness. With a fast 7 second search SLA, you can search archives instantly to find a single email or to support a larger e-discovery case. Mimecast Enterprise Information Archiving delivers scalability, data assurance and rapid information access – without the cost of hardware and software typically associated with on-premises solutions.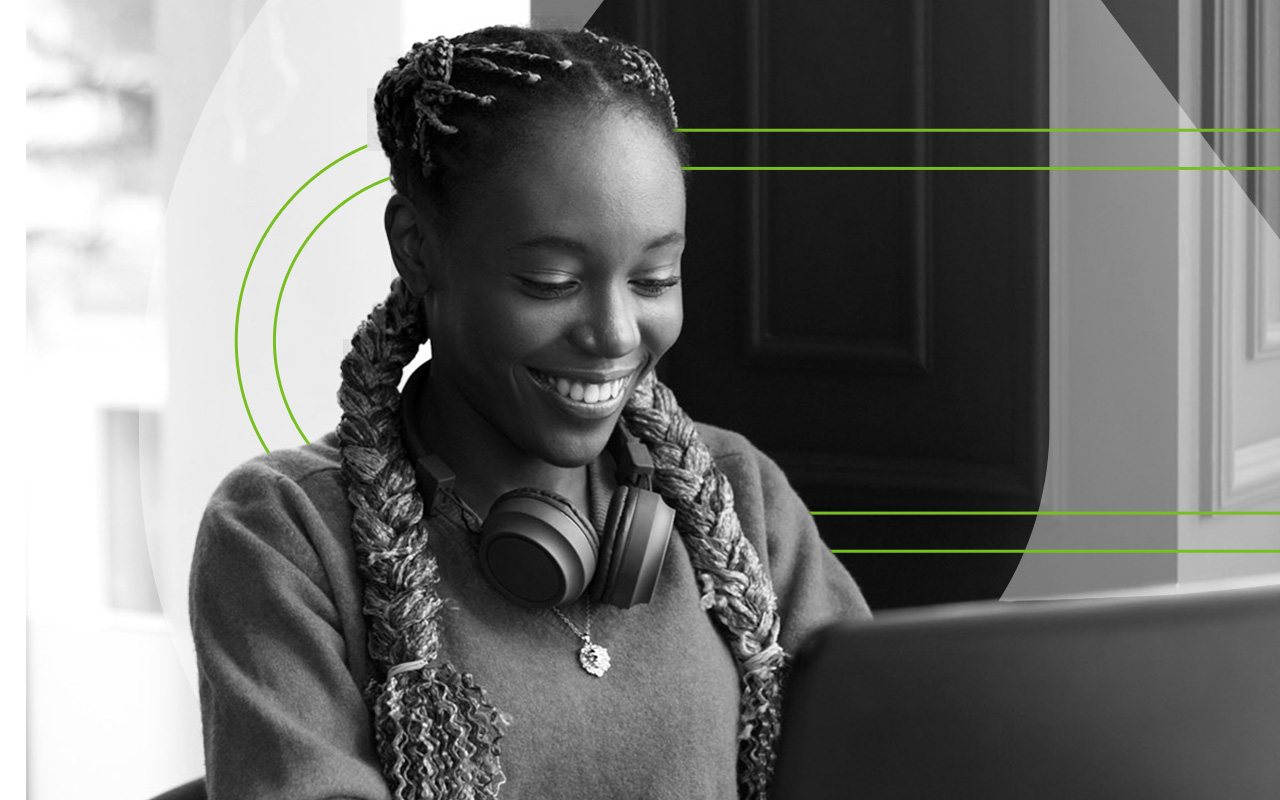 Search email with state-of-the-art tools
The ability to search email successfully begins with archiving email effectively. Mimecast Cloud Archive for Email archives all inbound, outbound and internal email, enabling employees and administrators to search email archives quickly and easily. With Mimecast, employees can search email archives on any device, anywhere to retrieve archived email within seconds.
Cloud Archive for Email provides:
Centralized control of email retention policies.
Built-in redundancy with three temper-proof encrypted copies of each email stored in separate locations.
Automated mailbox size and retention management to reduce the costs of overhead and infrastructure for email storage.
Tools that let administrators search emails for e-discovery cases, providing quick response to potential litigation with visibility into both original and policy-modified emails.
Mimecast Enterprise Information Archiving integrates seamlessly with Mimecast solutions for email continuity, secure email messaging and ways to send files securely even when file sizes exceed normal inbox limits, providing a comprehensive email management system.
Benefits of using Mimecast to search email archives
When you choose Mimecast as your tool to search email inboxes and archives, you can:
Improve productivity by enabling employees to quickly search email archives and retrieve messages using a single, intuitive search interface across a choice of desktop and mobile apps.
Reduce costs and improve ROI by lightening the load on servers and requiring fewer requests for technical support to search email archives, find lost emails or help with mailbox performance issues.
Provide comprehensive support for compliance, e-discovery and litigation requirements through perpetual retention and compliance-driven chains of custody.
Learn more about how easy it is to search email archives with Mimecast tools, and about Mimecast Office 365 archive email solutions and services that make it easier to migrate to Office 365 from Exchange.