How to simplify record retention management
As digital documents continue to play an outsized role in litigation, legal firms today are increasingly seeking more power solutions to simplify electronic record retention while ensuring the security and integrity of digital files and email.
Electronic record retention and email retention serve multiple purposes, from supporting case work to providing institutional memory and from documenting business decisions to demonstrating compliance. Record retention management also carries significant risk: documents that contain sensitive information is at greater risk the longer it is retained, while files that are quickly or inadvertently discarded may hinder a client's case or violate regulations.
As the volume of email produced each year by an organization continues to multiply, managing record retention becomes costlier and more complex. To meet record retention and email retention requirements while achieving archiving compliance, law firms need easy-to-use tools that can minimize the time and resources required to manage archives. That's where Mimecast can help.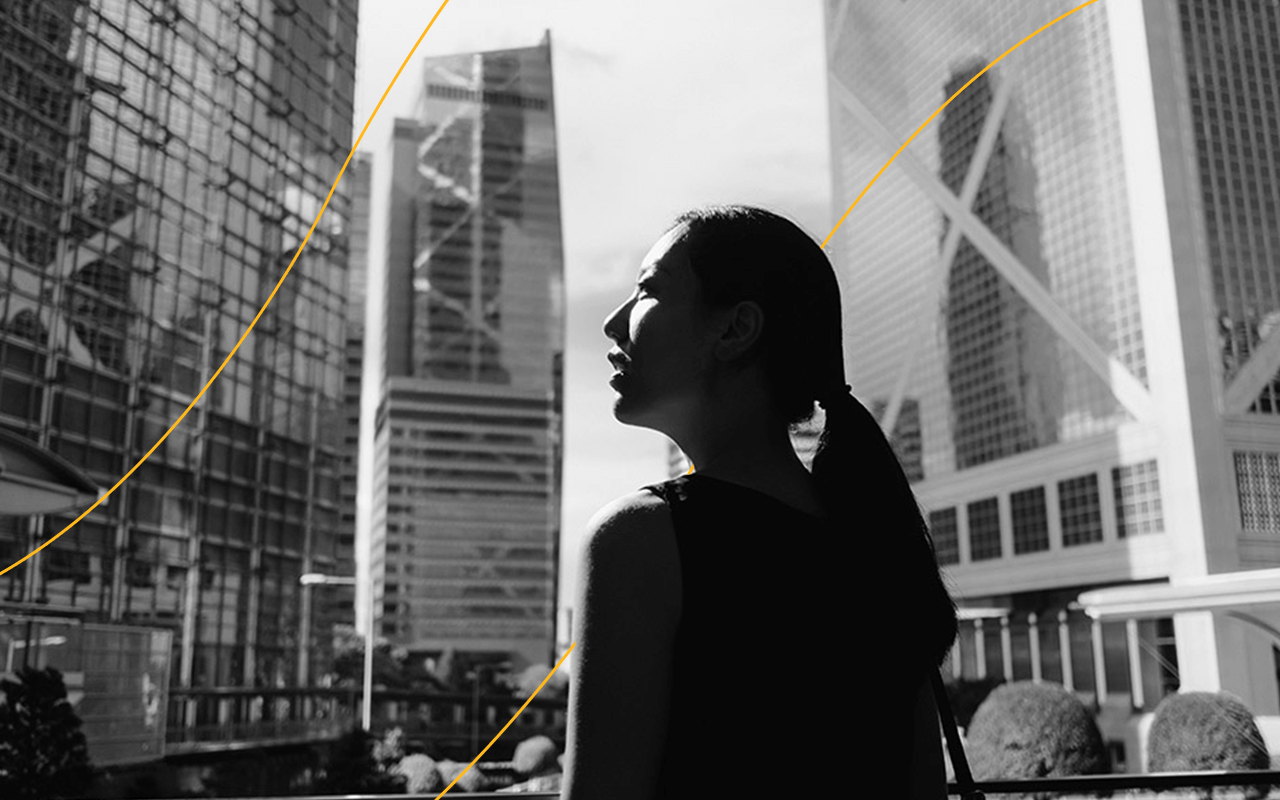 Streamlining record retention with Mimecast
Mimecast is an all-in-one, cloud-based service for email archiving, security and continuity. As a 100% SaaS-based solution, Mimecast is easy to deploy and requires no upfront capital expenses. And with solutions that address every aspect of business email management, Mimecast eliminates the need to deploy multiple point solutions to manage business email and record retention.
Mimecast provides powerful email and Microsoft Teams archiving tools in the Mimecast Cloud Archive, a centralized cloud repository. Mimecast makes archiving simple by giving administrators tools to automate record retention, setting and managing policy throughout the organization from a single web-based console.
To simplify record retention while ensuring data integrity, Mimecast automatically keeps three encrypted and tamper-proof copies of files and all inbound, outbound and internal email. Mimecast's record retention solution keeps both the content of email messages as well as metadata, which is critical to providing proof of delivery and non-repudiation information. Mimecast stores copies of each email or file in geographically diverse data centers, retaining originals as well as copies of policy-modified messages.
Mimecast tools for record retention
To simplify record retention, Mimecast provides administrators with:
Management tools that provide centralized control of record retention policies.
Industry-leading search tools for faster retrieval and e-discovery.
Streamlined case management tools for faster responses to compliance and legal queries and challenges.
In addition to record retention and archiving, Mimecast provides business continuity services that ensure access to email even when primary servers are down, and backup and recovery software that enables fast restoration of mailboxes, personal folders and calendar and contact items after a data loss or data corruption event.
Learn more about record retention with Mimecast.