The cost and challenge of GDPR compliance
The European Union General Data Protection Regulation (GDPR) will take effect in May 2018, and organizations around the world are working quickly to ensure GDPR compliance. This new data protection act gives EU residents greater control over their personal data and how it is stored and used by companies. The data protection regulation will require organizations within or outside the EU to obtain explicit consent from EU residents in order to store or process their personal data. To be in GDPR compliance, organizations will also need to respond quickly to inquiries and to requests that data be erased.
The cost of failing to be in GDPR compliance is quite high – 4% of annual worldwide revenue or upwards of $20 million, whichever is higher. Understanding that GDPR compliance will require significant changes for many organizations, the EU has set May 2018 as the date for implementation. As that day draws near, companies the world over are looking for solutions to comply more easily with GDPR requirements.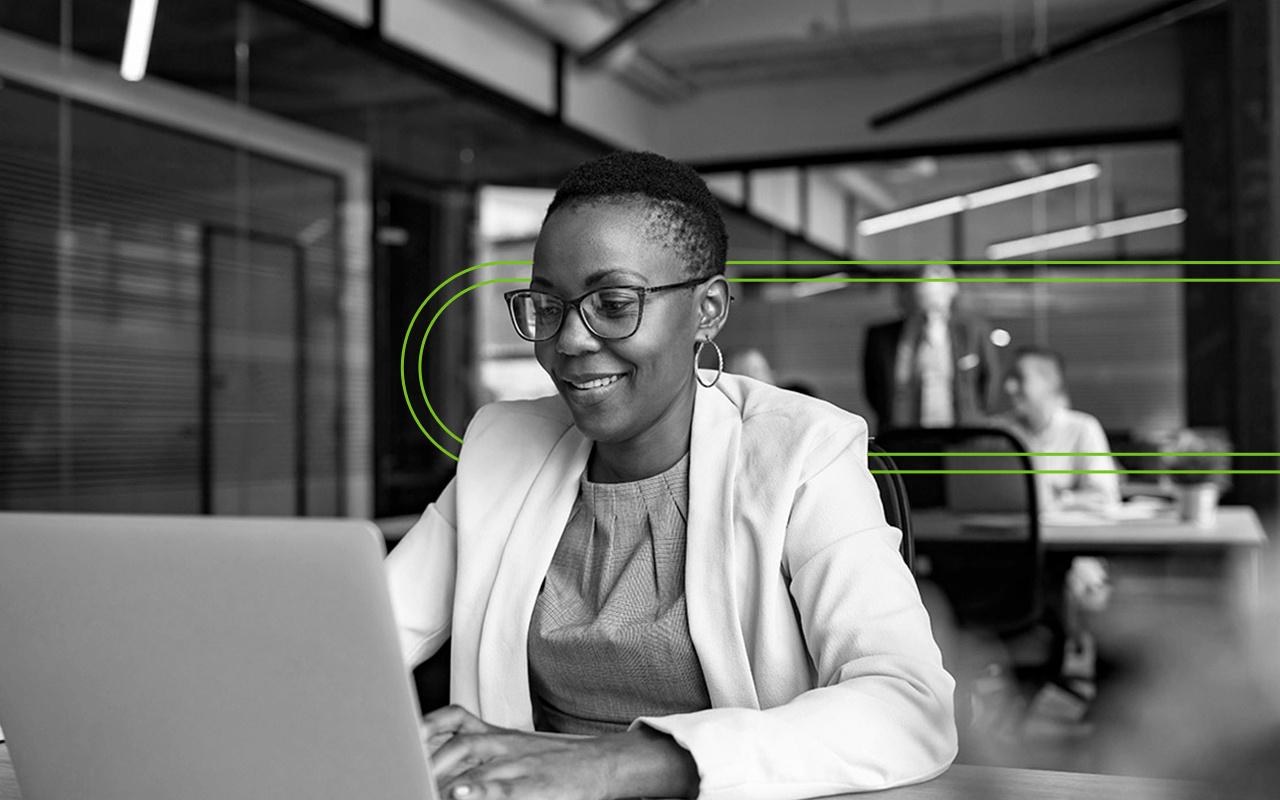 The effect of GDPR compliance on email management
The impact of this new data protection law will be felt keenly by IT teams managing email, which by its very nature contains personal data. GDPR compliance will require organizations to ensure the security of email – an increasingly difficult task as threats to email continue to grow in number and sophistication.
Organizations may also need to rethink the way email is stored and archived, as IT administrators will need the ability to quickly isolate and delete email to be in GDPR compliance. The new regulation gives companies one month at most to respond to requests that data be erased. This may be especially difficult for companies that rely on tape backup of their email systems.
Achieve GDPR compliance with Mimecast
Mimecast provides comprehensive archiving and cyber risk management services for email that can significantly simplify GDPR compliance.
Mimecast's multipurpose archiving services provide an independent store of email in the cloud, with industry-leading tools for search, retrieval, compliance and e-discovery. Administrators can work with easy-to-use supervisory tools like fast e-discovery and smart tagging to isolate and delete emails upon request.
Mimecast's email security services provide best-of-breed solutions for protecting email from threats like spear-phishing and impersonation fraud, as well as weaponized attachments, malicious URLs, viruses, spam and data leaks.
With all of Mimecast's services available on a single, intuitive console, IT administrators can comply with GDPR requirements far more easily and cost-efficiently.
Learn more about GDPR compliance with help from Mimecast.