The challenges of meeting email requirements for FINRA compliance
The Financial Industry Regulatory Authority (FINRA) establishes strict requirements for email retention, and failure to achieve FINRA compliance can result in significant fines and penalties. Designed for protecting PII and ensuring financial data security, FINRA compliance requires financial institutions to retain certain electronic correspondence, prevent data loss and theft, ensure ease-of-access and provide redundant storage to protect data integrity.
As the volume of email data within financial services organizations continues to grow exponentially, managing FINRA compliance – as well as SEC email retention requirements and financial services compliance with other regulatory frameworks – becomes more complex every day. To achieve FINRA compliance while minimizing the administrative burden on IT teams, financial services organizations need a powerful yet easy-to-use solution for managing email archives. That's where Mimecast can help.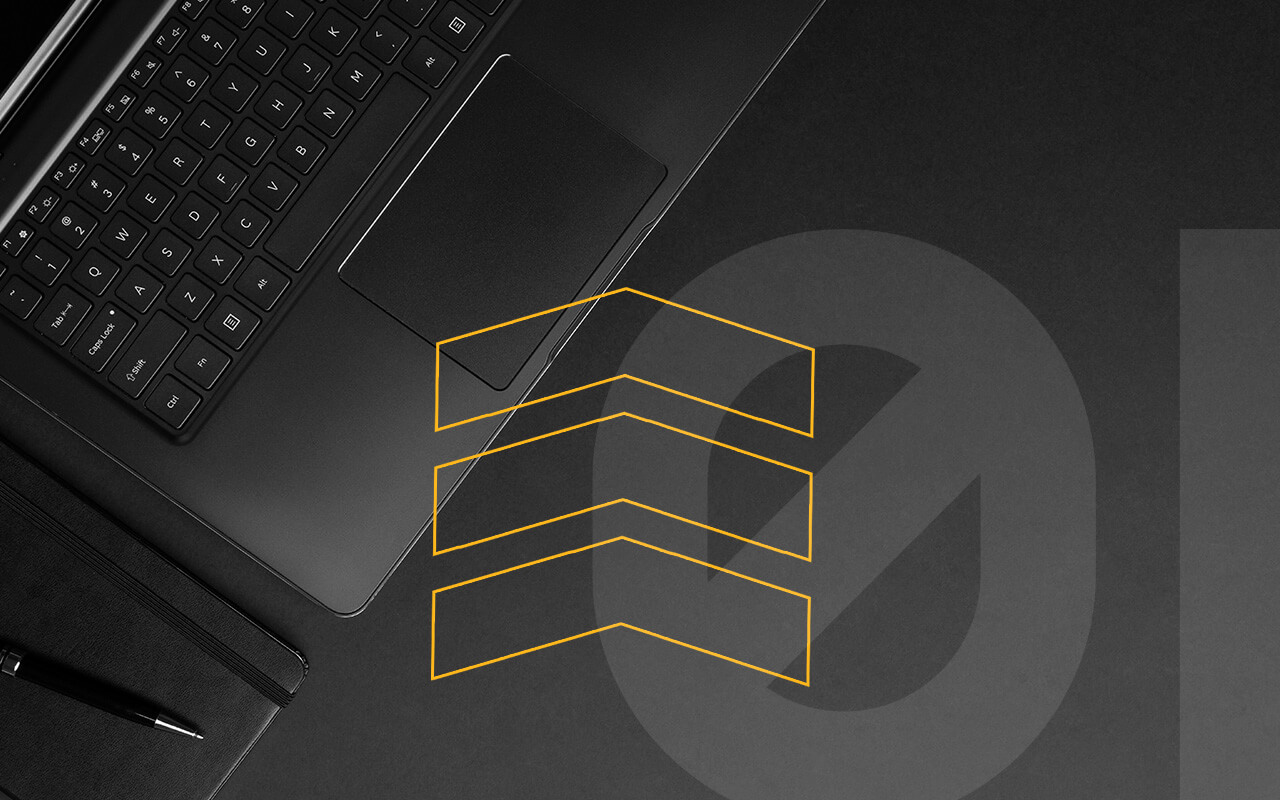 Achieving FINRA compliance with Mimecast
Mimecast provides an all-in-one solution for email archiving, security and continuity. Offered as a cloud-based subscription service, Mimecast dramatically simplifies email management while providing users with continuous access to live and historic email and attachments and protecting organizations and users against email-borne attacks.
To simplify FINRA compliance, Mimecast provides the industry's most comprehensive suite of capabilities for email retention, encryption, discovery and data recovery. The Mimecast Cloud Archive is a secure, centralized repository that aggregates data across multiple platforms to enable faster insight, reduced costs, streamlined management and simplified recovery.
Mimecast enables financial services organizations to ensure FINRA compliance with:
Simplified management of email retention, with centralized control of retention policies from a single administrative console.
Automatic redundancy, with three temper-proof encrypted copies stored in diverse locations to improve data security and governance.
Fast search tools with guaranteed search SLAs that enable employees and administrators to find any archived email within seconds.
Streamlined e-discovery and case management tools that enable administrators to respond quickly to FINRA compliance and legal queries and challenges, providing visibility of both original and policy-modified emails.
Security solutions for FINRA compliance
In addition to email retention, FINRA compliance requires organizations to ensure that sensitive financial information cannot be stolen by attackers. Mimecast provides comprehensive security solutions that protect email and email systems from a wide variety of threats. In addition to antivirus and antispam protection, Mimecast security services help to prevent a spear-phishing, impersonation, ransomware or man in the browser attack, was many other sophisticated threats. Additionally, Mimecast provides users with tools for securely sending email and large file attachments, and gives administrators easy-to-use tools for data leak prevention and content control.
Learn more about achieving FINRA compliance with Mimecast, and about Mimecast solutions for government information security.