Meet FINRA compliance requirements with Mimecast
The Financial Industry Regulatory Authority (FINRA), established to protect investors and market integrity, has created rules that govern the retention of data, including email messages, for e-discovery. FINRA compliance requirements stipulate that data must be retained for certain periods of time on non-rewritable, non-erasable media (also known as Write Once, Read Many media, or WORM), and that data must be auditable, discoverable, and protected from loss and theft.
Penalties for not adhering to FINRA compliance requirements are severe, yet the rapidly growing volumes of email data within financial organizations makes it increasingly difficult to manage compliance. To enable organizations to ensure FINRA compliance and FINRA WORM compliance, Mimecast provides powerful cloud-based solutions for managing email archives and records retention more easily.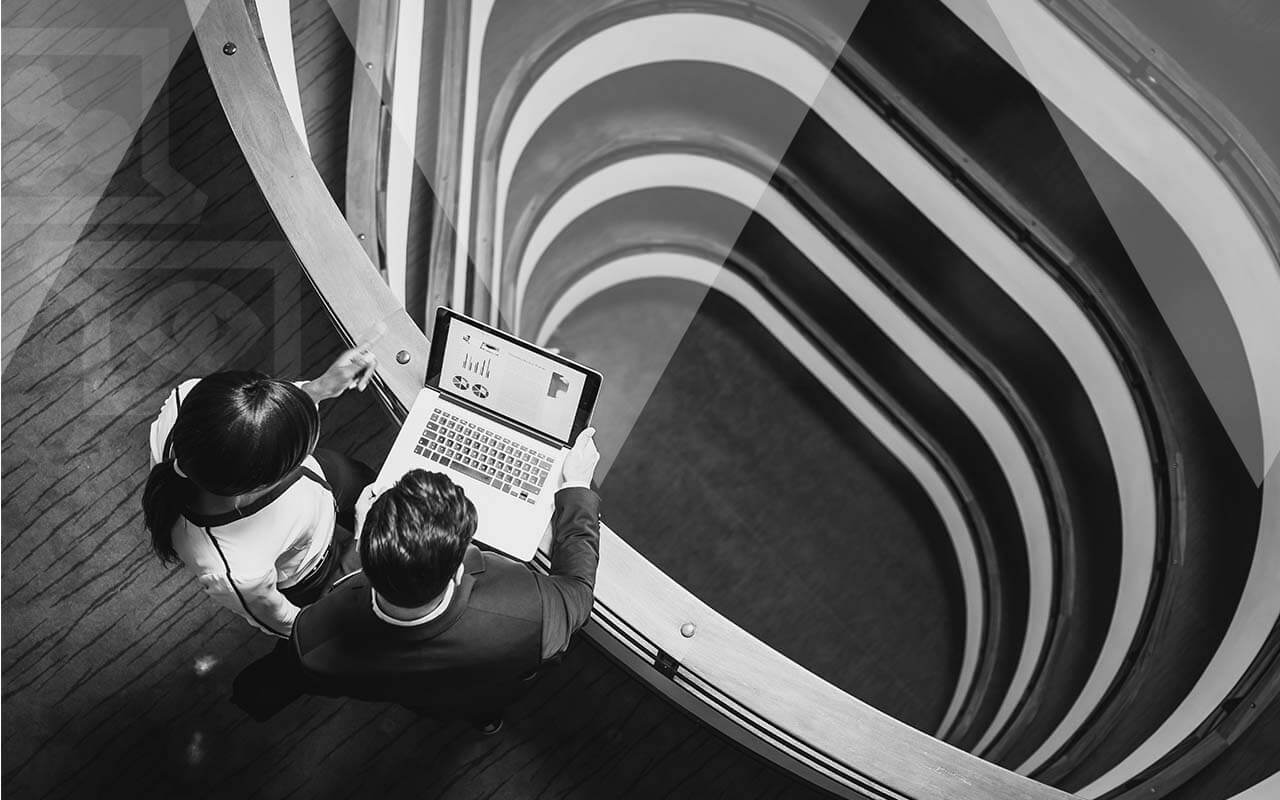 Mimecast Cloud Archive simplifies FINRA compliance requirements
Mimecast's cloud-based platform for email compliance and security enables organizations to increase cyber resilience, reduce IT complexity, streamline compliance and keep their businesses running. As an all-in-one solution for email security, continuity and data protection, Mimecast dramatically simplifies the workload of IT teams when it comes to email management.
To manage FINRA compliance requirements, the Mimecast Cloud Archive offers a comprehensive suite of fully integrated capabilities for email retention, encryption, discovery and data recovery that enable complete litigation readiness and compliance control. Cloud Archive serves as a unified repository of email data, enabling organizations to more easily manage records retention and FINRA compliance, as well as HIPAA messaging compliance, GDPR compliance, Dodd-Frank compliance, FIPS compliance, and compliance with other regulatory environments.
To meet FINRA compliance requirements, Mimecast Cloud Archive provides:
A unified archive where all data is encrypted and preserved within a Write Once, Read Many (WORM) state.
Comprehensive support for litigation, e-discovery and compliance needs, including retention, legal hold, case management and data export.
Self-service features that enable compliance and legal teams to manage their own search and retrieval, minimizing the role of IT teams in supporting compliance needs.
Fast, effective case review with automated culling that can help to dramatically reduce third-party costs.
An immutable archive with detailed activities logging that satisfies the requirements of SEC 17a-4.
Streamline review of FINRA compliance requirements with Mimecast Supervision
As an added service, Mimecast Supervision makes it easier for compliance personnel to systematically evaluate data against FINRA compliance requirements. Mimecast Supervision provides reviewers with an auditable, managed supervision review process that helps to improve reviewer productivity and eliminate bottlenecks in the review process. With an optimized workflow and intelligent selection, Mimecast Supervision allows organizations to focus on specific messages that warrant review, minimizing false positives in sampling data and accelerating the review process.
Mimecast Supervision also provides:
Targeted detection rules that enable reviewers to focus on specific senders and recipients.
Customizable workflows and multi-tier escalation.
Advanced filtering to refine the list of messages to be reviewed, enabling reviewers to focus on the most important items first.
Reviewer productivity reporting that enables administrators to ensure all reviewers are executing on their work assignments.
End-user-driven highlighting, filtering and comments to accelerate the review process.
FAQs: What are FINRA compliance requirements?
What is the FINRA rule?
The Financial Industry Regulatory Authority (FINRA) is a non-profit organization authorized by the U.S. Congress to protect investors by ensuring that broker-dealers operate fairly and honestly. FINRA regulations set forth rules governing the activities of all registered broker-dealer firms, including the use of communications surrounding trades and investment advice provided to customers.
What are FINRA compliance requirements for email?
To meet FINRA compliance requirements for email, financial services organizations must retain email records for specific periods of time, ensure that digital data is immutable and discoverable, ensure that usage of data can be audited, and provide detailed description of the method of destruction of data.
How do I meet FINRA compliance requirements?
Managing compliance with FINRA requirements can be a complicated and time-consuming endeavor. To achieve compliance and simplify management, financial organizations use third-party service providers like Mimecast to ensure that email data is properly handled and protected, avoiding FINRA fines and penalties.