Simplify email retention with Mimecast
Email retention is an increasingly complicated business. From regulations for various industries to new GDPR legislation, email retention requirements seem to become more complex each year. In addition to fulfilling compliance requirements, email retention is critical to managing mailbox sizes and storage solutions for volumes of email that continue to grow exponentially. And effective email retention can help to significantly decrease the burden of meeting legal and e-discovery requests for information.
Without the right tools, managing email retention can be an onerous task for IT administrators who already have their plates full with a wide variety of routine responsibilities and strategic initiatives. To simplify email retention – as well as backup and recovery and archiving compliance-- more organizations today are turning to solutions from Mimecast.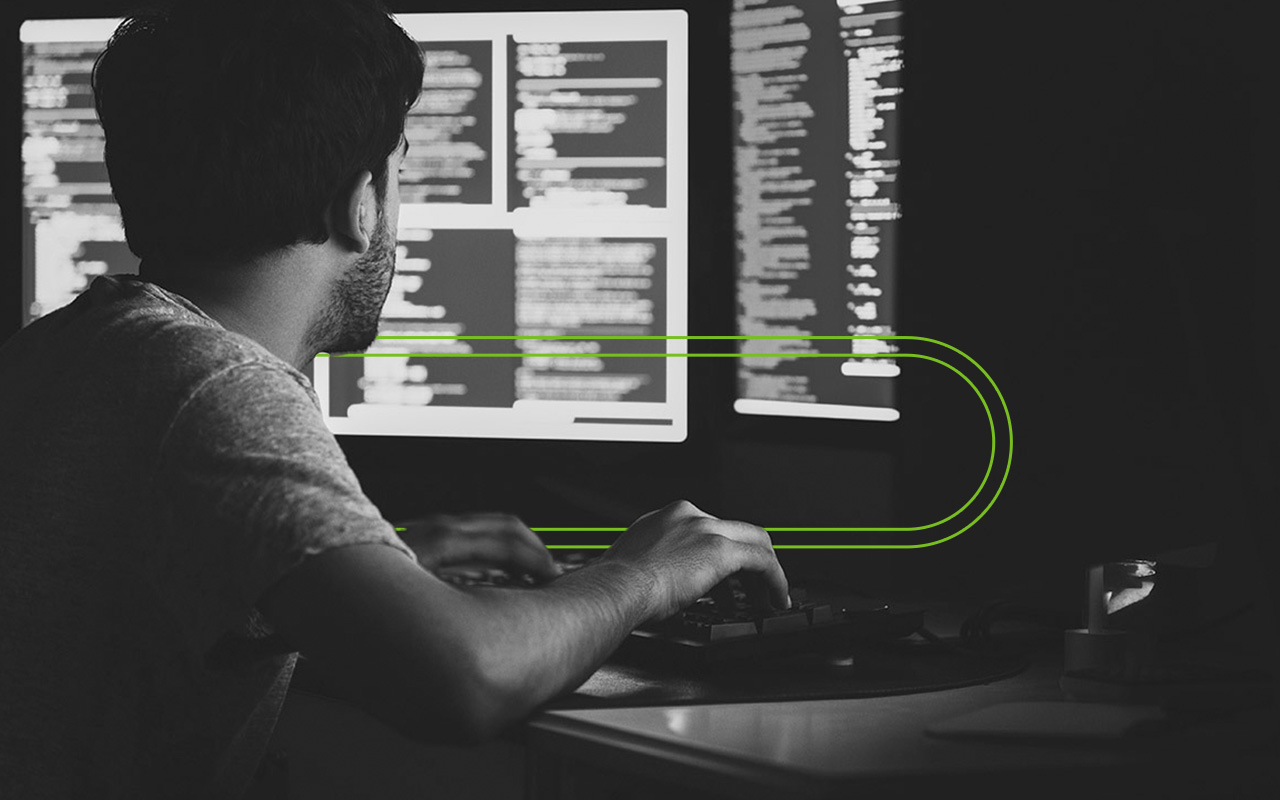 Mimecast Cloud Archive makes email retention easy
Mimecast Cloud Archive for Email is a highly secure and scalable solution that helps organizations meet challenges in information management and email retention. Mimecast simplifies archiving by capturing inbound, outbound and internal email, and storing triplicate copies of each message in geographically diverse data centers to ensure resilience. With industry-leading tools for fast search of archived emails, Mimecast Cloud Archive enables users and administrators to access email in seconds, while tight integration with Outlook ensures users never need to leave their familiar environments to access their archive.
To simplify email retention, Mimecast enables administrators to set, maintain and enforce retention policies by individual, group or globally. Administrators can use a single web-based console to configure policies and track changes, creating a fully transparent audit trail. Granular litigation hold, e-discovery and reporting capabilities help to meet legal and compliance requests quickly and easily. And Mimecast enables data to be quickly searched and preserved with legal holds using tamper-resistant chains of custody to deliver reports with evidential quality.
Benefits of Mimecast's email retention tools
With Mimecast's email retention solution, you can:
Streamline email retention tasks with automated mailbox size and retention management to minimize storage overhead and reduce management costs.
Comply with legal requests more easily with simplified e-discovery and case management tools that provide visibility to both original and policy-modified messages.
Quickly search email archives with SLA-backed search tools that are among the fastest in the industry.
Give administrators centralized control of email retention policies.
Improve backup and recovery with Mimecast's optional Sync & Recovery tools.
Learn more about email retention with Mimecast, and about Mimecast's business continuity services.