The challenge of managing email retention requirements
Managing email retention requirements can be a significant burden on IT administrators. Financial, healthcare and government regulations concerning email are continually evolving and a business's email retention policy must keep pace. Federal and state laws regarding e-discovery add additional email retention requirements. And most companies have their own set of to manage email retention policies designed to provide employees with access to the corporate history and intellectual property residing in their email stores.
Managing these various email retention requirements can be highly complex without the right tools. That's where Mimecast can help.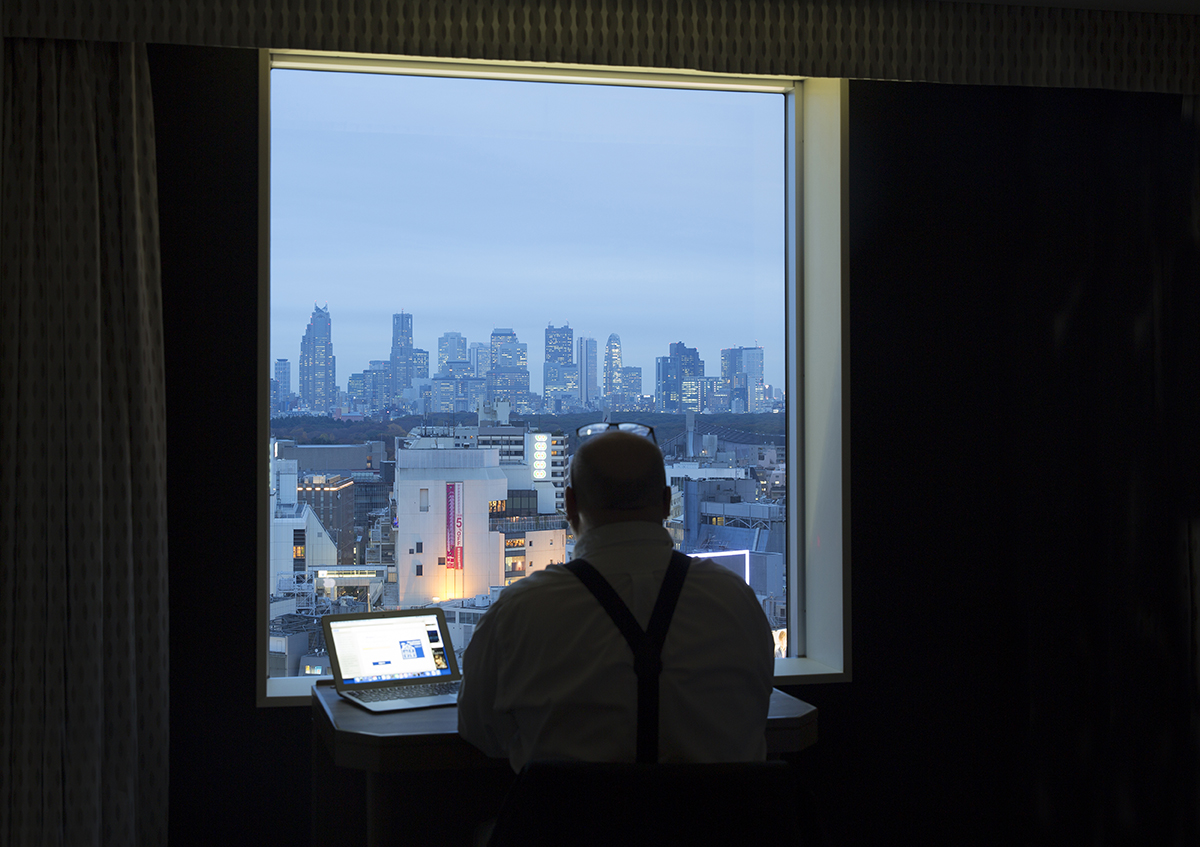 Mimecast Cloud Archive simplifies email retention requirements
Mimecast Cloud Archive is a highly scalable data archiving solution for email, files and IM conversations. This cloud-based subscription service enables enterprises to meet growing information challenges, including adhering to email retention requirements and supporting e-discovery and regulatory compliance. Mimecast Cloud Archive also enables employees to glean more value from retained email by providing search tools with industry-leading speed that let users find any email in the Mimecast Cloud Archive in seconds.
To simplify management of email retention requirements and archiving compliance, Mimecast enables administrators to configure, maintain and enforce retention policies from a single-web-based console. Email retention requirements can be established globally, by groups or even at the individual level, with all policy changes tracked to provide an audit trail for full transparency.
Mimecast Cloud Archive also provides powerful e-discovery and litigation support for legal email protection requirements. Granular litigation hold and e-discovery search and reporting in near real-time help to strengthen compliance efforts and significantly reduce the time required to respond to legal and compliance requests and challenges. To improve transparency, Mimecast provides visibility into both original emails and policy-modified messages.
Advantages of Mimecast's tools for email retention requirements.
When managing email retention requirements through Mimecast Cloud Archive, you can:
Simplify and automate email retention across the entire organization, managing email retention requirements from a single administrative console.
Search and find email within seconds, using powerful tools back by an industry-leading SLA.
Ingest legacy archive, mailbox and PST data quickly and easily with Mimecast's data migration tools, integrating current and historical email into a single cloud archive.
Streamline e-discovery and case management with tools that allow administrators to minimize the time required to respond to litigation and compliance requests.
Use optional cloud backup and recovery tools to more easily restore email, folders, calendars and contacts after a disaster, data loss or data corruption.
Learn more about managing email retention requirements with Mimecast email retention tools.