Mimecast email cloud services simply email management
Email cloud services from Mimecast provide a cost-effective alternative to traditional email management solutions. Typical on-premises email infrastructure involves integrating multiple single-purpose solutions to get the security, availability and continuity you need from your email system. Even with all this expensive and complex software and hardware, achieving 100% availability is difficulty and cost-prohibitive.
By providing infrastructure for email in the cloud, Mimecast's email cloud services get you achieve availability with a solution far easier to deploy and manage – at a fraction of the cost of traditional solutions. With email cloud services from Mimecast, you get a single cloud platform and an all-in-one solution to easily secure your email system, provide instant access to cloud email archives, and ensure access to email on any device – no matter what happens.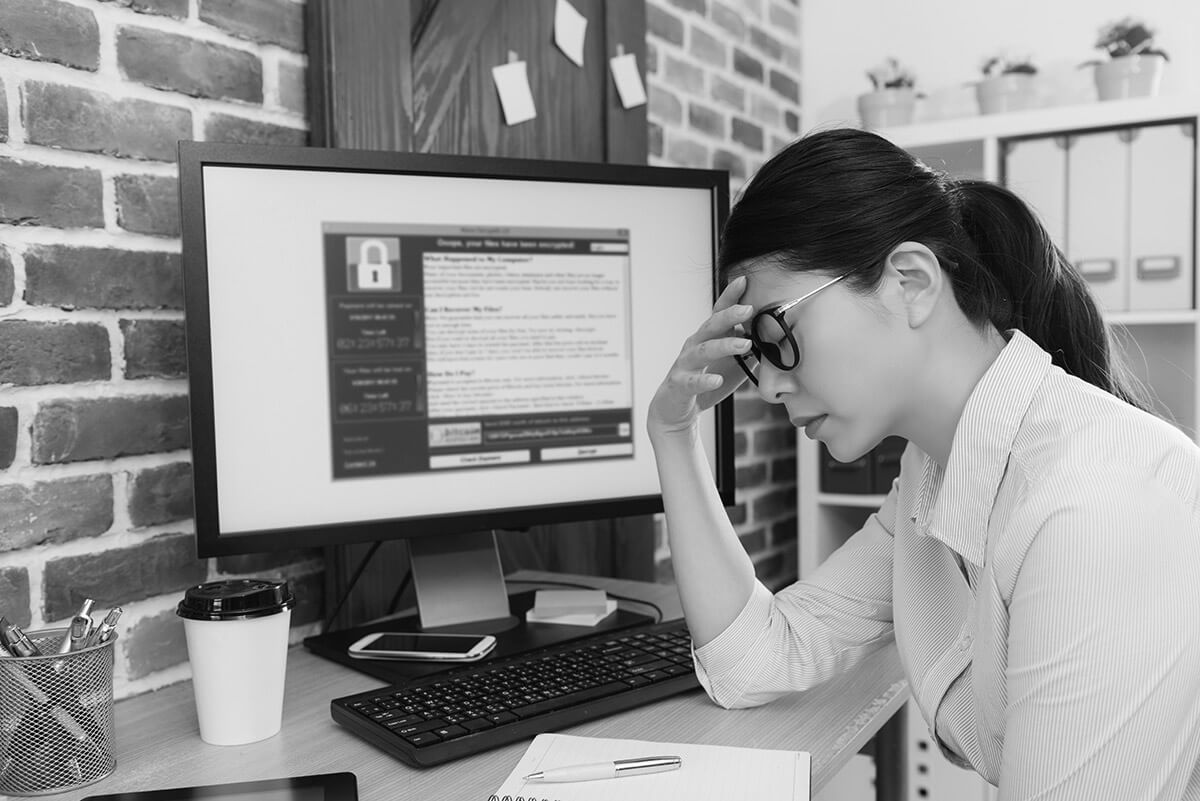 Email cloud services for email security
Mimecast email cloud services for security provide a critical defense against threats and loss of data. As 91% of hacking attacks begin with an email, it's essential to have an email security solution that protects your employees and email from advanced threats like phishing, spear-phishing and zero-day attacks. Email cloud services from Mimecast offer protection against these targeted threats, as well as spam, malware and virus protection. Mimecast also provides email cloud services for secure messaging and encryption, preventing data leaks, securely sending large files and managing email signatures and disclaimers.
"How to Bridge the Email Security Language Gap Between IT and the C-Suite" – Mimecast blog post by Orlando Scott-Cowley, 10/2015


Email cloud services for archiving and continuity
Mimecast Enterprise Information Archiving provides cloud services for email archiving and for archiving files and Lync IM messages as well. Mimecast's email archiver keeps triplicate copies of original email along with detailed meta-data and a copy of policy-modified messages. Retained data is encrypted and stored securely in multiple data centers that are dispersed geographically for built-in redundancy.
Mimecast email cloud services for archiving enable you to:
Search and find email and attachments quickly with advanced search capabilities and a 7-second search SLA.
Reduce the cost

4

of storage and managing retention with automated tools and central control of retention policies.
Respond quickly to compliance, e-discovery and litigation requirements.
For email continuity, Mimecast Mailbox Continuity cloud email service ensures email is available during disasters, outages and planned downtime. Employees can access email from any device, anywhere without knowing problems that may be causing a failover event.
Learn more about email cloud services from Mimecast.