Safeguard your company with electronic mail security from Mimecast
With electronic mail, serving as the starting point for 91% of hacking attacks1, it's clear that electronic mail security must be a business-critical priority for your organization. But traditional on-premises electronic mail security solutions are notoriously costly, complex and difficult to manage, and too often fail to help you achieve the 100% uptime you need to ensure business continuity.
Mimecast cloud email security solutions offer a critical defense against the most advanced threats to electronic mail security, helping you avoid security breaches that damage corporate reputations and cost millions. With electronic mail security from Mimecast, you get cloud-based solutions delivering always-on, always up-to-date protection without the cost and complexity of traditional on-premises offerings.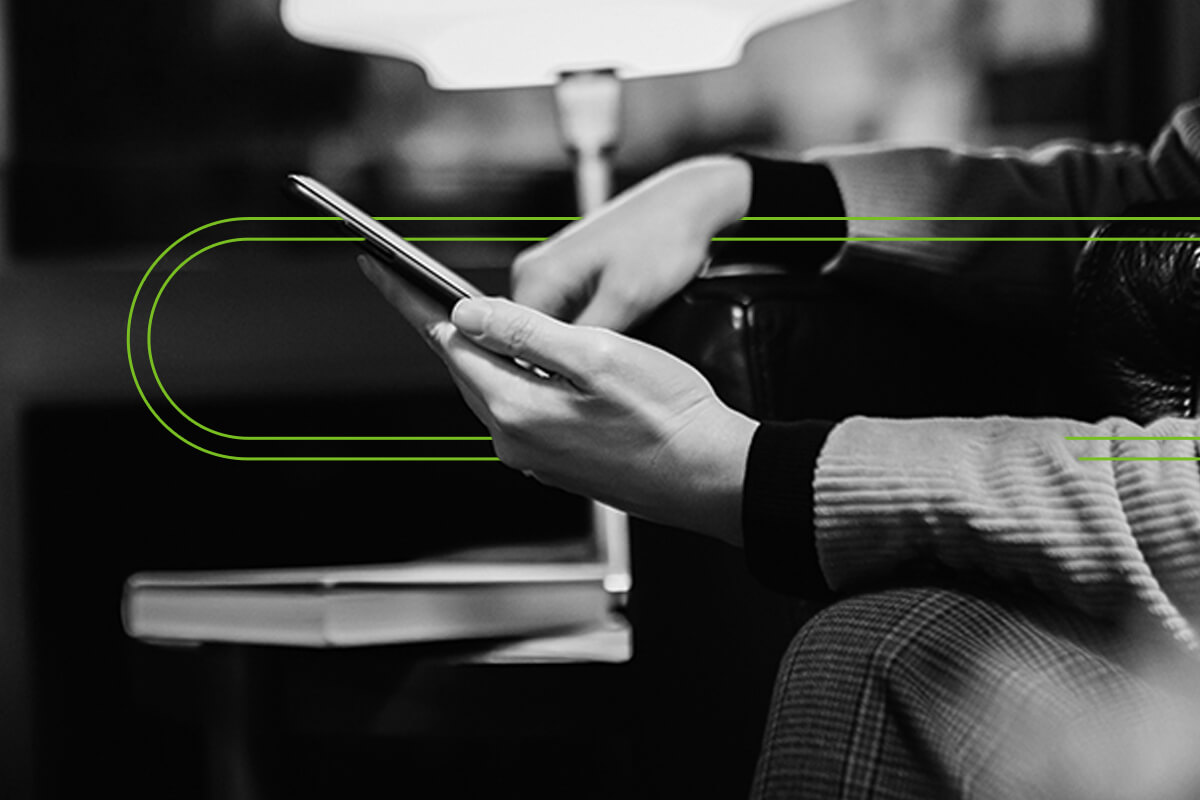 Mimecast electronic mail security starts with a secure gateway
Electronic mail security at Mimecast is built on the comprehensive, multi-layered email security and content controls within the Mimecast Secure Email Gateway. Powered by sophisticated detection engines and intelligence, the Mimecast Secure Email Gateway protects your network from known risks and advanced threats, applying security controls to information flowing in and out of the organization through email. With this electronic mail security solution, you can:
Increase security by stopping threats before they reach your network.
Give administrators ultimate visibility and control to quickly and consistently apply electronic mail security policies across the enterprise.
Benefit from a single cloud platform with threat intelligence that updates instantly and extends easily to control sensitive data.
Solutions for comprehensive electronic mail security
Mimecast electronic mail security solutions provide comprehensive enterprise-grade email protection with flexible and granular security controls. Mimecast solutions include:
Targeted threat protection to defend your company from spear-phishing and other advanced threats by blocking suspect websites and sandboxing attachments.
Data leak prevention to protect your company from inadvertent or malicious loss of intellectual property, customer data and other sensitive information.
Secure messaging and email encryption with secure email cloud services that let employees share sensitive information via e-mail without additional hardware and software for senders and recipients.
Secure large file sending to eliminate use of file sharing services outside your organization's security and compliance control.
Spam and malware protection SLA with an email filtering service providing 99% anti-spam protection and 100% anti-malware protection.