Ensure compliance with innovative eDiscovery solutions
For organizations that must produce email and other documents as part of compliance review or legal action, the right eDiscovery solutions can have a significant impact on productivity and profitability.
With the vast volume of email and information that passes through an organization, eDiscovery can quickly become time-consuming burden and logistical nightmare. Failure to produce accurate information on a timely basis can hinder legal strategies and compliance efforts, creating a great deal of risk and exposure for organizations, as well as potential financial losses and damage to profitability.
Superior eDiscovery solutions can help by ensuring secure retention of electronically stored information (ESI) as well as fast search and retrieval for eDiscovery services. When seeking leading eDiscovery solutions that can simplify archiving, eDiscovery and ESI security, leading enterprises turn to technology from Mimecast.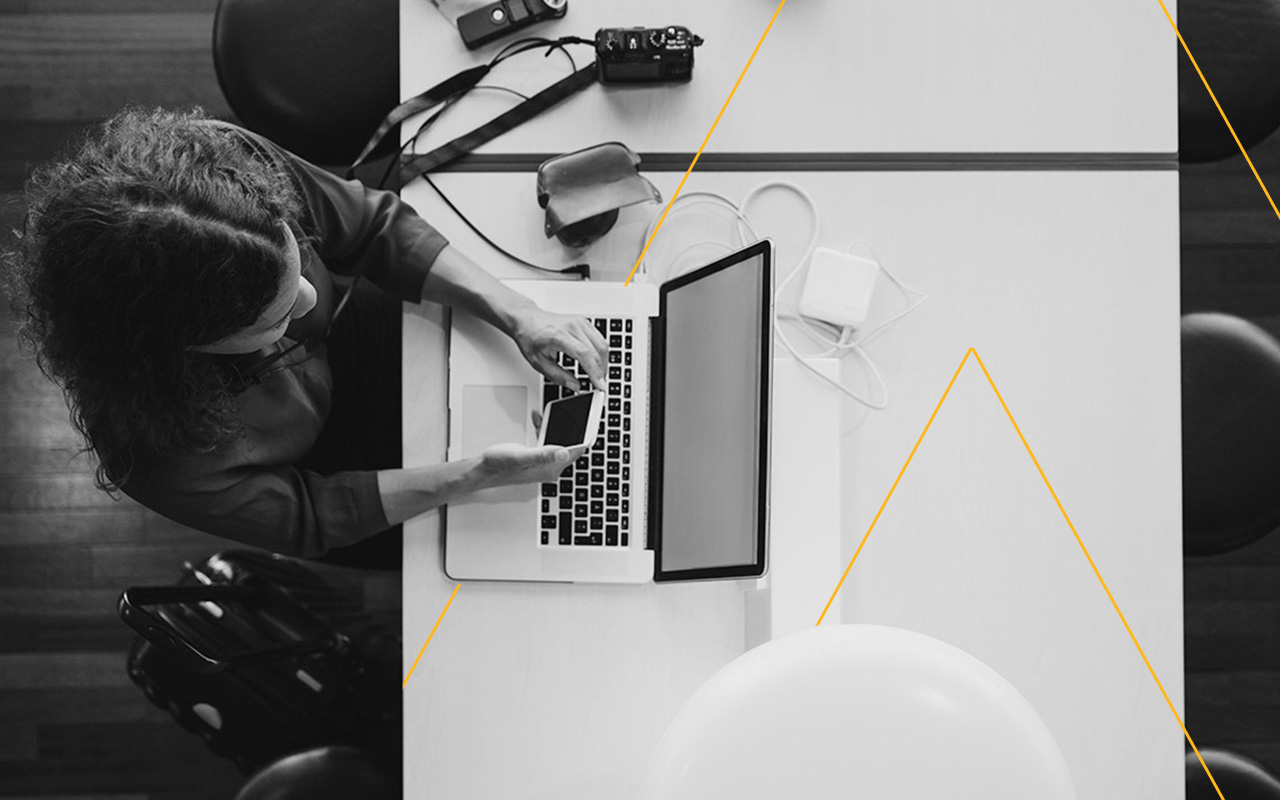 E-Discovery solutions from Mimecast
Mimecast offers a cloud-based subscription service that delivers integrated solutions for email archiving, security and continuity. As an all-in-one solution, Mimecast provides tools for all aspects of email management and eliminates the need to deploy multiple points solutions that drive up cost and increase complexity.
Mimecast's eDiscovery solutions begin with the Mimecast Cloud Archive, a single repository for aggregating email, files and other data across multiple platforms. By centralizing data retention in Mimecast's encrypted archive, IT teams can accelerate eDiscovery, minimize administrative overhead, streamline management, reduce costs and lower risk for legal and compliance teams.
Mimecast's eDiscovery software services provide:
Comprehensive support for litigation and compliance needs, including legal hold, case management, retention and the data export.
Industry-leading search tools that deliver results in seconds, rather than days.
Self-service options for legal and compliance teams that enable them to use eDiscovery solutions without requiring help from IT.
Fast and effective case review with automated culling to reduce third-party costs.
Advantages of Mimecast's eDiscovery solutions
With eDiscovery solutions from Mimecast, organizations can:
Ensure data security and privacy by archiving data in Mimecast's encrypted cloud archive, with triplicate copies of information retained in geographically dispersed data centers.
Simplify compliance and eDiscovery with granular litigation hold and near real-time searches and reports.
Quickly produce every email sent or received via desktop and mobile apps, including original emails as well as those modified by policy.
Ensure data integrity with temper-resistant chains of custody that support evidential quality eDiscovery outputs.
Enable users to search and access historical information in their personal archives, helping to increase productivity and improve insight for better decision-making.
Learn more about eDiscovery solutions and Mimecast, and about Mimecast solutions for LDAP configuration.