Avoid compliance issues with powerful eDiscovery services
Superior eDiscovery services for email are quickly becoming an essential component of IT technology.
Meeting eDiscovery and compliance requirements can be a time-consuming task for even the most well-resourced IT departments. Existing regulations are ever evolving and new regulations are continually on the horizon. The volume of discoverable information in email is growing at an exponential rate, and any misstep in data management or compliance can be devastating, potentially causing catastrophic risk and exposure.
To manage compliance requirements more efficiently and affordably, IT organizations need eDiscovery services that can simplify the task of retaining, searching and producing email and other electronically stored information (ESI). That's where Mimecast can help.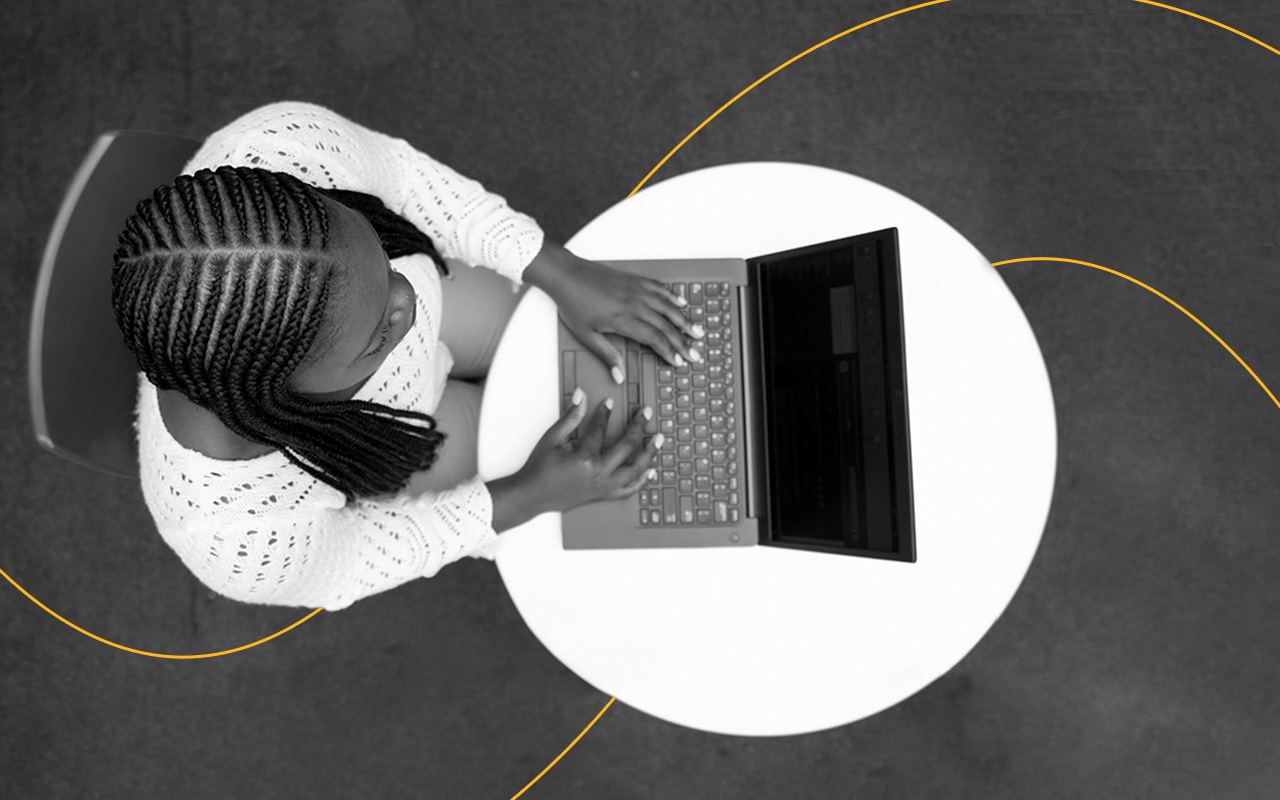 eDiscovery services from Mimecast
Mimecast provides industry-leading email archiving, security and continuity services that enable organizations to manage email more easily and cost-efficiently. Offered as a cloud-based subscription service, Mimecast solutions are easy to implement, quick to scale and require no upfront capital investment.
Mimecast eDiscovery solutions are enabled by the Mimecast Cloud Archive, a single centralized repository for secure storage of email, files and IM conversations that simplifies management of ESI security. To ensure complete litigation readiness and compliance control, Mimecast provides the most comprehensive suite of capabilities for retention, encryption, data recovery and eDiscovery services in the industry.
Mimecast eDiscovery services include:
Comprehensive compliance and litigation support, including retention, legal hold, case management and data export.
Fast search tools that let users and administrators reduce search times from days to seconds.
Self-service control for legal and compliance teams that help to accelerate eDiscovery services and relieve the burden on IT.
Data immutability by default and detailed activities logging.
Fast and effective case review with automated culling to significantly reduce third-party costs.
Benefits of Mimecast eDiscovery services
With eDiscovery software services from Mimecast, organizations can:
Significantly reduce costs and the administrative burden of complying with eDiscovery requests.
Improve litigation readiness and compliance with GDPR, FOIA, SOX or other industry specific regulations like HIPAA or SEC 17a-4.
Protect the organization with eDiscovery services that improve the accuracy of data retention and retrieval.
Combine eDiscovery services with comprehensive solutions for email security and continuity to ensure that email archives are protected from threats and always available to users, even during an outage or disaster.
Ensure data security and privacy with temper-proof encrypted storage.
Learn more about eDiscovery services from Mimecast, and about Mimecast's directory sync capabilities.