Protect your organization with DLP network security
Data leak protection (DLP) is a top concern for organizations today. The rise of email has made business communication easier but DLP network security even harder. When an email is sent to the wrong recipient maliciously or accidentally, sensitive information like customer data and financial records may be leaked within seconds. The results can be damaging — from legal action and compliance-related fines to loss of reputation, revenue and business.
Clearly, organizations need powerful data leakage prevention tools, but selecting the right solution is critical. A DLP network security system that is too severe can easily hinder productivity, while an overly complex system may put added strain on IT teams who may not be able to manage DLP policies adequately. Organizations seeking a powerful and easy-to-use DLP network security solution are increasingly turning to email security services from Mimecast.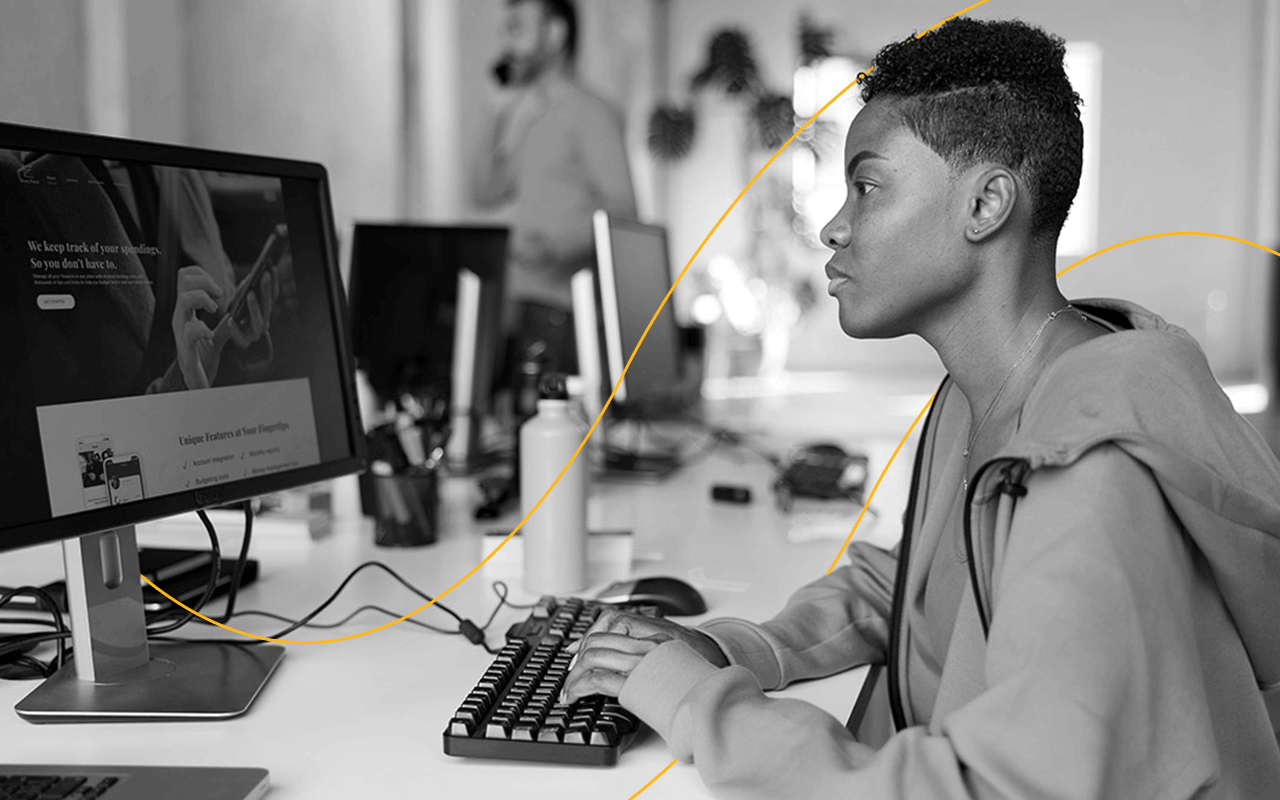 DLP network security with Mimecast
Mimecast's cloud-based subscription services for email security, archiving and continuity help to minimize the risk, complexity and cost of managing secure email for small business and large enterprises alike.
Mimecast Content Control and Data Leak Prevention helps to significantly improve DLP network security by delivering organization-wide data leak protection through seamless integration with Microsoft exchange. Mimecast's solution safeguards against both honest mistakes and malicious intent, protecting valuable information and educating users about DLP network security policies and best practices.
Mimecast's DLP network security solution enables organizations to:
Stop inadvertent and malicious leaks.
Support legal and regulatory compliance requirements.
Enforce policies across all sites, even during email server outages.
Improve user awareness of DLP network security policies.
Implement a highly effective cloud solution with zero capital outlay.
How Mimecast's DLP network security services work
Mimecast's DLP network security solution allows administrators to define policies for specific users and groups and apply them globally from a single, wet-based administrative console. Mimecast then scans all inbound and outbound email using dictionaries, file hashes, keywords and pattern matching to identify any email that may violate policy. Suspicious emails may be automatically blocked, quarantined for review, copied it to a group of users, sent via secure channels, or sent with additional content such as legal disclaimers.
In addition to DLP network security tools, Mimecast provides email security services that include cloud based email filtering for spam, 100% anti-malware protection, tools for sending email and large files securely, and protection against the most advanced and targeted threats.
Learn more about DLP network security with Mimecast, and about Mimecast solutions for Office 365 email problems and for preventing a Drop box hack.