The EU's data protection law is changing information management
The European Union's General Data Protection Regulation 2016/679 (GDPR) is a data protection law that is creating sweeping change in the way organizations manage the personal information of EU residents.
Under the new data protection law, organizations worldwide must obtain explicit consent from EU residents to store or process their personal data. Individuals have the right to request whatever data is being stored about them from any organization. They may withdraw their consent to its use at any time, forcing organizations to destroy the data within one month at the latest.
For organizations that don't comply with GDPR requirements, the penalties are high: upwards of £20 million or 4% of total yearly worldwide revenue, whichever figure is greater.
The changes in information management to comply with the data protection law will require significant investments of time and money, and the May 2018 deadline for implementation is quickly drawing close. Organizations that want to ensure GDPR compliance will need to quickly review and potentially overhaul the way they handle personal information.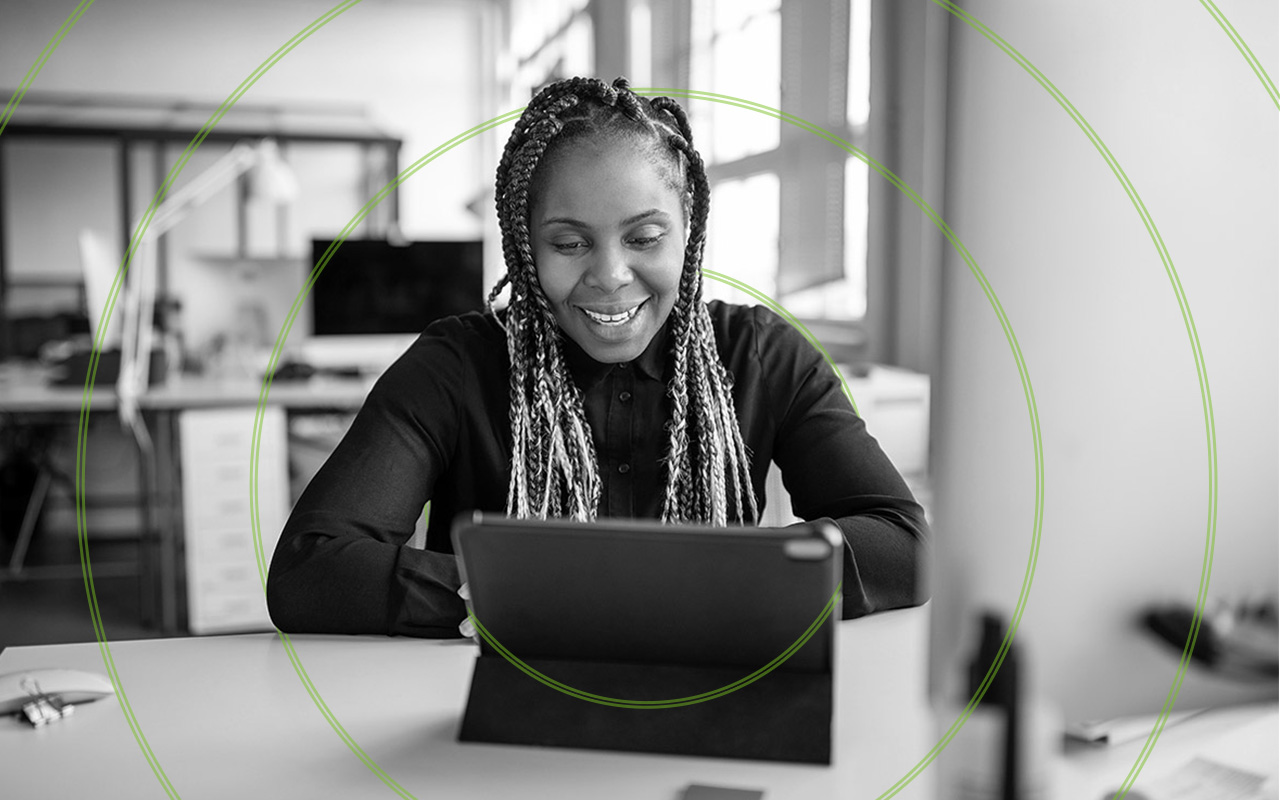 How the data protection law impacts email management
Because email contains a great deal of personal information, email management will be significantly affected by the new data protection law. Where organizations once were required to give individuals the option to opt out of email communications, the new data protection act will require companies to ask individuals to opt in, getting explicit consent from individuals at the time data is collected. Email administrators will also need tools to manage the destruction of an individual's data upon request, and to manage backup and archived copies of email with greater rigor.
Mimecast simplifies compliance with the data protection law
For organizations that want solutions to speed the transformation information systems and ease the burden of compliance with the EU's data protection regulation, Mimecast offers powerful cloud-based services.
Mimecast email security solutions defend the personal information stored in email from a broad range of attacks. Mimecast's data security block viruses, malware and attacks such as impersonation fraud and spear-phishing, preventing personal data from being stolen or exposed.
Mimecast's multipurpose archiving services simplify email management and give administrators the power to quickly isolate and delete email using fine-grained controls to comply with the data protection law. Archiving tools like smart tagging and fast e-discovery let administrators respond quickly to opt-out of requests.
Because Mimecast is a cloud-based, subscription service, organizations can implement services quickly and avoid the cost of on-premises solutions. And by allowing administrators to manage multiple services from a single, intuitive console, Mimecast significantly simplifies the tasks involved in complying with the EU's data protection law.
Learn more about complying with the data protection law with help from Mimecast.