Corporate data protection starts with email
When it comes to corporate data protection, no digital asset is more valuable and more at risk than business email. But because it was not designed with security in mind, email is the hacker's primary target and the biggest point of exposure for your organization today.
To protect your email system and ensure corporate data protection, you need a layered and comprehensive approach to email security. Your solution must cover every aspect of email security, from technology for encrypting email and secure document sharing to defenses against the ever-evolving landscape of threats. Given the constraints on IT resources, your solution must also be affordable to implement and easy to manage.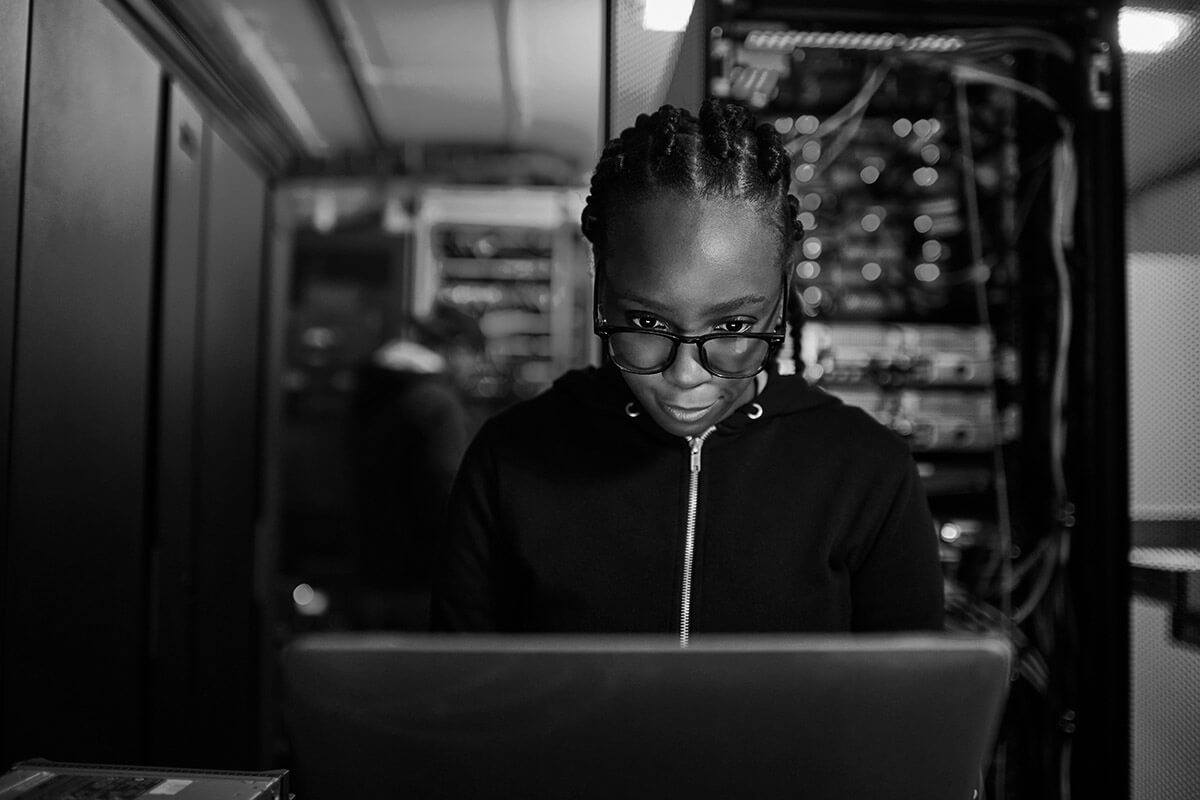 Corporate data protection services from Mimecast
Mimecast aids corporate data protection with an all-in-one, cloud-based subscription service for email security, archiving and continuity. Mimecast's suite of services helps to significantly reduce the cost of protecting email and the complexity of managing it.
With Mimecast, IT departments no longer need to deploy, integrate and manage a collection of point solutions for email corporate data protection. From data leak prevention tools to malware and spam protection, Mimecast provides defenses against every email-based threat.
An all-in-one service for corporate data protection
Mimecast's comprehensive services for email and corporate data protection include:
Secure Email Gateway, offering 100% anti-malware protection and 99% anti-spam protection.
Targeted Threat Protection, providing defense against threats like phishing and spear-phishing by blocking malicious URLs, weaponized attachments and social engineering techniques commonly used in advanced threats.
Content Control Data Leak Prevention, helping to prevent accidental and malicious data leaks by scanning all inbound and outbound email for compliance with flexible data leak prevention policies.
Secure Messaging, allowing users to send protected messages without requiring knowledge of encryption methods or certificate management.
Large File Send, enabling users to initiate a big file send (with attachments up to 2 GB in size) from their regular mailbox application, avoiding the need for third-party file sharing services that can compromise corporate data protection.
Signature & Disclaimer Management, enabling administrators to control email stationery, branding, signatures and disclaimers from a single console with image library and templates.
Learn more about corporate data protection with Mimecast, and about how Mimecast answers the question: "Is email secure??"