Improve security with a big file send solution
Email has become the easiest technology for business file sharing, but the need to securely send large files is motivating IT administrators to seek out more powerful big file send solutions.
Employees use email to share presentations, documents, images and videos with colleagues and trusted partners, but the average size of these files has grown tremendously over the past decade. With some attachments reaching a gigabyte or two, a big file send via email puts a lot of strain on email servers and can easily degrade system performance.
IT administrators naturally want to put file size limitations on attachments, but these limitations drive employees to turn to third-party big file send solutions when they need to share large files quickly. These services, however, lack the security and content controls that organizations require to protect the content of email and attachments.
So the question persists: how does an employee securely initiate a big file send? Mimecast has the answer.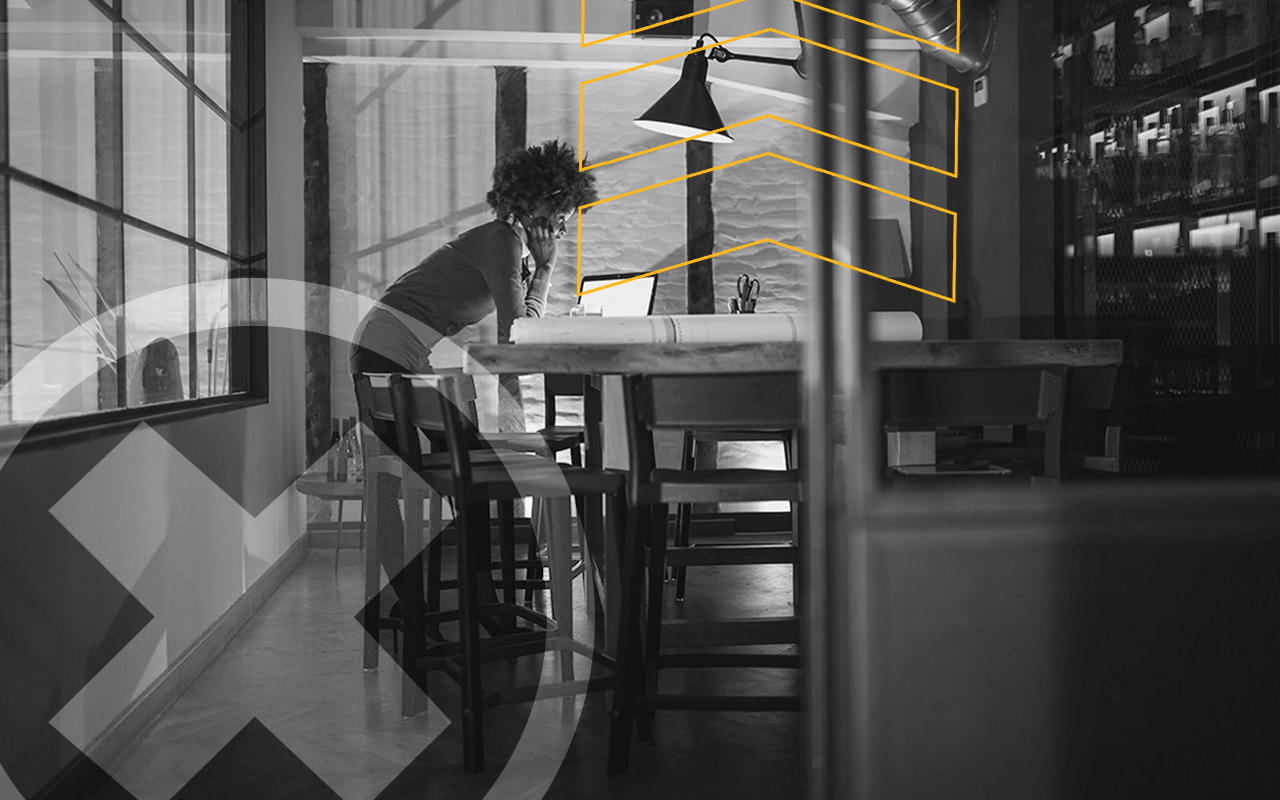 A big file send service from Mimecast
Mimecast provides a cloud-based email solution that simplifies management of email security, archiving and continuity. Mimecast's all-in-one subscription service offers a suite of solutions that help to address the cost, complexity and risk of managing business email.
Mimecast Large File Send service lets employees send and receive files up to 2 GB in size — without overburdening email servers and while keeping messages and attachments within the purview of corporate security and content control policies. With Mimecast's secure messaging solution, employees can initiate a big file send as part of their regular workflow, sending large files securely through their regular mailbox application.
Mimecast's big file send service enables organizations to:
Overcome attachment size limitations for both senders and recipients.
Ensure that a big file send complies with security policy and data leak prevention controls.
Eliminate the risks of using consumer-grade alternatives for sharing large files.
How Mimecast's big file send solution works
To initiate a big file send with Mimecast, a user simply creates an email, attaches their file and presses send. When attachments exceed a certain size, rather than transmitting them via email servers, Mimecast automatically uploads them to the Mimecast cloud. There they are checked for viruses and for compliance with data leak prevention policies before being stored in an AES encrypted archive. Recipients receive instructions for accessing Mimecast's secure web portal, where they can access messages and attachments and reply or send files back to the original sender. With Mimecast's solution for file sharing for business, messages and attachments never leave the Mimecast cloud, ensuring greater security and control over sensitive data.
Learn more about big file send options with Mimecast, and about how Mimecast answers the question: "Is email secure?"