How do you plan to backup Outlook emails in Office 365
Migrating to Microsoft® Office 365™ offers significant benefits in productivity, but chances are you'll still need third-party technology to backup Outlook emails.
Your email is valuable – you have to ensure that if your data is compromised, corrupted or lost, you'll still have complete access to all the information you need. Prior to migrating to Office 365, you probably employed best-of-breed, on-premises solutions to backup Outlook emails for archiving and data redundancy. But for all its strengths, Office 365 alone may not provide all of the certainty you need around Outlook backup and Outlook recovery.
That's where third-party cloud services like Mimecast can help. With powerful tools to backup Outlook emails, manage compliance, ensure redundancy and facilitate recovery, Mimecast provides the peace of mind you need when migrating valuable email assets to the cloud.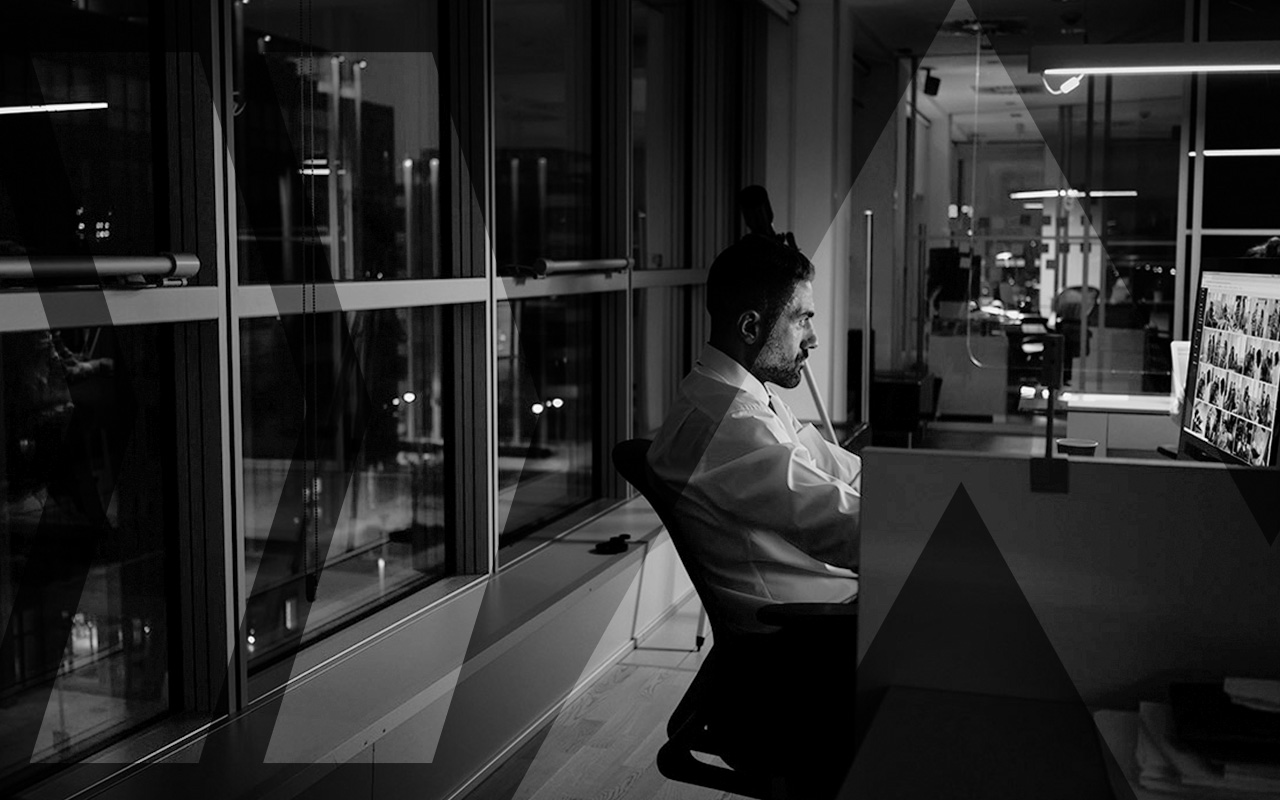 Mimecast's solution to backup Outlook emails
Mimecast provides SaaS-based solutions for email archiving, continuity and security that help to protect email data and keep it available for business use. With Mimecast, you can minimize the risk, cost and complexity of managing and securing email in Office 365.
Mimecast makes it easy to backup Outlook emails. Mailbox-level compliant archiving delivers an independent, verifiable Office 365 backup. Using multiple collection points – including the journal, gateway and synchronization technologies – Mimecast keeps copy of the original email, detailed metadata and copies of any email changed through policy enforcement. Administrators can use flexible tools to configure policies to backup emails from Outlook, respond to litigation requests, manage compliance, and facilitate Outlook recovery. When you backup Outlook emails with Mimecast, your email content is protected in the cloud against attack, human error and technical failure.
Benefits when you backup Outlook emails with Mimecast
There are many advantages when you choose to backup Outlook emails with Mimecast.
When you backup Outlook emails with Mimecast's multipurpose archiving services, you put valuable email data at the fingertips of administrators and users. An industry-leading, 7-second search SLA enables users to quickly search email using any device and to recover deleted items.
Your Mimecast archive also delivers instant protection for valuable intellectual property assets contained in your email archive. Mimecast provides powerful tools that simplify management of archiving tasks and protect email from a wide variety of attacks. And you help to secure email continuity when you backup Outlook emails with Mimecast - Mimecast's robust security services provide continuous access to email, even during outages, attacks and disasters.
Learn more about how to backup Outlook emails with Mimecast, and about Outlook solutions for enterprise data protection and data privacy.