Ensure web service security with Mimecast
Business users today rely on websites, web applications and web services more than ever. It's no wonder, then, that criminals view the web as a top vector for cyberattacks. In fact, the web – and specifically DNS – is used in 91% of malware attacks. But this channel is often left under-protected due to disconnected cybersecurity systems or legacy technology that can't keep up with a quickly evolving threat landscape.
The challenge of ensuring web service security is made harder by the changing nature of the workforce. Employees increasingly require access to web services from remote locations and on mobile devices that are unprotected by firewalls and other perimeter defenses. Yet, with one out of every 13 web requests leading to malware, web service security and web application security are business-critical priorities.
Mimecast offers a solution for advanced web protection in Mimecast Web Security. By adding strong security at the DNS level, Mimecast enable organizations to block malicious web activity, enforce acceptable use policies and mitigate the risk of shadow IT caused by uncontrolled usage of cloud applications.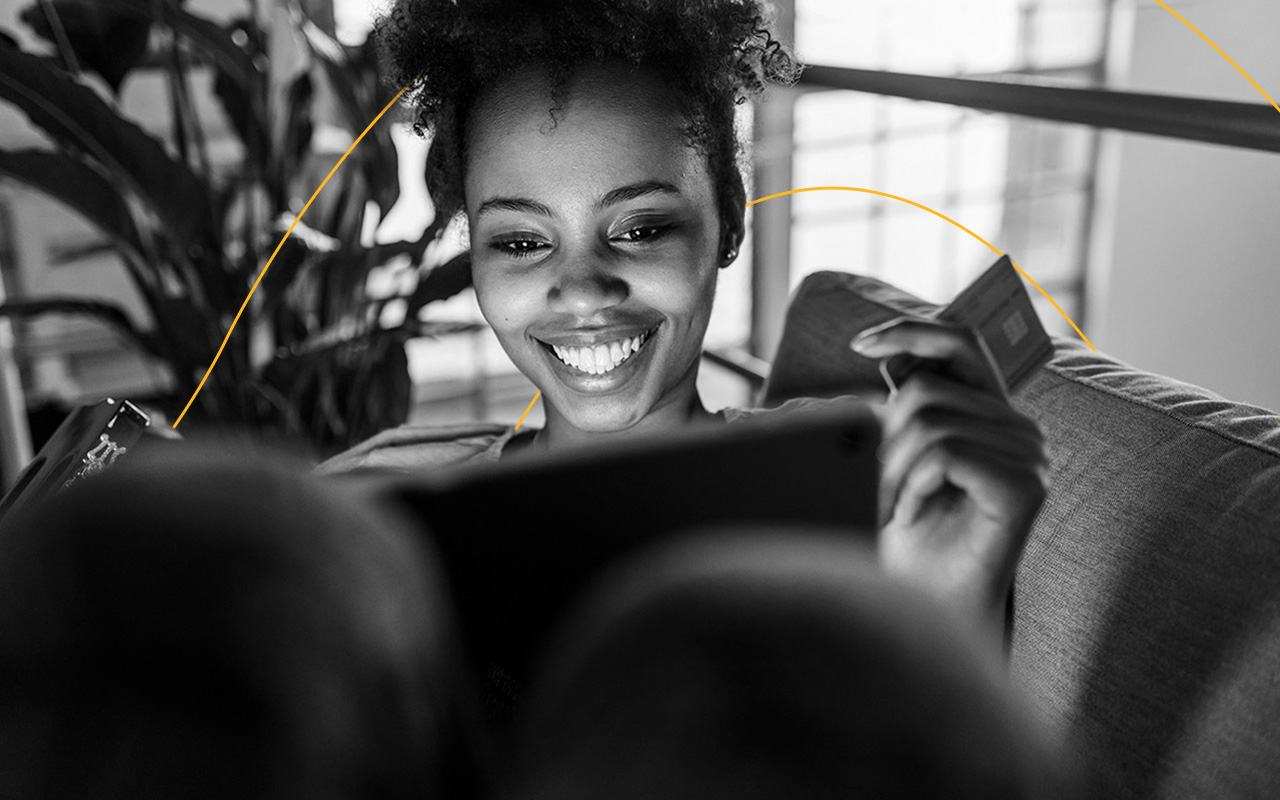 Mimecast web security
Mimecast Web Security is a cloud-delivered DNS-level web service security technology that uses the fabric of the Internet to block malware and other malicious activity before it reaches your network or devices. By using a dynamic proxy that applies antivirus, SSL inspection, URL categorization and static file analysis to every DNS request, Mimecast keeps the web safe with cost-effective web protection software and easy-to-use tools.
Available as a SaaS-based service that can be implemented in less than 60 minutes on average, Mimecast's internet security system enables you to:
Increase web service security by blocking sites that deliver malware or are part of phishing attacks and stopping web threats before they can reach your network or endpoints.
Keep employees productive by enforcing acceptable web use policies, with the ability to selectively apply policies to everyone or to specific groups and users.
Protect employees on and off the network with anywhere protection that applies consistent security and controls to all employees and devices.
Reduce the risks related to shadow IT by monitoring and blocking uncontrolled usage of cloud applications.
Get clear visibility into web service security with visualizations of what sites employees are visiting and robust audit logging to aid investigations.
Protect guest Wi-Fi users and prevent them from accessing malicious or inappropriate sites.
Key features of Mimecast web service security technology
Mimecast's solutions for web service security offers:
Capability to block malicious websites that deliver malware or are part of credential-stealing phishing attacks.
Ability to block access to websites that violate acceptable use policies.
Site, user and group-specific policies and exception lists.
A single administrative console for managing both email and web service security.
An intelligent proxy that inspects content and file downloads from specific sites.
The ability to a block or allow top-level domains.
Integration with Mimecast Targeted Threat Protection – URL Protect for consistent management of email and web security controls. This solution offers comprehensive historical web access audit logging, while configurable transparent login makes it easy to identify endpoint users without affecting productivity.
Fast deployment and set up – typically in less than one hour.
Integrate email and web security services with Mimecast
With Mimecast, it's easy to integrate a web service security with Mimecast Email Security with Targeted Threat Protection. Together, these solutions provide a single, cloud-based service that protects against the two most dominant cyberattack vectors.
Mimecast Email Security includes Mimecast Secure Email Gateway, which uses multiple detection engines and intelligence feeds to provide industry-leading protection against spear-phishing, malware, spam and zero-day attacks. Mimecast Email Security also includes technology that blocks access to malicious URLs and attachments, identifies impersonation attacks, and protects against email-borne security threats that originate from within your email system in internal and outbound email.
By combining Mimecast Email security with Mimecast Web Security, you can:
Enjoy consistent protection with advanced domain similarity checks and joint permit/block lists for URLs.
Share intelligence between email and web service security technologies for more effective protection.
Simplify security management by using consistent user accounts, roles and permissions across Mimecast Email and Web Security services, and with a single vendor relationship that simplifies billing and support.
Mimecast also provides brand protection services that help stop attackers from impersonating your brand or cloning your website to steal data from employees, customers and partners.
Web service security FAQs
What is web service security?
Web service security refers to the technologies, protocols and best practices that organizations use to protect web services (as well as websites and web applications) from attack.
Why is web service security important?
Cyber criminals frequently target web services and other web assets in their efforts to access networks and to steal data, money and identities. Web service security helps to identify and mitigate attacks before they reach an organization's network or users' devices.
What's the most effective web service security system?
A multilayered strategy is the most effective approach when seeking to secure webservices and other web assets. Organizations have long relied on antivirus software, firewalls, multifactor authentication and continuous patching of software applications to ensure web service security. Today, savvy organizations are bolstering their defenses with web filtering technology as well as security awareness training and email security to achieve the highest levels of protection from cyberattack.