Improve defenses with cloud-based web security services
Email and the web are indispensable to business – they're among the technology tools employees use most frequently. It's no accident that these two channels are also the source of nearly all security attacks and breaches. In fact, 99% of malware is deployed and managed through one of these vectors or a combination of both. Even more startling, 91% of malware attacks use DNS to complete its mission, but most organizations don't have DNS security solutions in place to monitor or filter DNS activity.
With a threat landscape that is increasingly prolific and sophisticated, organizations need powerful web security solutions that can provide protection at the DNS level. But managing web security solutions grows more difficult as well. Organizations often deploy a collection of disjointed cybersecurity systems that are difficult to integrate and can't keep up with a quickly evolving threat landscape.
Mimecast addresses these challenges with integrated, cloud-based email, DNS/web security services that can be deployed quickly and for a fraction of the expense of separate on-premise solutions.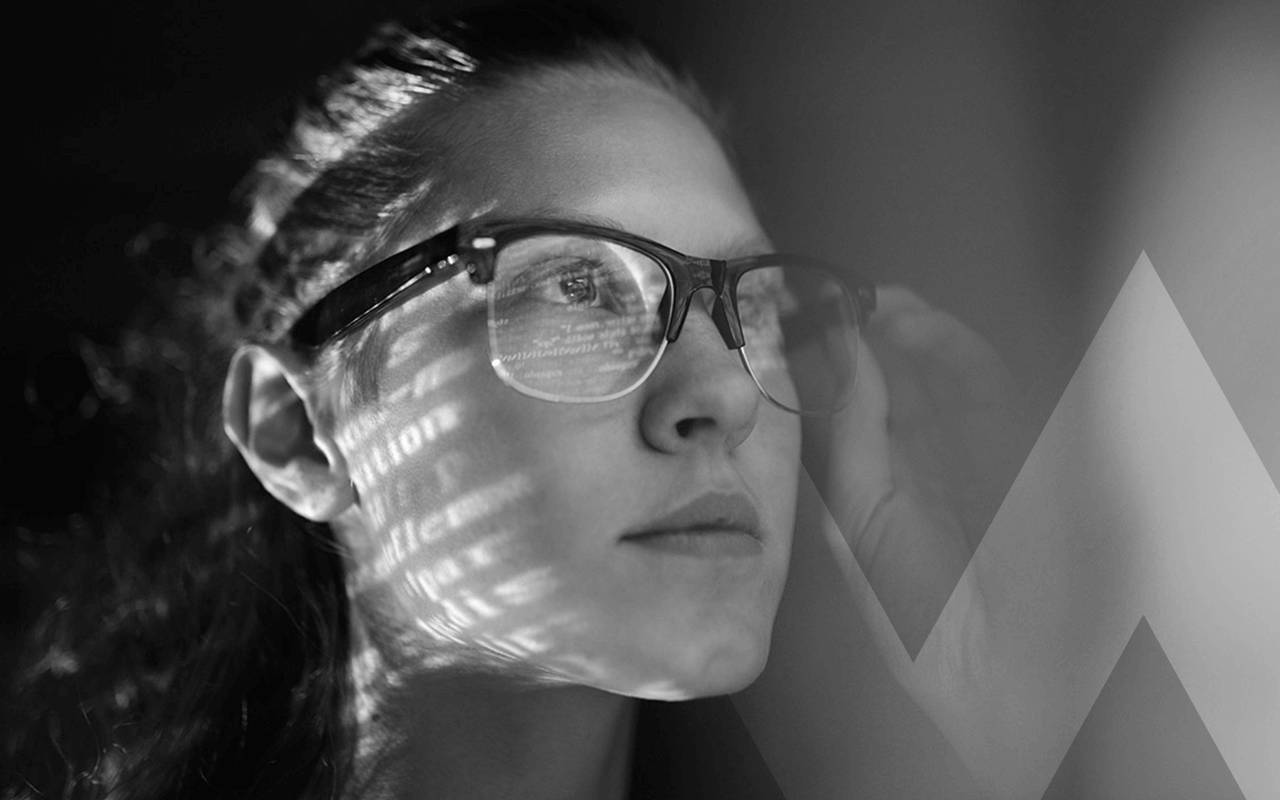 Mimecast web security services: easy to manage and cost-efficient
Mimecast Web Security protects organizations from malicious web activity that results from user action or a successful malware or ransomware attack. Mimecast's solution serves as a web security gateway, blocking users from accessing malicious or inappropriate websites as determined by an organization's web use policies and Mimecast's threat intelligence and analytics. By adding security and monitoring at the DNS layer, Mimecast enables organizations to:
Prevent users from visiting sites that contain malware.
Scan file downloads to ensure they are safe and free from malware.
Prevent users from visiting certain categories of websites to promote security and avoid inappropriate web use.
Prevent devices that have been compromised from communicating with cybercriminals.
Add safeguards that protect data from obscure ex-filtration attacks.
Gain visibility into how employees use the Internet for work purposes.


How Mimecast web security services work
Mimecast Web Security services provide a simple yet highly effective way to protect against malware and domain spoofing. When a user makes a request for a web-based resource by entering a URL or clicking a link, Mimecast Web Security immediately inspects and filters the request if needed. Mimecast evaluates the safety of the URL using Mimecast threat intelligence and analytics, and determines the appropriateness of the web site by using the organization's acceptable use controls. Access to unsafe or inappropriate web sites is blocked and users are notified of the reason. Users are allowed to visit safe webs sites without delay. System administrators can readily consult access logs and associated reports to review attempted attacks and web use trends.