Send secure files easily with Mimecast secure messaging
With businesses storing an increasing amount of sensitive data in digital form, employees need a way to send secure files to colleagues and partners via email. Emailing customer records, financial data, future business plans and intellectual property potentially exposes these valuable assets to the risk of data leaks. With the right technology for secure document sharing, employees can send secure files without worrying that the information may fall into the wrong hands.
Ease-of-use is critical when choosing technology to send secure files. Traditional approaches like Public Key Infrastructure (PKI) enforced server-to-server Transport Layer Security (TLS) offer strong protection, but they also add complexity to the user workflow and additional burden for IT administrators. Many traditional solutions require organizations to add additional hardware or recipients to download software. This added cost and effort often creates a barrier to encryption and means that messages and files which should be encrypted frequently are not.
Mimecast can help. Mimecast Secure Messaging is a cloud-based service that lets users send secure files and email messages quickly and easily while requiring no additional hardware or software to be installed.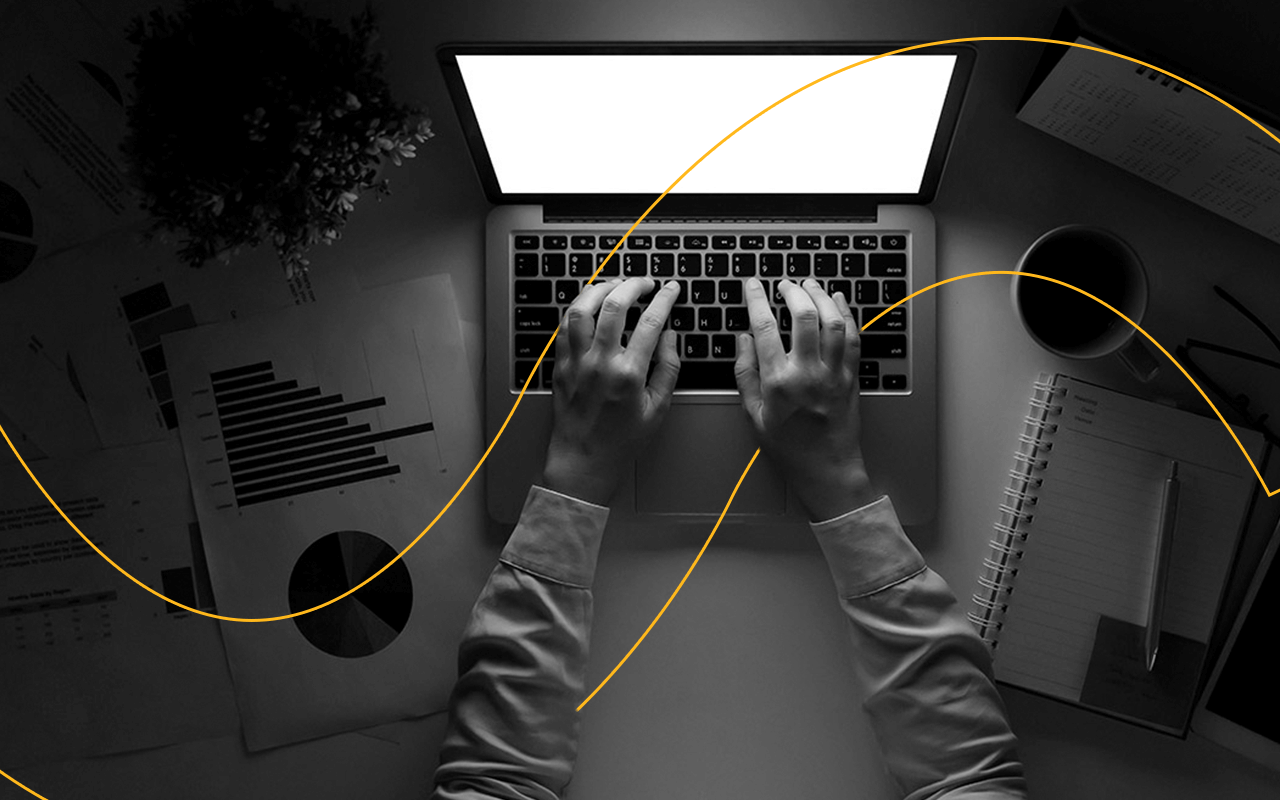 How to send secure files with Mimecast
Mimecast is a secure email provider with an all-in-one subscription service that features solutions for email security, archiving and continuity. With Mimecast, organizations can minimize the risk, lower the cost and reduce the complexity of managing business email.
Secure Messaging makes it easy to send secure files as part of an employee's daily workflow. To send a secure message, a user simply creates a new message in Outlook, attaches the desired files, and chooses a Send Secure option before pressing Send. The message and attachments are then uploaded to the secure Mimecast cloud where they are scanned for malware and adherence to content control policies, and stored in a secure AES encrypted archive. The message recipient is then notified and provide instructions for logging into the secure Mimecast email web portal, where they can access the files, read and reply to messages, or initiate a new message and send secure files back to the original sender.
Mimecast also enables administrators to set policies at the email security gateway that automatically enforce secure messaging based on, for example, the content of an email message or a file or on the name or domain of the recipient.
Benefits of choosing Mimecast to send secure files
When using Mimecast to send secure files, you can:
Use granular message controls to require read receipts, send message expiration dates, and prevent recipients from replying, replying all, forwarding or printing.
Support compliance and governance objectives by subjecting messages and files to anti-malware, data leak prevention and compliance policies.
Learn more about how to send secure files with Mimecast, and about other email security tips and solutions for file sharing for business.