Mimecast makes a secure file sending easy
As the size of PDFs, images, documents and many other files grow, your organization needs a secure file sending solution so your employees can send files securely while helping IT administrators maintain email system performance.
Because sending a large file via email puts a strain on the email system, IT administrators set limits on attachment sizes. Employees who routinely need to share large files with colleagues and collaborators consequently turn to third-party consumer services for secure file sending. But this solution is far from ideal, as email and large files sent through commercial services fall outside your organization's control, creating problems for security, compliance and archiving.
Mimecast Large File Send offers a simple solution for secure file sending. With Mimecast, your users can send and receive large files securely without being restricted by size limits, and IT administrators retain control over content for mail security, archiving and e-discovery purposes.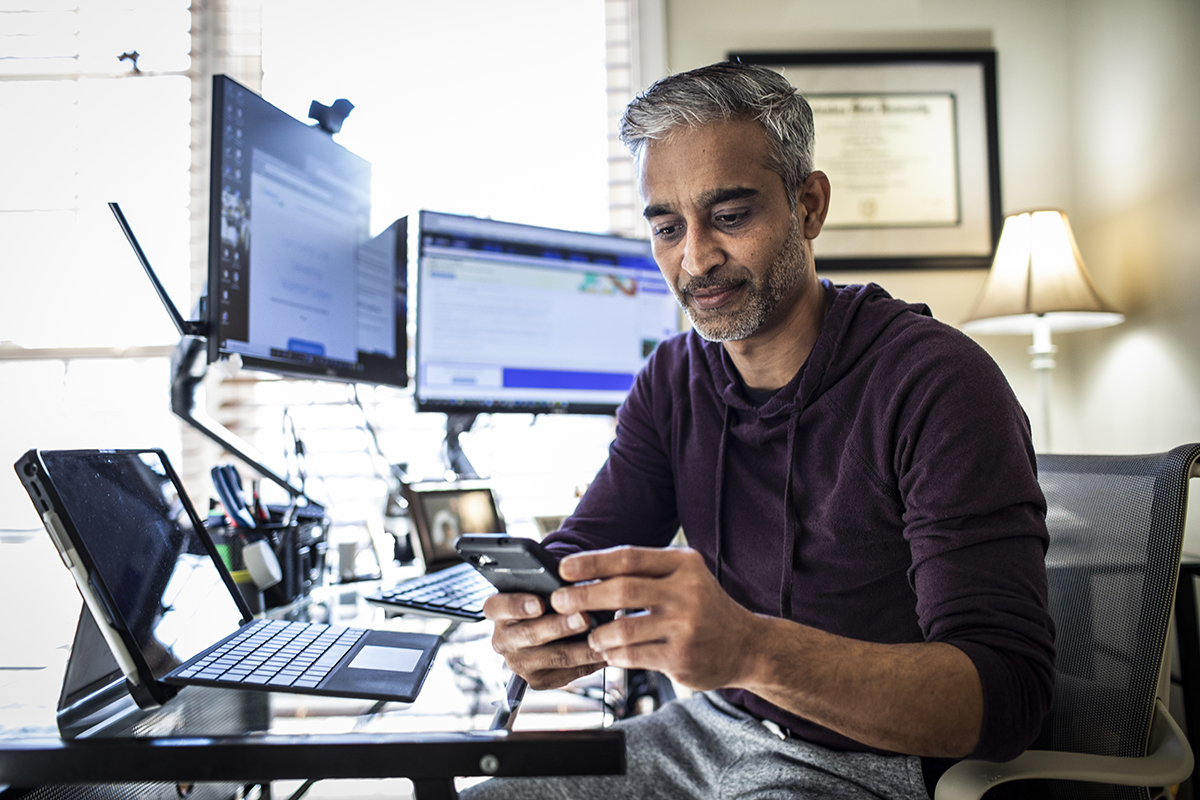 How secure file sending works
Mimecast's secure file sending solution is a cloud-based secure email service for employees to send and receive files up to 2 GB directly through their preferred email application. All files are subject to security retention policies and kept within company control.
With Mimecast, sending large files through email is as easy as attaching a file and pressing send. Messages and attachments are shared via the Mimecast cloud, removing traffic from your email system to improve stability and performance. This secure file sending solution also enables employees to receive large files from external contacts through a bi-direction sharing mechanism that overcomes size limitations of both the internal and external email systems. All email is subject to policy related to security, compliance, archiving and data leak prevention, while comprehensive management and reporting functionality delivers greater control and visibility over file access.
Benefits of Mimecast's solution for secure file sending
Mimecast's secure file sending service provides significant benefits for secure large file transfer.
Easy-to-use tools enable employees to send and receive large files as part of their everyday routine, eliminating the need for consumer-grade file sharing solutions.
All email and attachments are subject to antivirus and data leak prevention scanning as well as corporate retention policies.
Large file traffic is removed from the email system to improve performance.
Security is improved through content encryption and by setting default expirations so files are not accessible longer than required.
Learn more about secure file sending with Mimecast.