How to migrate to Office 365 from Exchange with confidence
Microsoft Office 365 cloud email offers your organization significant benefits, but there are a number of critical challenges to solve as you migrate to Office 365 from Exchange or other email platforms. Protecting data integrity is critical – email can be easily lost or corrupted when mailboxes and archives are moved from an on-premises location to an online platform. Ensuring security is also important as critical layers of defense may be dropped or ineffective during the transition. And you'll need to find a way of migrating to Office 365 from Exchange as quickly as possible to avoid disruption to users and maintain productivity throughout the move.
Mimecast provides a suite of cloud-based services helping you migrate to Office 365 from exchange with confidence and without service disruptions. Mimecast's best-of-breed solutions ensure uninterrupted access to email services during migration, protect the integrity of email data and significantly reduce the time and data volume required to migrate mailboxes.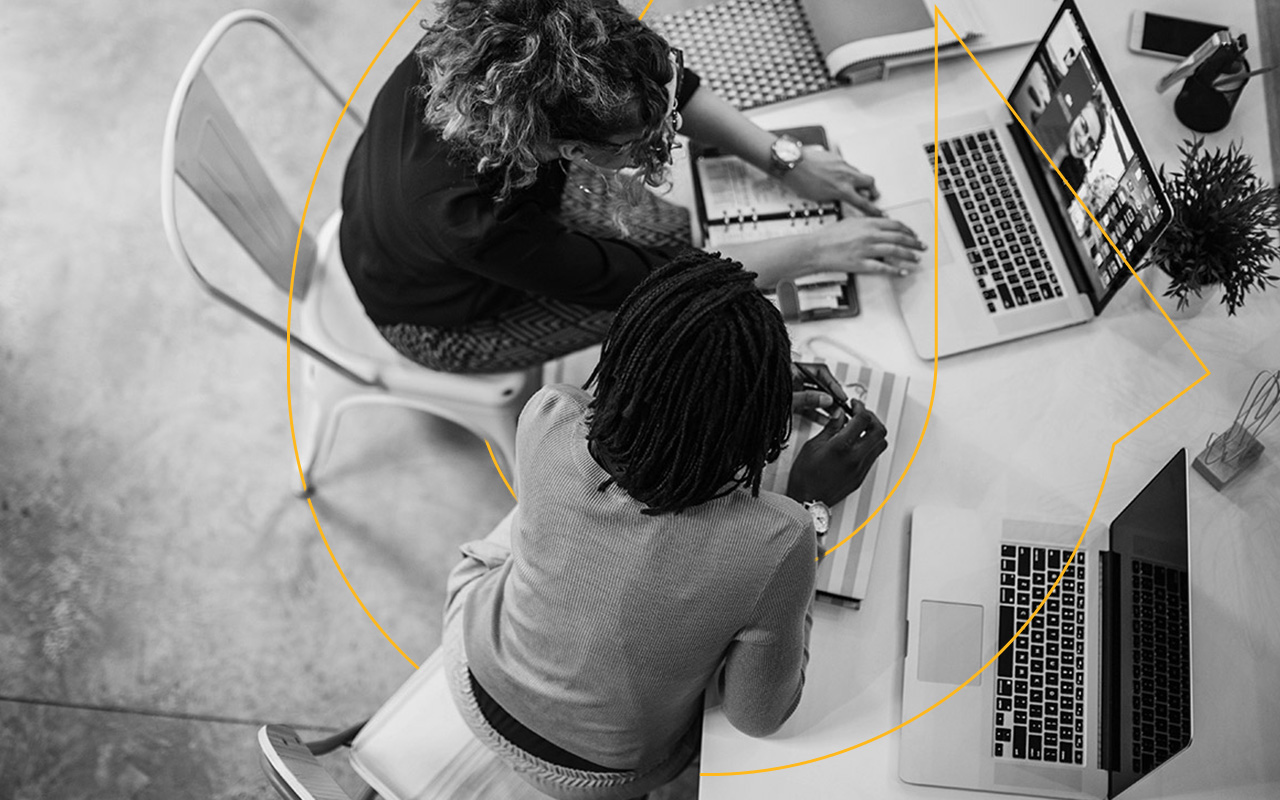 Migrate to Office 365 from Exchange with help from Mimecast
Mimecast's security, archiving and continuity cloud services protect business email and deliver comprehensive email risk management in one fully-integrated subscription service. Mimecast's all-in-one solution eliminates the need to deploy and manage disjointed point solutions – Mimecast services provide tools to manage every aspect of your email system more effectively. You also mitigate single-vendor exposure after you migrate to Office 365 from Exchange with Mimecast.
To help you migrate to Office 365 from Exchange more easily, Mimecast offers services for:
Email archiving – Mimecast's secure and perpetual cloud archive provides an independent and verifiable backup of email data to protect against loss and corruption while migrating to Office 365. Mimecast's abilities for Microsoft Office 365 archiving include rapid search, access to email from any device, and comprehensive support for compliance, litigation and e-discovery needs.
Email security – Mimecast offers protection against advanced threats, malware, viruses and spam before, during and after you migrate to Office 365 from Exchange.
Email continuity – Mimecast automatically reroutes email to users during service outages and planned downtime, ensuring that users have access to live and historic email attachments while you migrate to Office 365 from Exchange.
Managing legacy data as you migrate to Office 365 from Exchange
Migrating legacy email archives to Office 365 can be time-consuming, costly and risky. Mimecast Legacy Archive Data Management for Office 365 provides a fast, safe and simple way to handle your historic email archives. Mimecast's high-speed historical email ingestion service enables you to quickly move legacy archive data to the Mimecast cloud, where it can be consolidated in a single cloud archive prior to Office 365 migration to reduce migration risk.
Learn more about how to migrate to Office 365 from Exchange with help from Mimecast, about Mimecast's Office 365 email archiving capabilities and about the advantages of Mimecast as a Postini replacement.