Reduce the cost and complexity of file recovery
A file recovery solution is an essential piece of IT technology today. Business files – documents, spreadsheets, presentations and more – are the lifeblood of an organization's workflow and maintaining access to files is critical to business operations. When a file is lost to data corruption, accidental deletion or data loss, file recovery technology can help to quickly restore access to a recent version, returning employees to productivity, minimizing compliance risk and eliminating the cost of rework.
The right recovery technology must simplify both file archiving and file recovery in order to minimize the burden on IT teams, providing users with self-service options to find and restore their own files. When companies worldwide want easy-to-use recovery management solutions that can streamline and accelerate file recovery, they turn to archiving and data recovery technology from Mimecast.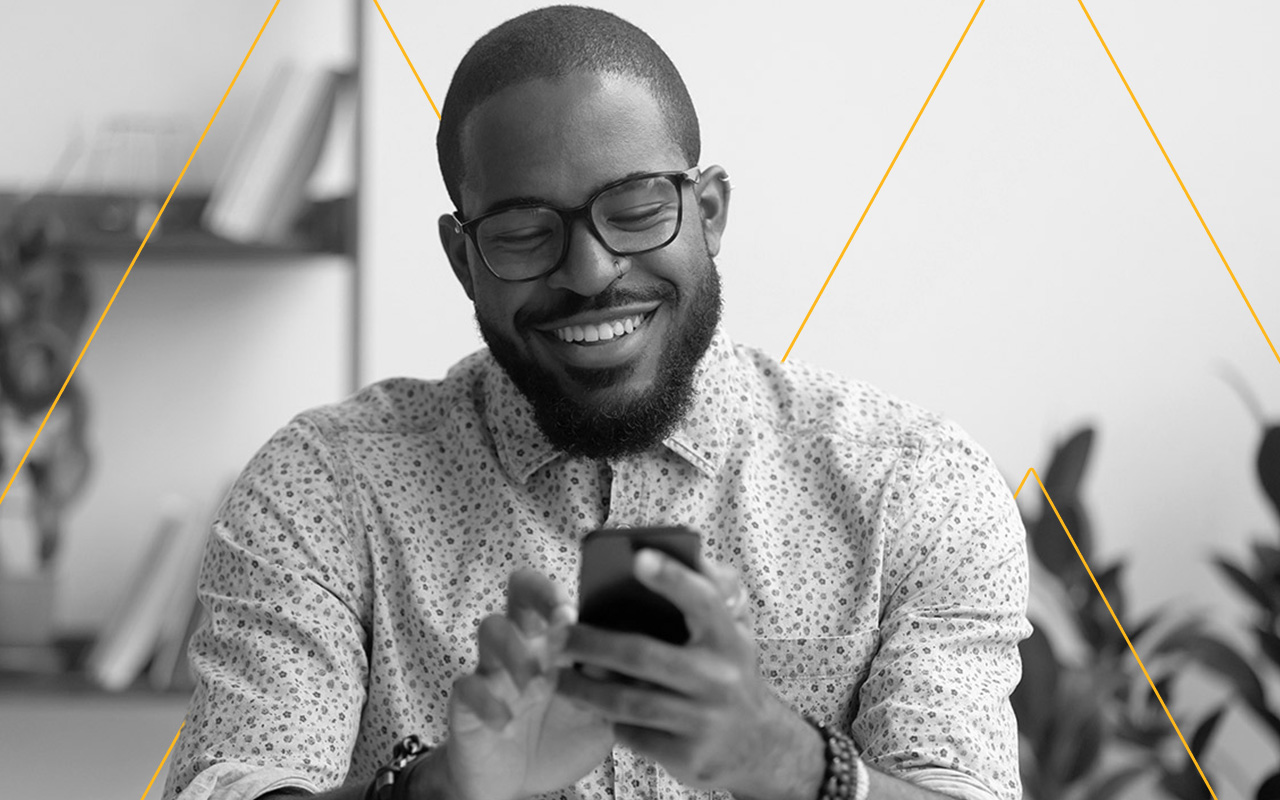 File recovery with Mimecast
Mimecast provides an all-in-one solution for email archiving, continuity, security and email data backup and recovery that includes a powerful, cloud-based file recovery service. As a 100% SaaS solution, Mimecast's file recovery technology can be implemented quickly and scaled easily to roll out functionality to the entire organization.
Mimecast Cloud Archive provides a centralized repository of data where files can be stored alongside email and IM conversations to provide a single, secure archive of valuable data. Files can be archived from networks users' home drives. All data is fully indexed, enabling fast search and quick retrieval to accelerate file recovery and streamline compliance, e-discovery and legal hold requests.
Administrators can use granular, policy-based retention rules to ensure that the right files are archived and that security and attachment management policies are enforced. And lightning fast search tools allow users and administrators to quickly find any retained file.
How Mimecast file recovery works
Mimecast file recovery is powered by the Mimecast Synchronization Engine which collects data from file shares and home drives and transmits them to the Mimecast archive. Mimecast's policy-based system enables files to be archived by file type as well as attributes like file size, created date, last modified date and last accessed date.
All files pass through a policy engine to ensure enforcement of security, retention and attachment policies. Files are rendered within Smart Tags that enable administrators to run full text searches across the archive. To speed file recovery, administrators are provided with a centralized view of all files archived from all sources.
Learn more about Mimecast file recovery technology, and about Mimecast solutions for email system recovery.