Secure email data with exchange migration tools
Migrating email to or from Microsoft Exchange is a difficult and sometimes hazardous task, but Exchange migration tools from Mimecast helps minimize risk.
Email migration is always a risky venture. Data can easily be lost in the process. Email security may be dropped during the transition, exposing your organization to spam, malware and advanced threats. Migration can also reduce productivity as email systems go offline for periods of time, causing frustration and impeding work. To minimize disruption, your email management teams may conduct migration during off hours, extending migration timeframes and increasing costs.
With Mimecast's Exchange migration tools, you can provide employees with uninterrupted access to email services during migration, while also consistently applying security and archiving policies across both your existing and new email environment. And by significantly reducing the time required to migrate mailboxes, Mimecast's Exchange migration tools let you reduce costs and minimize the drain on IT resources.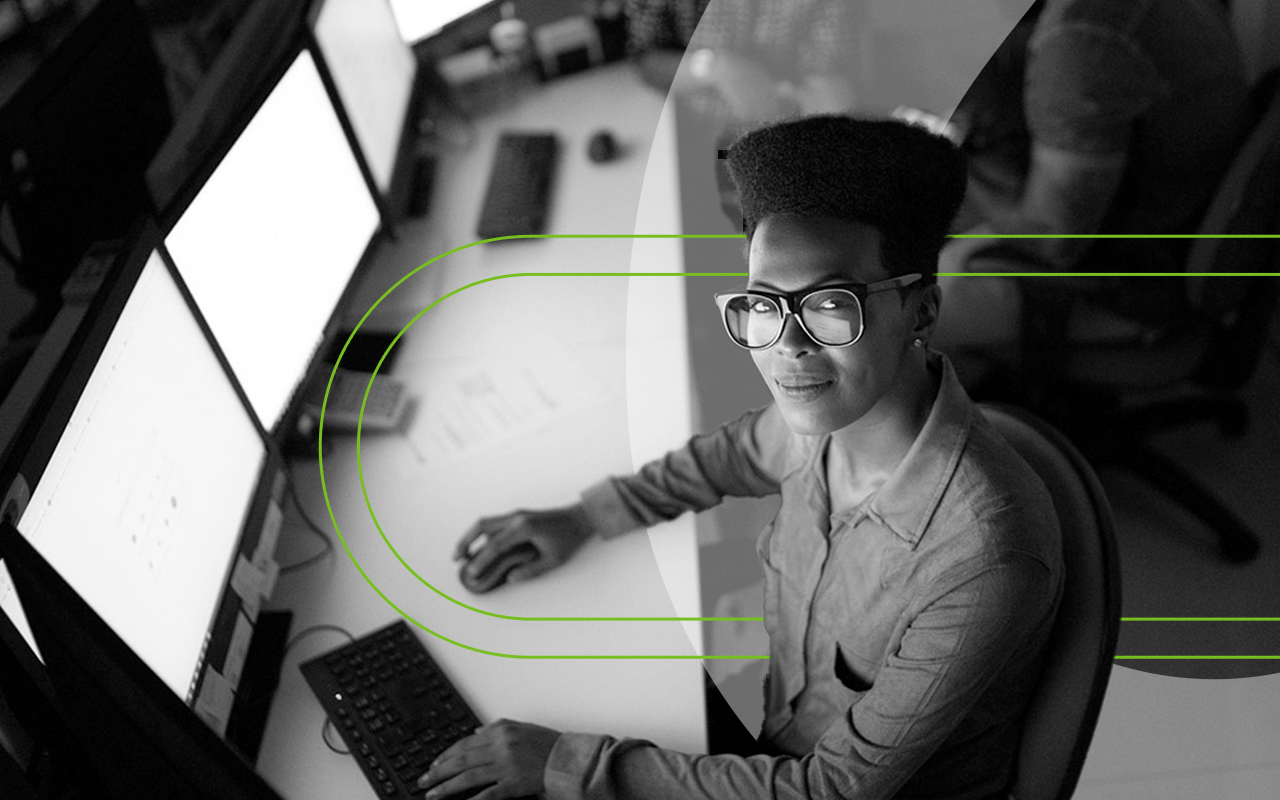 Exchange migration tools from Mimecast
Mimecast's all-in-one email management system offers powerful email solutions for security, archiving and continuity. Together, this technology provides Exchange migration tools to significantly simplify, secure and accelerate the entire migration process.
Mimecast Secure Email Gateway provides strong defenses to protect email from a variety of threats before, during and after migration. Multi-layer detection engines and intelligence gives you spear-phishing, malware and zero-day attacks protection. Mimecast provides an email spam checker with an SLA for preventing 99% of spam with 0.0001% false positives. And Mimecast stops known and advanced email threats before they reach your network.
Mimecast Enterprise Information Archiving offers a scalable and resilient cloud archive with fast search and retrieval and automated email management tools for managing mailboxes, e-discovery and litigation support. Email data is encrypted and secured in multiple, geographically-dispersed data centers providing built-in redundancy. With Mimecast's Exchange migration tools for archiving, you can rest easy knowing valuable corporate data in your email stores will not be lost during migration.
Mimecast Mailbox Continuity provides Exchange migration tools delivering uninterrupted access to live and historic email and attachments during unexpected outages as well as planned downtime like migration. Employees can use everyday tools like Outlook for Windows or a native app for Mac to access email on any device, from any location. Mimecast's email continuity technology is backed by a 100% service availability SLA.
Benefits of Mimecast's exchange migration tools
With Exchange migration tools from Mimecast, you can:
Prevent data loss during migration
Continue to enforce security and archiving policies
Reduce project timeframes
Minimize the load on Exchange
Provide users with bottomless mailboxes
Learn more about Mimecast's Exchange migration tools and about solutions to serve as a Google Apps Postini replacement.