Manage data more effectively with enterprise information archiving
As data volumes continue to grow, regulatory compliance becomes complex. Enterprise information archiving solutions can help you manage more information effectively and achieve compliance goals more easily.
A superior enterprise information archiving solution must go beyond traditional Outlook email archive software and enable IT administrators to easily archive email as well as files and instant message conversations. It must provide users with fast access to archived information and administrators with easy-to-use tools for managing compliance and litigation requests. The right enterprise information archiving technology must also make retention management a breeze, while providing the highest level of security to protect against data loss, corruption and security threats.
When choosing a provider to help manage archives, simplify retention, and boost productivity, a growing number of companies around the world are turning to Mimecast Enterprise Information Archiving.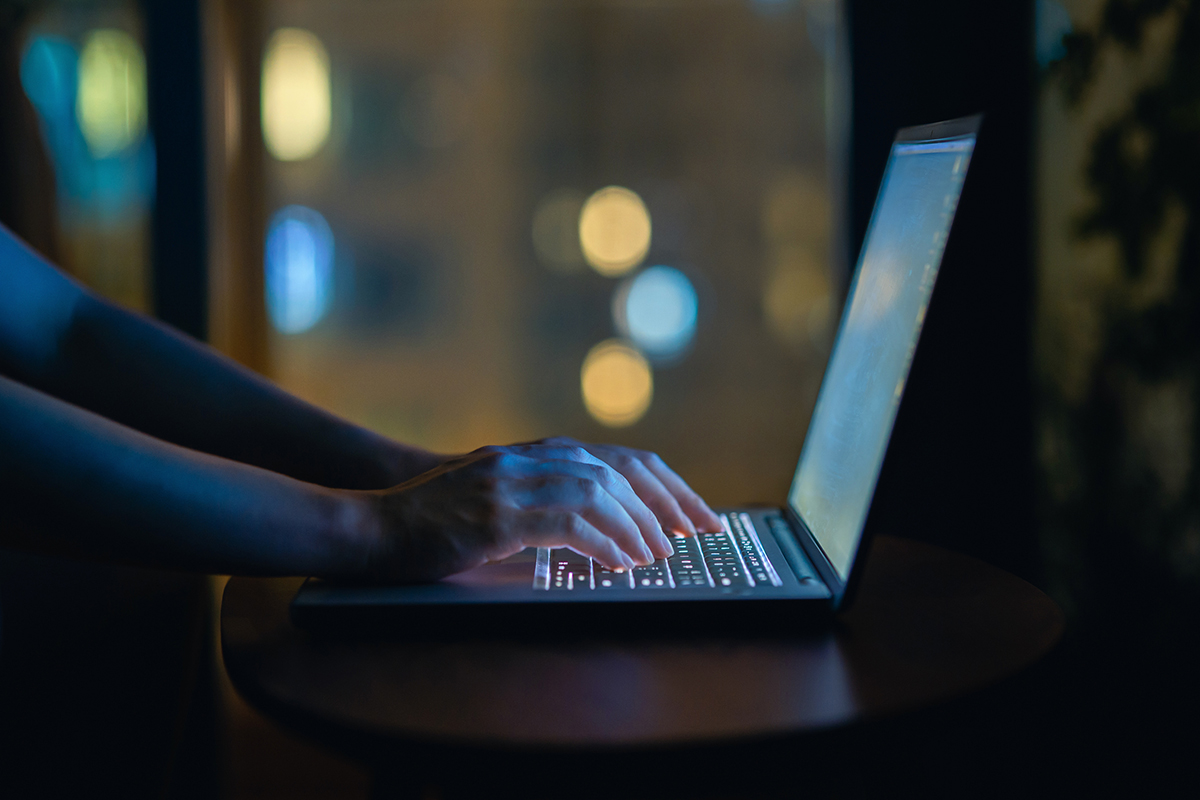 Mimecast enterprise information archiving
Mimecast Enterprise Information archiving is a leading cloud based email archiving and file archive software solution that provides a centralized data archive along with automated tools for managing mailboxes, e-discovery and litigation support. As a cloud-based solution, Mimecast offers remarkable scalability and requires no capital investment or additional infrastructure, helping to reduce the cost of managing increasing volumes of data.
Mimecast Enterprise information archiving provides:
Encrypted, secure, cloud-based storage of email, files and Lync IM conversations in multiple data centers that are geographically dispersed, with triplicate copies of each item stored for built-in redundancy.
An industry-leading 7-second search and e-discovery SLA ensures that employees and administrators can find archived information within seconds.
Access to personal archives on any device, from any location.
Easy-to-use retention management tools that allow for flexible, policy-driven retention at the organization, group, mailbox or published retention folder level.
Comprehensive support for compliance, e-discovery and litigation requests.
Complete archive access logging that includes logs for searches and message views.
A pricing structure based on the number of mailboxes rather than email volume, helping to reduce ongoing expenses and total cost of ownership.
Benefits of Mimecast enterprise information archiving
With Mimecast Enterprise Information Archiving, you can:
Enhance user productivity and insight with instant access to archived email and files.
Improve performance of email servers by moving large volumes of messages to the cloud.
Extend business continuity, through the ability to restore email server data from a dedicated, immutable archive.
Minimize calls for technical support by enabling employees to perform their own archive searches and giving them tools for retrieving deleted emails.
Reduce costs by implementing a powerful enterprise information archiving solution without investing in new hardware or software.
Minimize the time, cost and complexity of responding to compliance, litigation and e-discovery requests.
Learn more about Mimecast Enterprise Information Archiving and about Mimecast solutions for hybrid migration in Office 365 and Office 365 cloud email backup.