Emailing large files can be a security risk
Emailing large files creates problems for both users and IT departments. As the size of documents, images, presentations and other file attachments continues to grow, sending large files via email can quickly lead to performance problems with email servers and cause email traffic to slow. But users need to be able to share large files as part of their daily workflow in order to be productive.
To circumvent file size limits on attachments, many users turn to workarounds, including third-party file sharing services like Dropbox when emailing large files. While this simplifies big file sharing for users, it creates headaches for IT departments. Content can't be checked for data leaks or malware, and since third-party services fall outside the organization security parameters, large files are more likely at risk.
For organizations that want to know how to send a large file securely and easily, Mimecast offers Large File Send, a solution for emailing large files that meets the needs of users and IT administrators alike.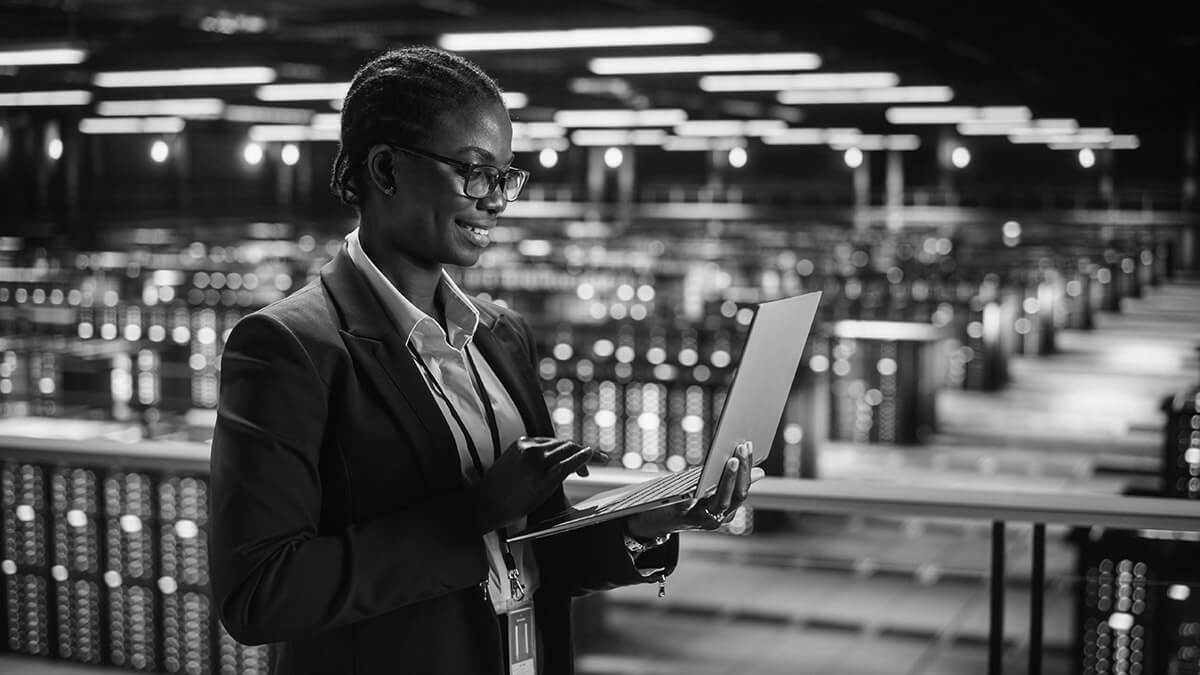 Mimecast's solutions for emailing large files
Mimecast Large File Send is a cloud-based service for emailing large files that fits seamlessly into user workflow for optimal efficiency and productivity. Because Large File Send keeps all attachments within the secure Mimecast cloud, this innovative service improves security, supports compliance, facilitates data leak prevention and eliminates the impact of large file attachments on email infrastructure.
Large File Send also enables users to receive large files from contacts outside the organization, delivering a bi-directional tool for sharing data that overcomes the limitations on mailbox sizes and file attachments of infrastructure for both internal and external participants.
When emailing large files, attachments are securely uploaded from the user's mailbox to the Mimecast cloud. Once attachments have been scanned for malware and checked against DLP policies, the files are stored in a secure AES encrypted archive. The intended recipient then receives a notice with instructions for how to logon to a secure web portal to access and download the files.
Benefits of emailing large files with Mimecast
Benefits of Mimecast's solution for emailing large files include:
Greater security, with secure email options that include encryption, configurable password protection and custom expiration dates.
Easy audit tracking from a central administrative console.
Improved compliance, thanks to a comprehensive set of e-discovery features.
Automatic archiving – files and attachments sent and received are archived according to email retention policies.
Better performance, as large file traffic is kept off the email server.
Learn more about emailing large files with Mimecast and about Mimecast's solution for sending secure emails.