Protect your data with a superior email security gateway
While threats to your email system continue to grow in number and sophistication, an email security gateway can help to protect your users and your organization from attack. An email security gateway monitors all inbound and outbound messages, identifying and blocking a wide variety of potential threats.
Choosing the right email security gateway is critical to achieving the highest levels of protection. Your solution must provide defense against threats such as malware and spam as well as advanced threats such as phishing, spear-phishing, whaling, ransomware and zero-day attacks. The right solution should also enable data leakage prevention, scanning email for signs of accidental or malicious data leaks. A truly superior solution must be easy to manage in order to avoid burdening IT departments already overwhelmed by reduced budgets and limited resources.
As a secure email provider, Mimecast provides an email security gateway that stops known and emerging threats from reaching your network, while simplifying management of email security for administrators.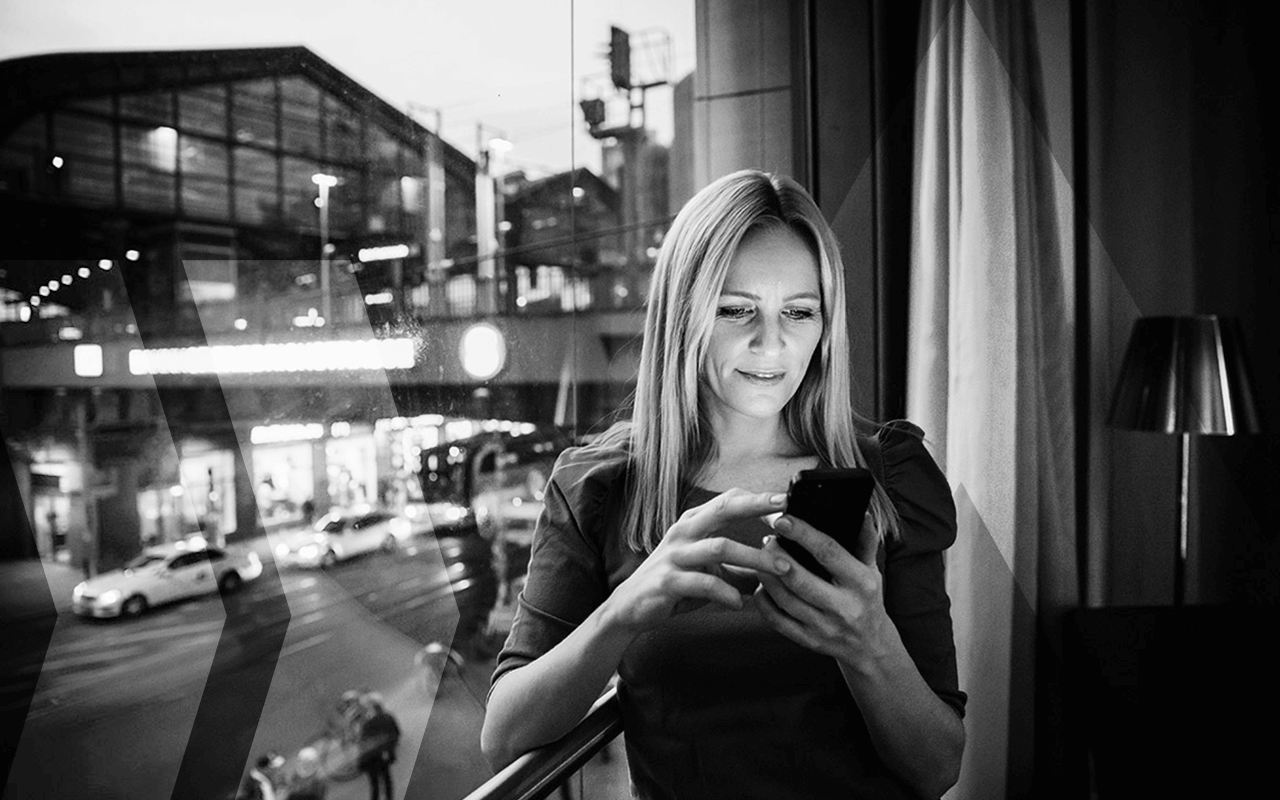 An email security gateway from Mimecast
Mimecast's email security gateway provides comprehensive protection against a wide variety of threats while giving administrators ultimate visibility and control to quickly and consistently apply policies across the organization. Mimecast's email security gateway is built on a single cloud platform and provides better security and system performance through constantly updated threat intelligence.
Features of Mimecast's email security gateway
An email security gateway from Mimecast provides:
100% anti-malware protection, including zero-hour protection and 100% availability SLA.
99% anti-spam protection with 0.001% false positives.
Special tools to handle graymail newsletters and mailing lists, enabling employees to de-clutter inboxes more easily.
Self-service tools that allow users to manage blocked and permitted senders, helping to improve productivity and reduce calls to the help desk.
Central administrative control, enabling administrators to manage policies hierarchically at the organization, group or mailbox level for both broad and fine-grade control.
Mimecast's email security gateway also supports comprehensive security services that include encryption for email, protection from advanced threats, content control and data leak protection, business file sharing for large files and more.
Learn more about Mimecast's email security gateway, solutions for email downtime and about Mimecast's answer to the question: "Is email secure?"