Email scams grow more sophisticated by the day
Email scams are constantly evolving, landing blows to corporate security with alarming regularity. The headlines regularly detail massive security breaches among organizations large and small, and more than 90% of those hacking attacks begin with scam emails.
Phishing and spear-phishing email scams are among the most frequent threats. These attacks begin with a spoof email that appears to be from a trusted source asking for credentials, personal data or credit card numbers from recipient. Impersonation email scams are a type of cyber fraud where attackers impersonate a CEO, CFO or another high-ranking official and direct unwitting employees to make fraudulent wire transfers or payments. And ransomware attacks are among the fastest growing email scams. This attack uses email to convince recipients to visit a website or open an attachment and, in doing so, allow hackers to encrypt data on a computer or server that can only be an encrypted after paying a ransom fee.
Email scams like these are effective because they target the least secure aspect of corporate security: employees. And while education can help users spot email fraud more accurately, nearly one in four phishing emails is still opened by an employee after they have received training.
Clearly, to stop email scams, you need powerful technology that can stop attacks from reaching your users. But because cyber criminals are constantly innovating and developing new methods, you also need tools to effectively train users to be more vigilant.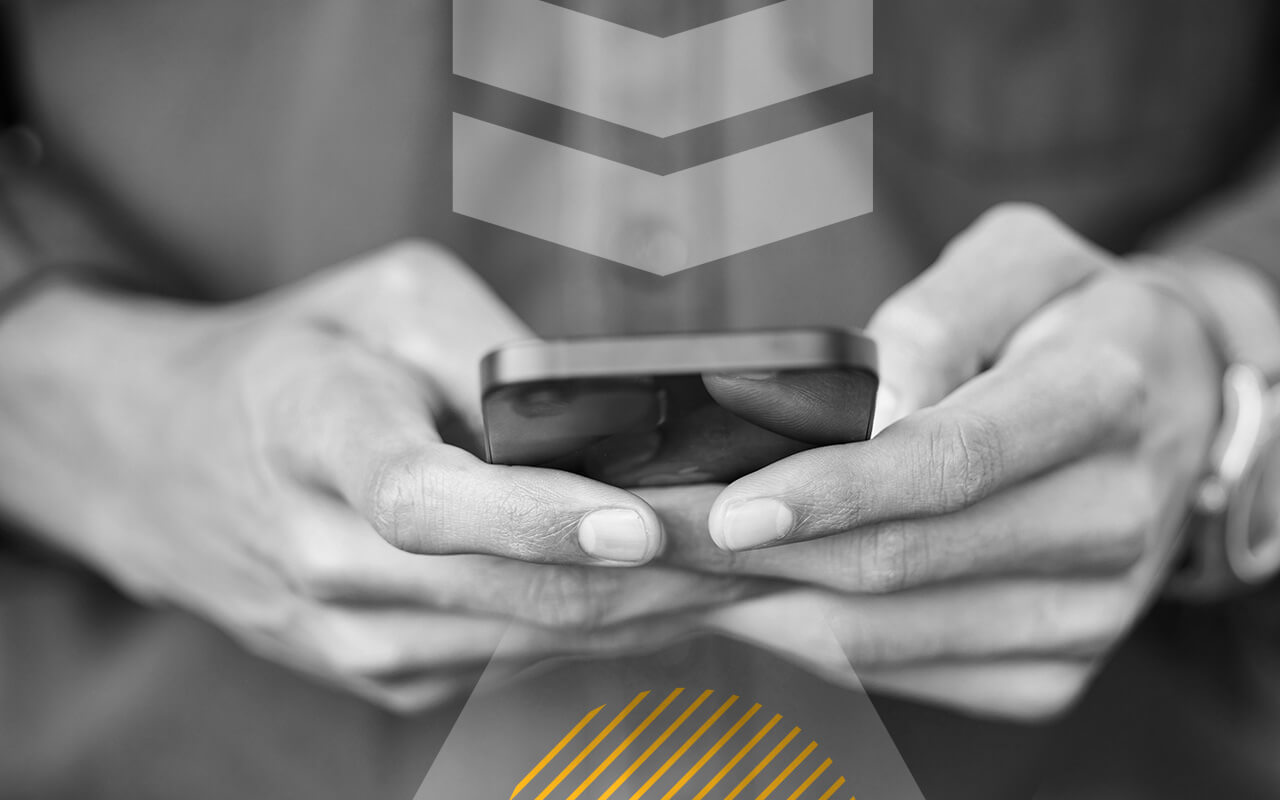 Stop email scams with Mimecast
Mimecast provides email security solutions that offer industry-leading protection against email scams and end-user empowerment tools to help your users become front-line defenders of your organization and data.
Offered as an all-in-one subscription service, Mimecast security services can be implemented quickly and easily without capital cost. There is no hardware to deploy and no software to upgrade – Mimecast continually refines both its sophisticated detection engines and threat intelligence to stop new and emerging email scams from penetrating security defenses.
Mimecast solutions to protect against email scams
To prevent email scams, Mimecast offers a suite of Targeted Threat Protection solutions.
URL Protect scans the destination websites of every link in every email and blocks access to suspicious sites.
Attachment Protect scans attachments for malicious code and either preemptively sandboxes documents or transcribes them to a format that can be safely reviewed by users.
Impersonation Protect guards against malware-less email scams that use social engineering techniques to dupe users into transferring money or taking actions that could harm the company. When Mimecast determines that an email shows signs of potential impersonation, the message can be blocked, quarantined, or tagged with a warning for the recipient.
End-User Empowerment services that effectively train users to spot the signs of a spear-phishing, ransomware or impersonation attacks.
Mimecast also offers anti-malware and anti-spam software, as well as solutions for secure messaging, data loss prevention, and securely sending large files.
Learn more about avoiding email scams with Mimecast, and about Mimecast archiving solutions that offer continuous data protection.