Email large files easily with Mimecast
The Ability To Email Large Files Is A Constant Source Of Tension Between Users And IT Departments.
As file sizes grow ever larger, IT departments must impose limits on file sizes to prevent email from overwhelming servers and email management systems. In response, users needing to email large file attachments turn to 3rd party file sharing services.
This understandably alarms IT administrators who can't enforce policy, check content or archive email and attachments for potential e-discovery when users email large files from consumer services.
Mimecast Large File Send offers a simple way to email large files without using the email server while still keeping corporate information safe and secure. Integrating with desktop Outlook and Mac apps, Large File Send enables users to email large files as part of their business work flow and still support the organization's compliance and security policies.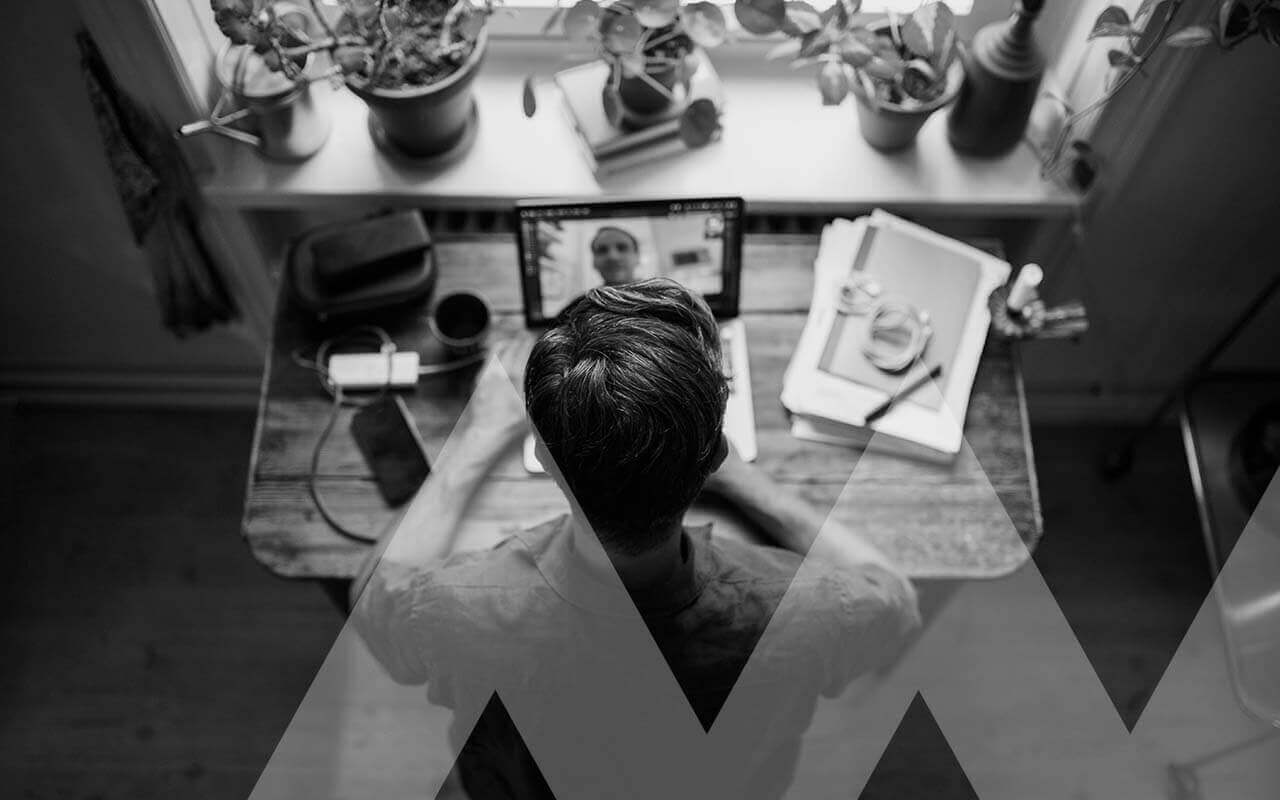 Email large files securely
Mimecast Large File Send is a cloud-based service allowing users to email large files seamlessly from their workspace, helping maintain optimal productivity and efficiency. Large File Send also allows organizations to support compliance, apply data leak prevention policies and remove the impact of large attachments on email infrastructure.
Here's how it works:
From Microsoft Outlook or Mimecast for Mac, users upload attachments securely to the Mimecast cloud.
Attachments are scanned for viral content and evaluated for compliance with content and DLP policies.
After files are scanned, they're stored in an encrypted email archive, and the recipient is sent instructions on how to access the files.
Recipients are directed to a secure web portal where they can request file access. A file key is then sent to their email address, helping ensure files can only be accessed by intended recipients.
Senders may set expiration options and receive notification when the file has been downloaded, while administrators retain full control over the flow of information and the user experience.
Users may also receive large file email from contacts outside the company using the same web portal.
The advantages when you email large files with Mimecast
With Large File Send, you can:
Move large file traffic off your mail server.
Apply data leak prevention policies to support compliance.
Track file audits quickly and easily from a central administrative console.
Archive files sent and received according to email retention policies.
Secure attachments with encryption, configurable password protection and custom expiration dates.
Apply comprehensive e-discovery and compliance features.
Learn more about how to email large files with Mimecast, and about Mimecast solutions for other email security issues, including stopping spam with an email spam filter.