Protect your organization with a secure email gateway
With more than 90% of hacking attacks originating with an email1, your organization requires an email gateway that prevents the business disruption, damage to reputation and financial losses of a security breach.
Mimecast Secure Email Gateway protects your network from advanced threats and known risks, using security controls to manage information flowing in and out of the organization. With sophisticated, multi-layered detection engines, Mimecast Secure Email Gateway successfully protects your organization from spam, malware, spear-phishing and other email-borne threats.
Mimecast's email gateway provides:
A single cloud email platform that delivers an all-in-one electronic mail security solution with instantly-updated threat intelligence and can extend to protect sensitive data.
Improved security and performance that stops threats before they reach your network.
Greater administrative visibility and control to simplify policy-setting across the organization.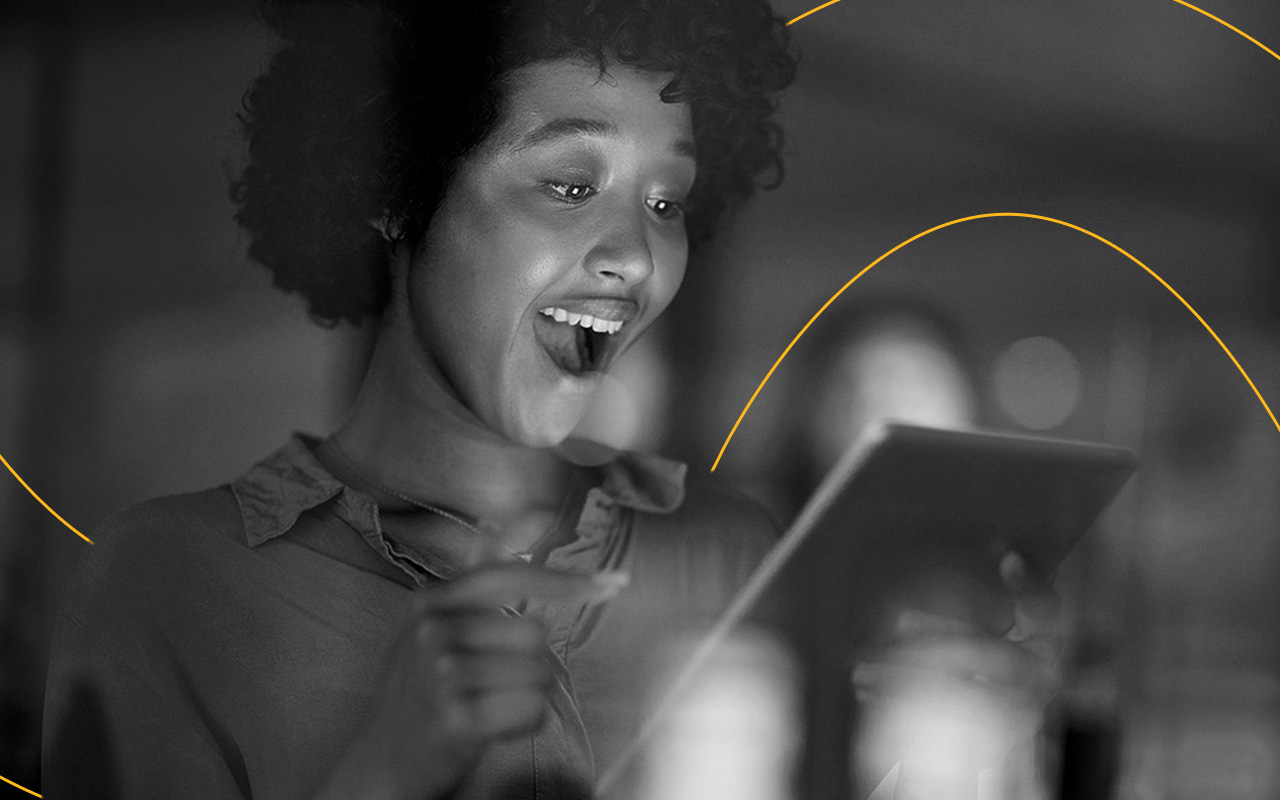 An email gateway with centralized control
Administrators find it easy to set global and finely-tuned policies with Mimecast's integrated Secure Email Gateway. With advanced message transfer agent (MTA) tools in the cloud, administrators have the controls they need to:
Route email using Active Directory group membership or attributes for greater flexibility.
Apply policies hierarchically at the organization, group or mailbox level.
Manage email address or domain changes as simple policy settings in a central console.
Rewrite addresses inbound and outbound for complex, multi-domain environments.
Easily manage challenges such as flexible inbound routing and traffic-splitting without adding costly infrastructure.
Features and add-ons for secure email gateway
The Mimecast Secure Email Gateway offers several built-in features and add-on services to improve the security of your business email.
Secure Messaging features within Mimecast's Secure Email Gateway enable employees to send protected messages even when TLS encryption is not an option. Controls are simple for employees to use and policies can be applied directly at the email gateway.
Targeted Threat Protection defends your company against sophisticated email attacks with real-time scanning and blocking of malicious web sites.
Large File Send enables employees to securely send and receive files as large as 2GB while adhering to corporate policy and without putting added burden on email infrastructure.
Data Leak Protection provides an email filtering service that uses keywords, file hashes, pattern matching and dictionaries to actively scan all outbound communications and hold emails for review to stop data leakage and support compliance.
Signature and Disclaimer Management enables administrators to easily and consistently control email branding, signatures and disclaimers.
Mimecast also provides leading solutions for archiving emails, ensuring email continuity and simplified email management.
Learn more about Mimecast's email gateway and about Mimecast email archiving in Office 365 and email encryption solutions.