Improve email archiving in Office 365
Email archiving in Office 365 is not as simple as it seems. Relying on a single cloud vendor to provide access to and retain critical corporate information is a risky proposition. If the service goes down, employees and administrators are without access. As archived data grows, reliance on the provider increases, limiting flexibility in the future.
Mimecast can help. With an all-in-one cloud-based email solution, Mimecast simplifies the complexity and reduces the cost of business email management, including email archiving in Office 365. Mimecast adds layers of protection to improve email security, simplify email discovery and email stationery control and compliance, and ensure continuous access to email with mailbox continuity solutions.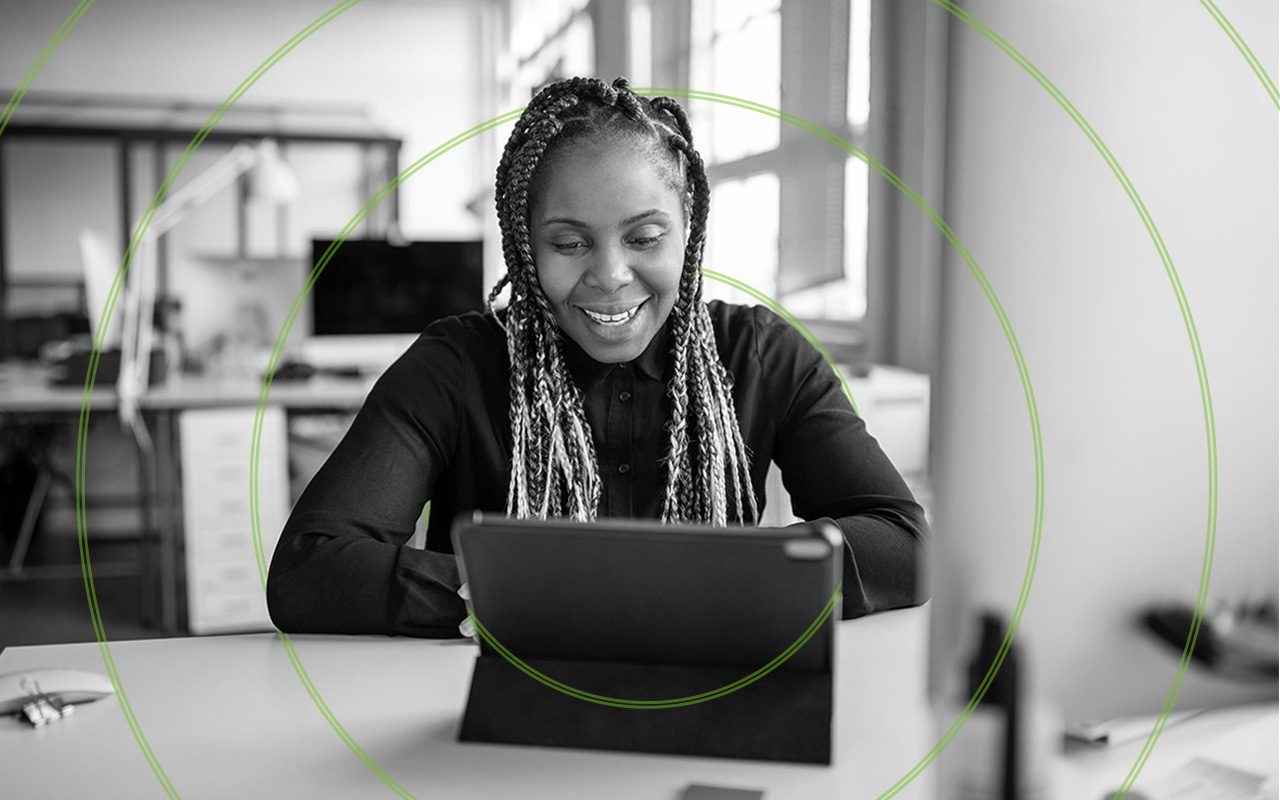 Mimecast solutions for email archiving in Office 365
Mimecast Enterprise Information Archiving offers a comprehensive third-party solution for email archiving in Office 365. With automated tools for administrators and blisteringly fast search capabilities for employees, Mimecast makes email backup and email archiving in Office 365 a breeze.
Mimecast solutions for email archiving in Office 365 provide:
A single cloud platform with a unified archive for all current and historic email.
Centralized control of email retention policies, including flexible policy-driven retention at the organization, group, mailbox or published retention folder level.
Comprehensive compliance, e-discovery and litigation support.
Rapid search and access with a 7-second search SLA.
Access to email from any device, anywhere.
Encrypted, secure storage with a copy of each email retained in three geographically-dispersed locations.
Pricing based on the number of employees rather than the volume of email to be archived.
Mimecast provides additional support for e-discovery in Office 365, creating an independent, immutable and verifiable backup of email data to protect against loss, corruption and malicious activity.
In addition to capabilities for email archiving in Office 365, Mimecast provides business email solutions that simplify and improve all aspects of email management. With Mimecast Email Security services you benefit from best-of-breed security, including protection from spear-phishing and data leakage as well as defense against viruses, malware and spam. Mimecast's email continuity services keep employees productive by providing uninterrupted access to email during planned downtime and unexpected outages.
Get help with legacy email archiving in Office 365
Mimecast also provides legacy archive data management solutions that smooth the process of migrating historical email to Office 365. Mimecast's solution enables rapid ingestion of historical email into a highly secure and encrypted email archive. The email is stored within geographically defined data regions with tamper-proof chains of custody. This Mimecast service enables you to archive email from legacy sources at a lower cost than other solutions and, by centralizing all current and historical email within a central repository, eliminates the cost and complexity of managing multiple storage sites.