Simplify email management with cloud-based data backup and recovery
While managing email is increasingly difficult and expensive, a cloud-based data backup and recovery solution can help to minimize cost and reduce complexity.
Email is the lifeblood of business communication today. Consequently, having access to historical email conversations is critical to understanding corporate history, enhancing productivity and developing business insight and intelligence. Yet email is also subject to cyberattack and potential data loss due to corruption and accidental or malicious deletion.
The right data backup and recovery solution can help to mitigate the impact of these threats and minimize compliance risk by quickly restoring access after a data loss event. The key is choosing the right recovery technology.
Many on-premises data backup and recovery solutions are difficult to manage and expensive to operate, with ongoing costs for software upgrades, server refreshes and additional storage as email volumes grow. Complicated cloud-based mail recovery solutions can add administrative burden to IT teams and degrade system performance with bottlenecks during data backup and recovery operations.
Mimecast can help – with a cost-efficient, easy-to-use service for email system recovery.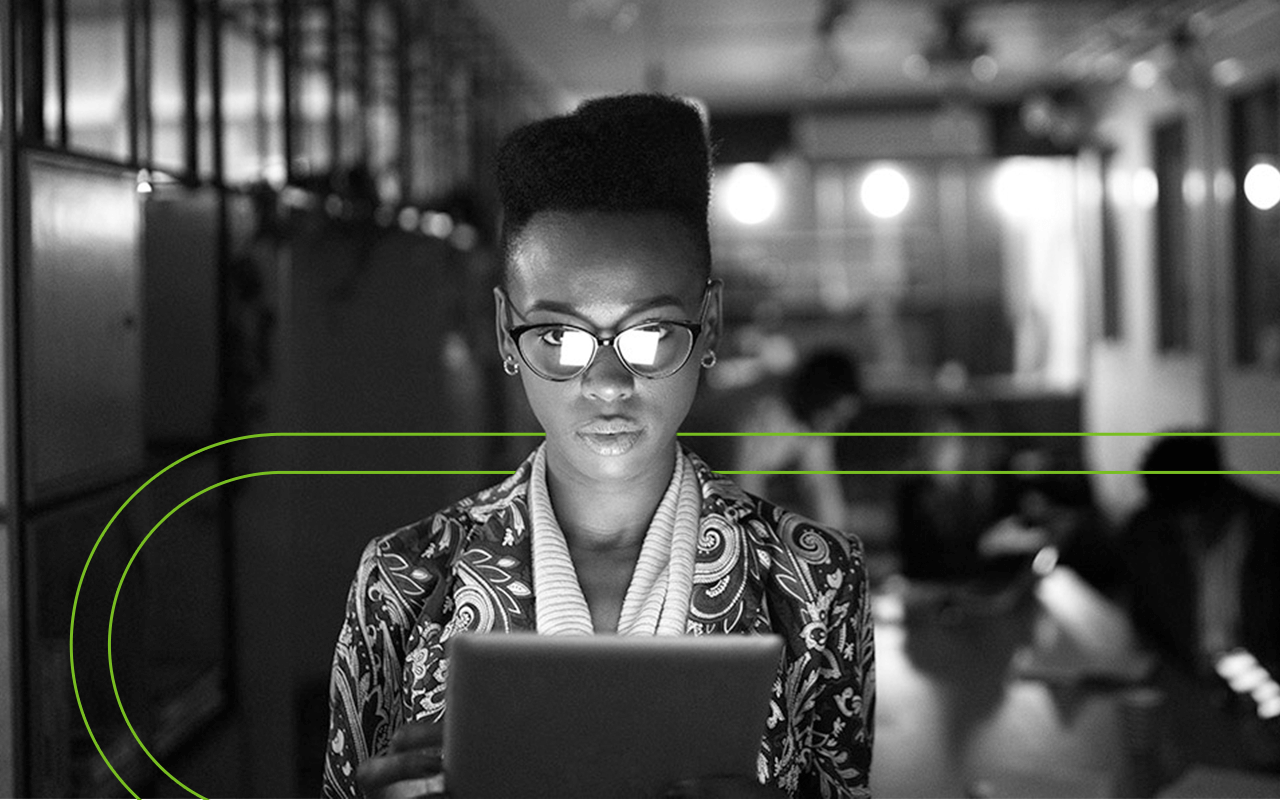 Mimecast sync & recover makes data backup and recovery easy
Mimecast Sync & Recover for Exchange and Office 365 provides a simple, scalable and intuitive solution for email data backup and recovery. As a fully integrated extension of Mimecast Cloud Archive, this data backup and recovery solution is a cloud-based service that automatically backs up email, calendar and contact data up to six times a day to an Exchange or Outlook archive in the cloud. When data loss occurs, administrators can manage recovery quickly and easily from a single web-based console, automating recovery of individual items or entire mailboxes and folders.
Mimecast's data backup and recovery service also provides granular retention management. Administrators can define retention policies at an exchange folder or mailbox level, automating custom rules for administrative and user archive retention, implementing multiple retention period scenarios including split retention across the user base. Additionally, Mimecast provides mailbox storage management tools that help to control of the rapidly expanding sizes of Exchange and Office 365 mailboxes.
How Mimecast manages data archiving for email
Mimecast data archiving technology captures all inbound email and related metadata as it passes through the Mimecast Secure Email Gateway. Email generated internally is captured through a journal stream from the email platform. Mimecast also provides data migration tools that enable fast ingestion of legacy archives. Mimecast data archiving keeps both the original email and detailed metadata, along with copies of email that is changed by content control policies. To increase resilience and support data assurance, archived email is stored in triplicate across multiple geographically defined data centers. Users and administrators can quickly search archives from virtually anywhere. And when combined with Mimecast Sync & Recovery technology, data archiving information continues to be available to users even when primary email systems are unavailable due to planned or unplanned outages.
Learn more about data archiving with Mimecast, and about Mimecast's solution for outlook email recovery.