What is data archiving?
Data archiving is the process of identifying data that no longer needs to be kept in active systems and moving it into long-term storage systems.

Data archiving makes it possible for organizations to lower storage costs and safely retain data needed to maintain regulatory and legal compliance.
5 Data archiving best practices: Creating a strong data archiving strategy
5 data archiving best practices you can implement into your data management strategy are:
1. Identify and sort relevant data - Categorize data into types and create an inventory. Determine which data needs to be kept for compliance and legal purposes.
2. Create a data lifecycle management plan – Determine how long archived files must be retained for compliance and regulatory purposes.
3. Ensure your strategy maintains compliance for your field - Compliance regulations vary by industry, so make sure your organization's plan aligns with legal requirements.
4. Select a robust archiving solution – Choose an archiving solution that meets your storage space, price, and security needs.
5. Create a data archiving policy and distribute it to your team - Ensure everyone in your organization knows how to archive data correctly.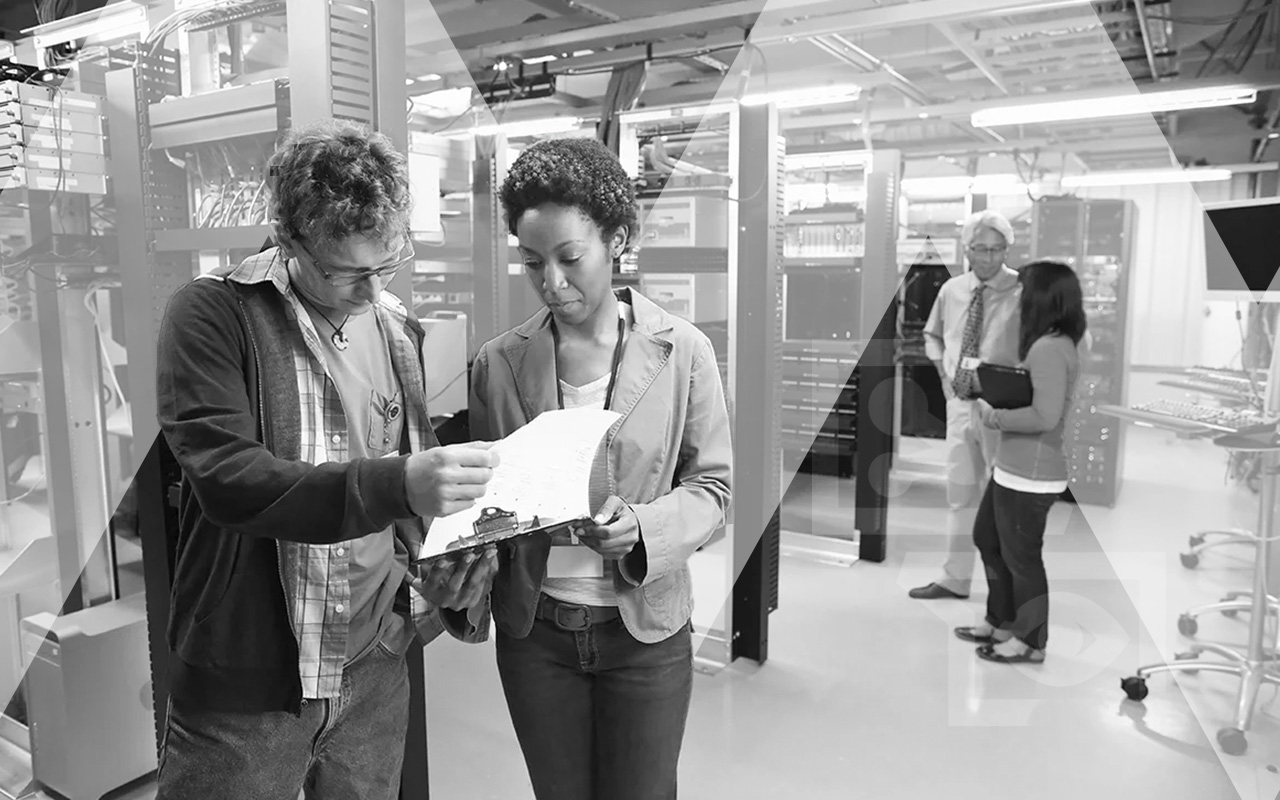 Simplify data archiving with Mimecast
Data archiving is critical to preserving the insight, intelligence and business history contained in business documents -- especially email, which has become the central communications channel for the enterprise today. Yet as email volumes continue to grow exponentially and threats to email continue to lead attacks on corporate security, managing data archiving securely and efficiently has become a real challenge for IT teams.
Mimecast can help. Providing a subscription-based cloud archive for email, files and IM conversations, Mimecast helps to keep business knowledge available, protected and preserved, while simplifying management and administration.
A cloud-based data archiving solution
Mimecast's data archiving solution creates a secure, central repository of email, files and other content by aggregating data across multiple platforms, making it an ideal Exchange or Outlook archive.
By combining data from multiple platforms, Mimecast makes it easier to glean long-term business insight through data archiving. Simplified management and streamlined email and file recovery help to reduce administrative overhead. And the ability to access email and data archiving storage from anywhere and anytime helps to heighten employee productivity and make workflows more efficient.
With data archiving from Mimecast, you can:
Retain business-critical information contained in email.
Protect email with three tamper-proof encrypted copies stored in data centers in separate geographic locations.
Search data archiving storage within seconds to quickly provide information for administrators, employees and legal and compliance teams.
Give employees fast self-service search tools that help them remain productive and reduce calls to IT and the help desk.
Use simplified e-discovery and case management tools and granular litigation hold to respond more quickly to requests from compliance and legal queries and challenges.
Minimize the cost and complexity of data archiving.
How Mimecast manages data archiving for email
Mimecast data archiving technology captures all inbound email and related metadata as it passes through the Mimecast Secure Email Gateway. Email generated internally is captured through a journal stream from the email platform. Mimecast also provides data migration tools that enable fast ingestion of legacy archives. Mimecast data archiving keeps both the original email and detailed metadata, along with copies of email that is changed by content control policies. To increase resilience and support data assurance, archived email is stored in triplicate across multiple geographically defined data centers. Users and administrators can quickly search archives from virtually anywhere. And when combined with Mimecast Sync & Recovery technology, data archiving information continues to be available to users even when primary email systems are unavailable due to planned or unplanned outages.
Learn more about data archiving with Mimecast, and about Mimecast's solution for outlook email recovery.
Data archiving FAQs

What are the benefits of data archiving?
Some of the benefits of data archiving include:
Reduces storage costs
Enables regulatory compliance
Improves data security
Prevents data loss

Who should use data archiving?
Data archiving is critical for all businesses and organizations that regularly obtain new and sensitive information but must also retain existing data. Archiving requirements and practices vary by industry, but common industries that need data archiving are:
Healthcare
Banking
Education
Government