Increase resilience with cyber threat intelligence
As security threats continue to grow in number and sophistication, cyber threat intelligence is critical to spotting threats and proactively blocking or mitigating them before they result in devastating consequences.
Cyber threat intelligence is the insight that has been distilled from a wide variety of data about malicious actors and the techniques and technologies they use to breach the defenses of an organization. Superior cyber threat intelligence focuses on how attackers may view an organization's security tools and where they may see weaknesses that can be exploited.
Establishing a cyber threat intelligence framework involves three steps:
A risk assessment to develop a roadmap with priorities for implementing solutions and defenses that will have the greatest impact on blocking hostile actions against the organization.
A view of suppliers, clients and partners who might be targeted by attackers, creating additional risk for the organization.
An understanding of the risks that human error creates for an organization and a plan for solving the non-technical aspects of security problems.
For organizations seeking a wholistic approach to cyber threat intelligence – including tools for Office 365 threat intelligence and Exchange online protection– Mimecast provides a comprehensive and turnkey solution that enables businesses to focus on putting intelligence to work rather than collecting, processing and deploying their own threat intelligence.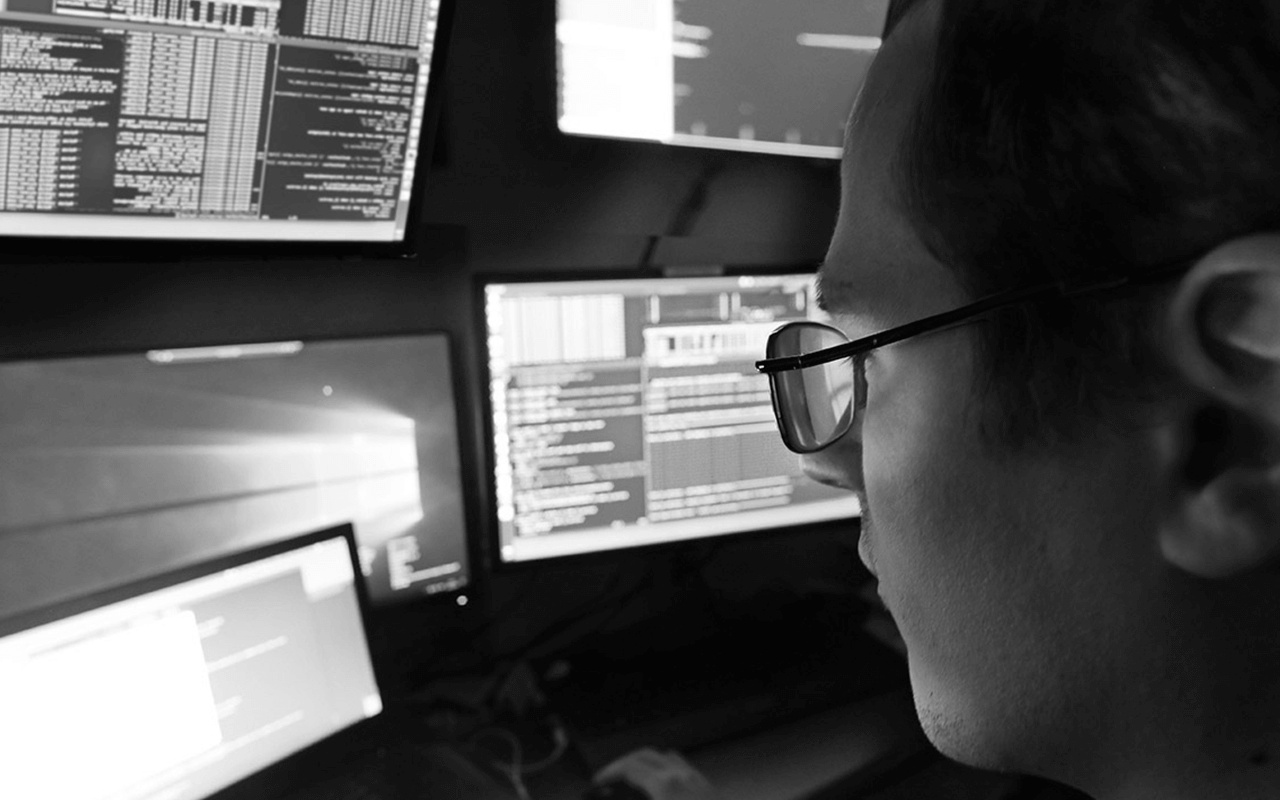 Cyber threat intelligence services from Mimecast
Mimecast provides a cloud-based, all-in-one solution for email security, compliance, archiving and continuity. With Mimecast's SaaS-based technology, organizations can quickly and easily implement services to protect the organization from advanced threats, simplify archiving and records retention, reduce the risk and cost of compliance activities, and ensure continuous access to email during outages.
Mimecast Threat Intelligence provides tools that enable organizations to stay ahead of cyber attackers by understanding their methods, seeing threats clearly, quickly remediating attacks, and easily incorporating threat intelligence into security analytics platforms.
Mimecast cyber threat intelligence solutions include:
Threat Intelligence Dashboard. Providing visualizations of cyber threat data in a user-friendly, graphical format, Mimecast Threat Intelligence Dashboard provides a view of overall trends and enables security administrators to dig deeply into cyber threat intelligence data concerning the nature and urgency of threats facing the organization.
Threat Remediation. Mimecast Threat Remediation provides tools to protect sensitive information and proactively limit the impact of a damaging cyber threat while minimizing or eliminating exposure.
Threat Feed. This cyber threat intelligence API integrates easily with third-party tools to provide a deeper understanding of attacks that have been blocked and see how attack types and volumes compare to regional benchmarks.
Additional Mimecast solutions include Mimecast Cloud Archive, a powerful archiving solution that simplifies records retention and streamlines legal and compliance activities, enabling organizations to ensure GDPR, FINRA and HIPAA messaging compliance. Mimecast's email migration tool provides migration software that dramatically reduces the cost and complexity of migrating data to the Mimecast Cloud Archive, while Mimecast's Outlook migration tool reduces the cost and risk of migrating to Microsoft Office 365.
Targeted threat protection powered by Mimecast cyber threat intelligence
Mimecast cyber threat intelligence powers a suite of security solutions designed to provide comprehensive protection against a wide variety of attacks.
Email Security with Targeted Threat Protection features a set of cloud services with next-generation protection against advanced email-borne threats like ransomware, spear-phishing and impersonation attacks.
Mimecast Awareness Training addresses the problem of human error that contributes to 90-95% of all security breaches. Mimecast's highly engaging training modules help to educate employees about their role in defending against a broad range of cyber threats.
Information Protection solutions provide data leak prevention and content control tools as well as technology that enables users to securely send messages and large files directly from their favorite email application.
Web Security protects against malicious web activity initiated by user action or malware, blocking access to suspicious or inappropriate websites.
FAQs: what is cyber threat intelligence?
What is cyber threat intelligence?
Cyber threat intelligence is the information used by organizations to understand the nature of threats they may face as well as threats that have successfully been executed against them. Cyber threat intelligence is used both to spot threats and to implement the security defenses that can successfully stop them.
What is a threat intelligence feed?
A threat intelligence feed is a continual stream of data concerning potential or current threats to security, collected from a wide variety of data points and delivered to an analytics or security platform where it can be aggregated and analyzed to develop specific threat intelligence.
Why is cyber threat intelligence important?
Cyber threat intelligence provides clear visibility into the nature of threats facing an organization, enabling security personnel to more effectively deploy defenses to block threats and to quickly remediate the impact of successful attacks ensuring they don't turn into major breaches.