Cyber security resilience: the ultimate IT objective
Cyber security resilience has become the new holy grail for cyber risk management. Cyber security alone is simply no longer enough. With a constantly evolving threat landscape, it's unrealistic to expect to thwart every attack every minute of the day. Rather, cyber security resilience focuses on protecting your organization by ensuring business continuity. You must still be focused on threat detection and prevention, but you also need a plan for adapting to an adverse event – whether it's a malicious attack, a damaging storm or simply human error.
The difficulty of achieving cyber security resilience is magnified by the rise of cloud computing. While cloud-based services and platforms like Microsoft Office 365, Salesforce and Amazon Web Services offer tremendous benefits in cost and productivity, they can also represent a certain level of cyber risk. They are popular targets for attackers and can represent a single point of failure for your organization if you don't have backups and secondary solutions in place. This is particularly true for your email system, as the majority of sophisticated threats like ransomware and spear-phishing are email-based attacks.
When you want effective and cost-efficient solutions that can help to achieve cyber security resilience, consider the comprehensive cloud-based services from Mimecast.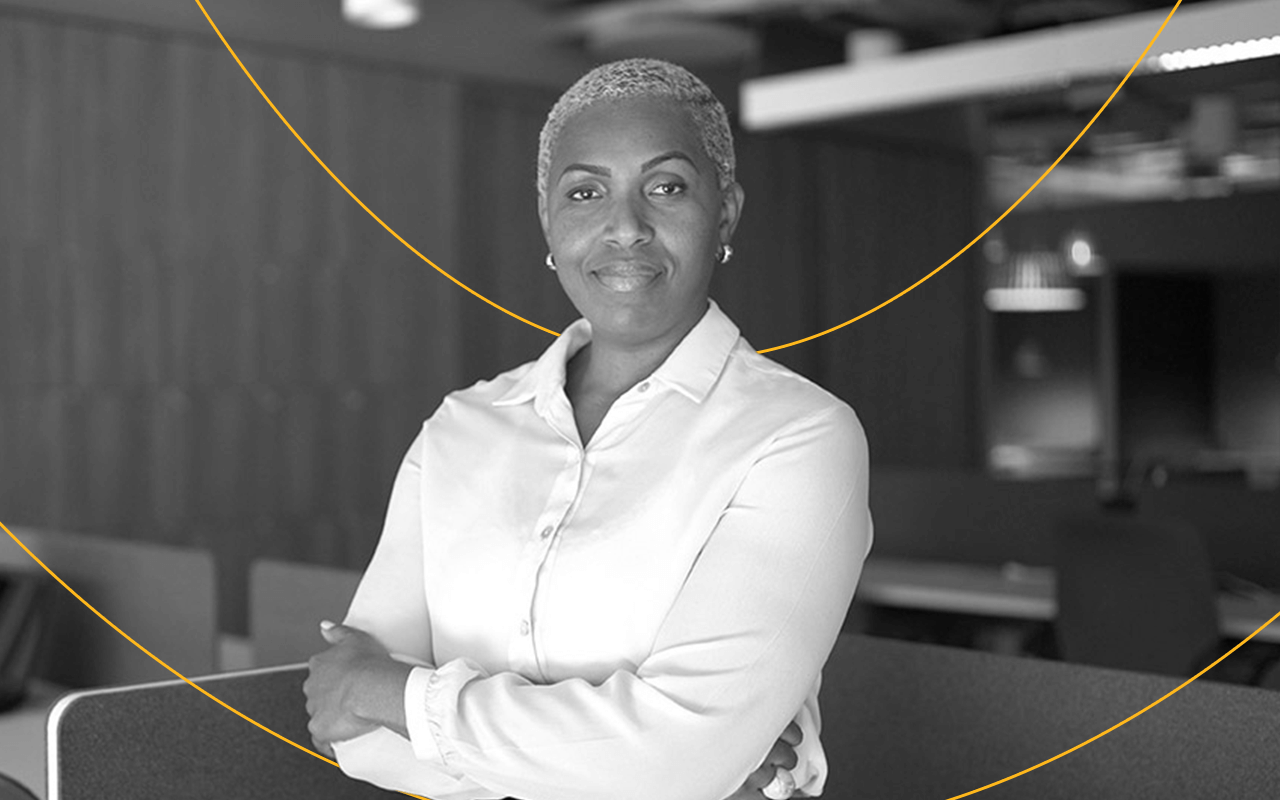 Achieving cyber security resilience with Mimecast
Mimecast offers a SaaS-based service with a fully integrated suite of solutions for email security, multipurpose archiving and business continuity that can help you take immediate steps toward improving cyber security resilience.
Our cyber resiliency solutions combine best-of-breed services and end-user empowerment on a secure cloud platform that can help you avoid the exposure of using a single cloud vendor like Microsoft Office 365. With Mimecast, you can achieve real-time protection with massive scalability through services managed on a single pane of glass and direct access to a vibrant user community and certified Mimecast engineers.
Mimecast's solutions for cyber security resilience
Mimecast's services deliver all the critical elements of cyber security resilience:
Protection from advanced and emerging threats – Mimecast security services protect your business from viruses, spam and malware as well as advanced persistent threats like ransomware, impersonation fraud, spear-phishing and other complex attacks.
Data backup and recovery – Mimecast provides an independent third-party archive for email, files and other data, enabling fast recovery after a breach or failure of critical infrastructure.
Business continuity – when disaster strikes, whether it's a malicious attack, human error or system failures, Mimecast enables your users to quickly and seamlessly switch to other services in order to access email and data archives, avoiding downtime and loss of productivity.
Learn more about cyber security resilience with Mimecast.